NY Fulbrighters Tackle Diversity Education

Saturday, February 7, 2015 from 10:00 AM to 5:00 PM (EST)
Event Details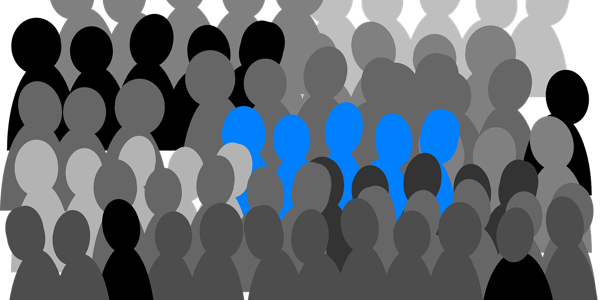 Volunteer to teach diversity workshops for NY high school students
Join your fellow Fulbrighters in a training to teach diversity workshops for high school students! 
Nascenta is a nonprofit program that runs diversity workshops for high school students. The workshop is based off of a lesson structure developed in South Africa in the late 1990's by the Institute for Justice and Reconciliation, to address the challenges in post-Apartheid South Africa and to build understanding of prejudices that drive decision-making and relationships. The methodology behind the workshop has garnered IJR the UNESCO Prize for Peace Education. It has been successful in South Africa and has translated very well to high school students in the US.
We're running a Nascenta workshop specifically for Fulbrighters and friends of Fulbrighters, in a teach-the-teacher format, so that Fulbrighters can gain an understanding of the diversity workshop process and would eventually be able to teach it themselves. Spots will be limited to 20 people, so reserve your spot now!
What: NY Fulbrighters Tackle Diversity Education
Where: The New School, 6 E. 16th Street, 11th floor, Wolff Conference Room (room 1103)
When: Saturday, February 7th, 10am-5pm

When & Where

The New School
6 E. 16th Street
Wolff Conference Room (11th floor, room 1103)
New York, NY 10003


Saturday, February 7, 2015 from 10:00 AM to 5:00 PM (EST)
Add to my calendar