THE MOST EPIC OCEANFRONT FITNESS & WELLNESS FESTIVAL IN THE U.S
About this event
NY Fit Fest September 25 & 26, 2021 | Oceanfront Fitness, Beauty & Wellness Festival
SKY ABOVE I SAND BELOW I PEACE WITHIN
#UNITEINFITNESS
Choose from over 30 Classes & Workshops Led by Celebrity Trainers and Beauty & Wellness Experts I DJ I Dancing I Live Media Broadcasts MORE
The comeback is going to be EPIC AF!
DAY 1
WHEN: September 25, 2021 9-3 PM
WHERE: Edwards Blvd Beach, Long Beach NY 11561
$100.00 All Access Pass 18 and up
$50.00 Senior All Access Pass 65 and up
$50.00 Student All Access Pass Valid Student ID Required
DAY 2
WHEN: September 26, 2021 7-12PM
WHERE: Allegria Hotel Rooftop, Long Beach NY 11561
$50.00 All Access Pass
WHEN: September 26, 2021 11:00AM
WHERE: Bright Eye Beer Company, Long Beach, NY
SUNDAY TICKET PRICE INCUDES ENTRY TO BARRE AND BEER CLASS AT BRIGHT EYE BEER COMPANY
For a list of NY Fit Fest Ambassadors, Classes, Workshops Sponsors and Vendors, head to NYFITFEST.COM
For latest info and updates, head to Instagram @nyfitfestival
NY Fit Fest is a magnificent oceanfront, world-class fitness and wellness extravaganza. We're focused on you from the inside out!
"One of The Top 7 Fitness Festivals in The U.S." – Self Magazine
Something for Every B-O-D-Y - Ages 10 and up are welcome!
It's time to REPLENISH our souls and experience something UNIQUE and healthy to do with friends or the entire family. Let's face it, we've all had an extremely tough year. It's time that we gather safely outside and celebrate life in the healthiest of ways!
If you're interested in hearing more about New York Fit Fest, please CONTACT: info@nyfitfest.com
MEDIA INQUIRES AND CREDENTIALS:
INGRID DODD Public Relations E:IngridDoddPr@gmail.com
C: 516-503-3971
*NO REFUNDS* RAIN DATE FOR SATURDAY 9/25 IS 9/26
**PURCHASING A TICKET TO NY FIT FEST CORP WILL HOLD NY FIT FEST CORP & CITY OF LONG BEACH, NY HARMLESS FOR ANY AND ALL INJURIES OR ACCIDENTS ON 9/25/26/2021.
**FULL COVID SAFETY PLAN CAN BE FOUND ONLINE AT NYFITFEST.COM.
**In the case of the festival being cancelled for reasons beyond out control, tickets will be honored for next available festival. There will be NO REFUNDS. ALL who enter festival site, must have a ticket. and enter at own risk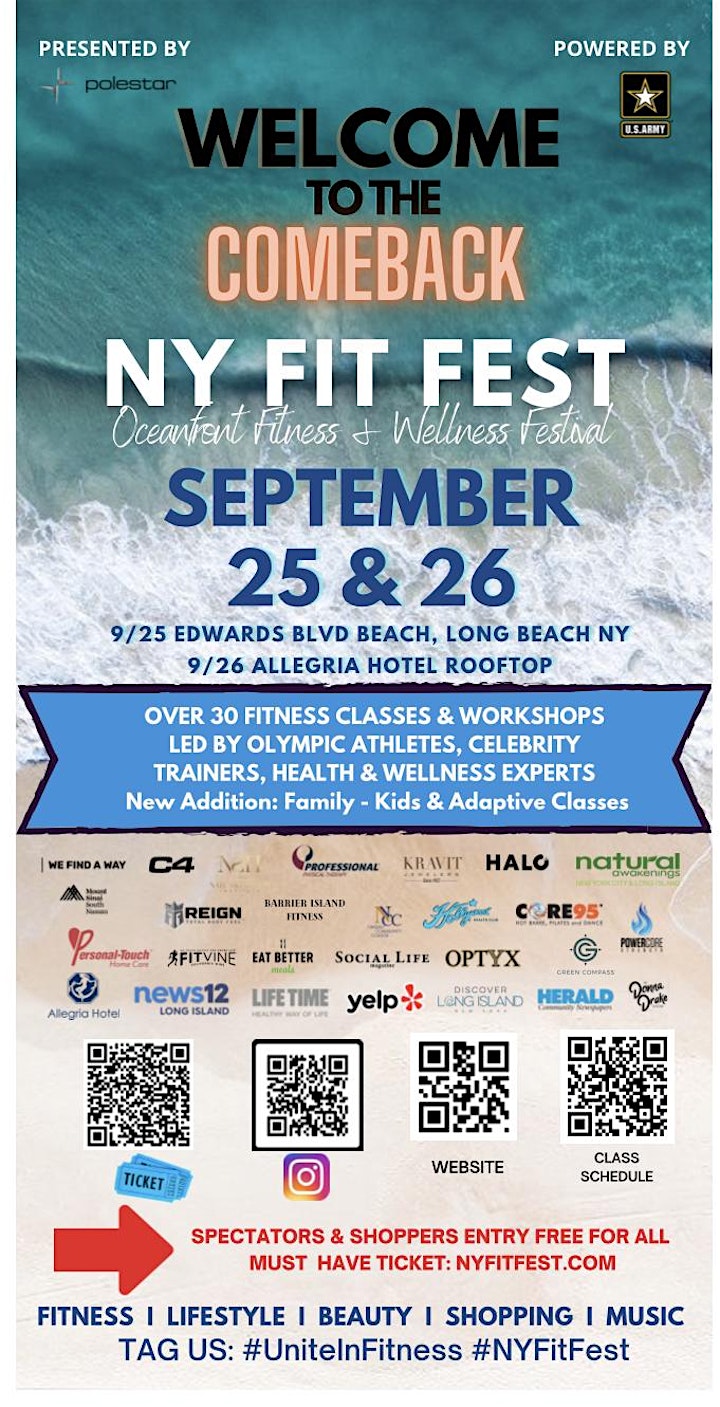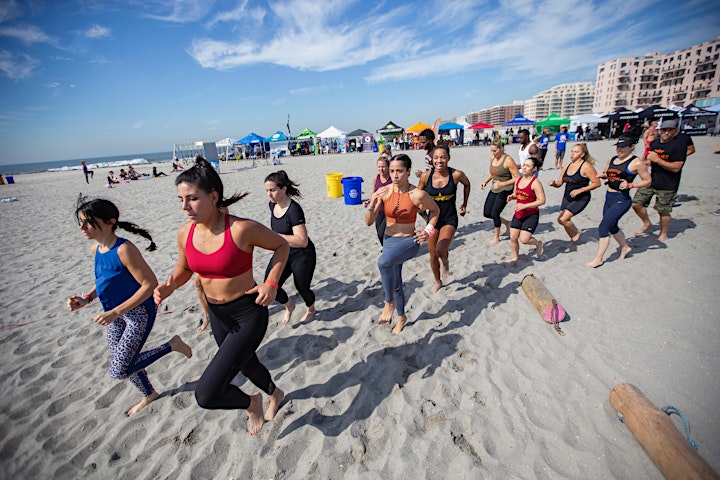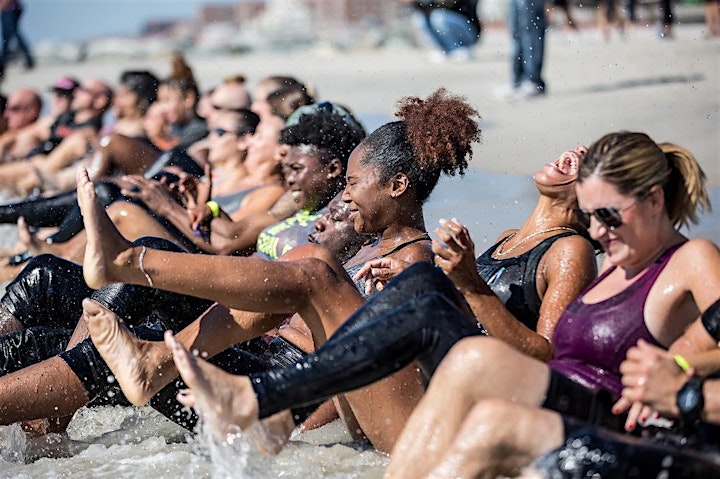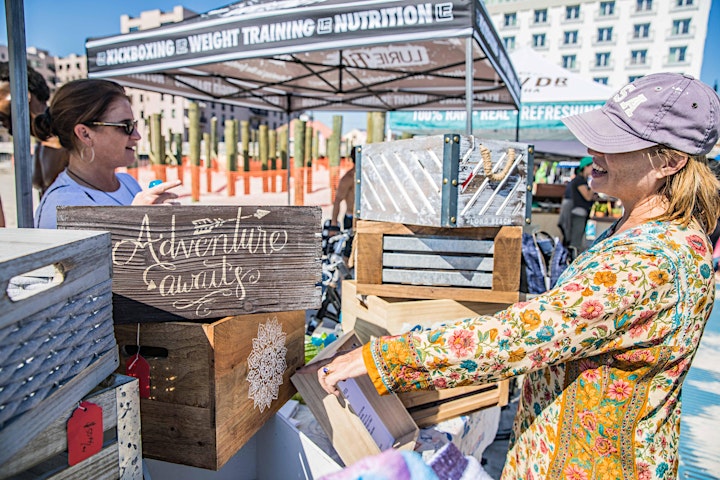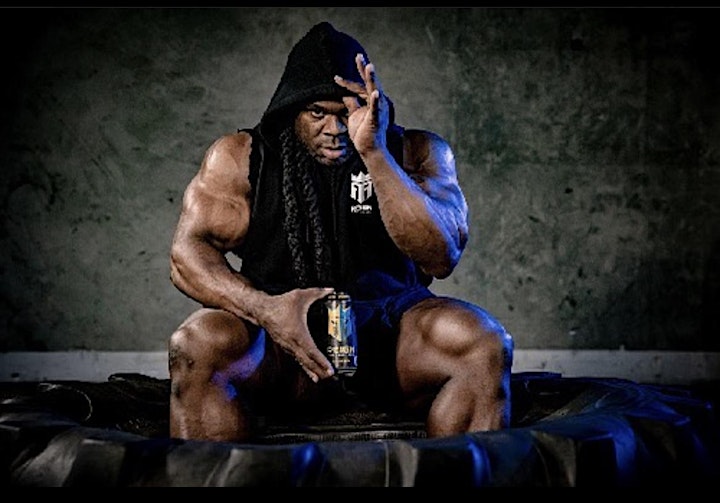 Legend Kai Greene will do a Q&A
PARTICIPATION WAIVER AND RELEASE
​NY FIT FEST CORP
Oceanfront Retreat ​September 25-26, 2021
IN CONSIDERATION OF Participant being allowed to participate in the activity and/or event described above, and understanding and acknowledging that by participating in and attending NY Fit Fest, I am hereby waiving, releasing and discharging, and covenanting not to sue, NY Fit Fest Corp. and all of their respective officers, directors, trustees, shareholders, members, managers, partners, employees, members, staff, and volunteers and supervisors and their successors and assigns (collectively, the "Releasees") from any and all liability and/or claims for illness, personal or bodily injuries, disability, death and/or damages that may arise directly or indirectly as a result of Participant's participation in the Event, including, without limitation, any rights, claims, causes of action, suits, liabilities, simple negligence, property damage, loss of consortium, costs and expenses whatsoever, whether arising at law or in equity, reasonably related to the Event, including transportation to and from the event, and whether caused by the sole or joint simple negligence or tortious act or omission of the Releasees or any of them (collectively, the "Claims"). Notwithstanding any provision herein to the contrary, the gross negligence and/or willful misconduct of the Releasees is expressly excluded from the scope and application of this Waiver and Release. The Releasors hereby knowingly and voluntarily waive, to the fullest extent permitted by law, the benefits of any statute, law, rule or common law which may limit the scope of this Waiver and Release.
IN THE EVENT THAT THIS WAIVER AND RELEASE IS FOUND TO BE INVALID, UNENFORCEABLE OR VOID, IN WHOLE OR IN PART, FOR ANY REASON, THEN THE RELEASORS ACKNOWLEDGE AND AGREE THAT IN NO EVENT SHALL THE RELEASEES' AGGREGATE LIABILITY TO RELEASORS EXCEED ANY APPLICABLE LIMITS OF ANY INSURANCE COVERAGE MAINTAINED BY ANY OF THE RELEASEES, PROVIDED THAT THE FOREGOING LIMITATION SHALL NOT APPLY TO GROSS NEGLIGENCE AND/OR WILLFUL MISCONDUCT. IN NO EVENT SHALL RELEASEES, OR ANY OF THEM BE LIABLE TO ANY OF RELEASORS FOR PUNITIVE DAMAGES OR LOST EARNINGS, LOST REVENUES OR LOSS OF CONSORTIUM OR COMPANIONSHIP.
Notwithstanding any provision herein to the contrary, this Waiver and Release does not release, is not intended to release and does not in any way apply or relate to the release and/or discharge of any claims Releasors may have against any person and/or party other than Releasees.
The Releasors are aware of, and understand fully, the potential risks involved in connection with the Event and that serious injury and death may occur. Releasors assume and accept such risks which may flow from simple negligence, or tortious acts or omissions. They specifically do not assume or accept any such risks attributable to the gross negligence or willful misconduct of the Releasees.
By their execution below, understanding that the Releasees are relying on this Waiver and Release in allowing Participant to participate in the Event, the Releasors hereby represent and warrant to the Releasees, that Participant has no medical condition (physical or mental) which could impact on the ability of the Releasees to allow Participant to participate in the Event and that the Participant is physically able to participate in the Event identified above, and that the Participant has provided to the School all information regarding any herbal or medical supplement or prescription that could impact Participant's participation in the Event.
Furthermore, the Releasors acknowledge that the Releasors have received the opportunity (and been strongly encouraged) to review this Release and Waiver, that the Releasors have carefully read and fully understand the contents of this Release and Waiver and have asked and received answers to all questions he/she/they may have, and that the Releasors have duly executed this Release and Waiver freely and voluntarily, intending and agreeing to be fully bound by the terms hereof.
​
By Purchasing An Online Ticket You
Are Agreeing to This Document t
Information on this Schedule will be treated as confidential and will not be publicly disclosed except for purposes of providing emergency medical treatment, if required by Participant.