NY FILMMAKERS SERIES: Short Films - SOHO Film Festival

Tuesday, June 14, 2016 from 3:20 PM to 5:20 PM (EDT)
Event Details
DAY 5: AUDITORIUM # 2 
SHORT:  "STICKS"  (US) mins  l  Drama 
Writer & Director: Mark J. Parker
Stars:  Etai Benson, Julie Balefsky, Tyler Johnstone, Heather Drew
Synopsis: Four college students reunite on a summer night at a house in the woods. As they tell scary stories around the campfire, the line between imagination and reality blurs, and they get the feeling they may not be alone on the property.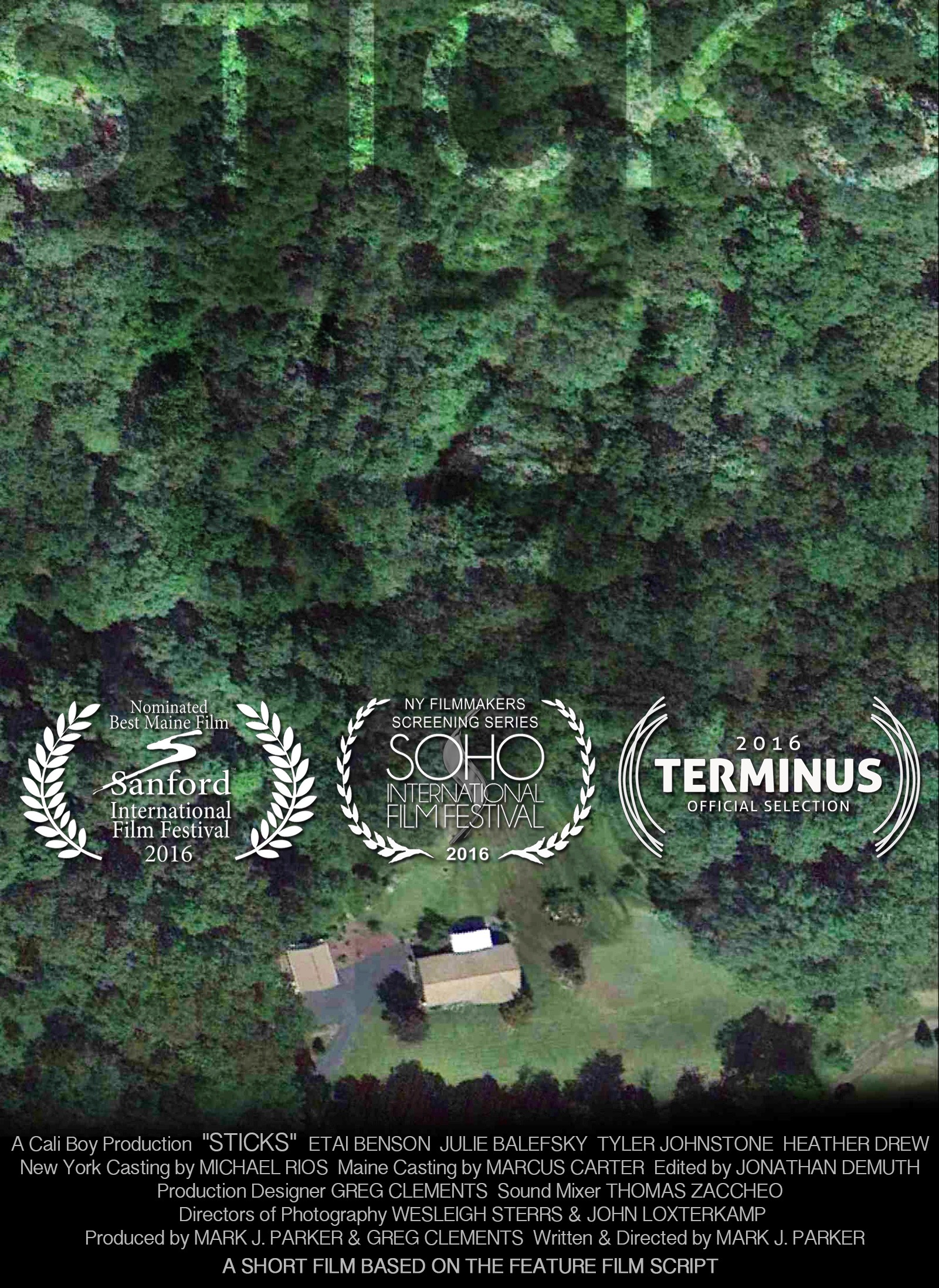 SHORT:  "HIDE THE SAUSAGE"  (US) mins  l  Drama 
Writer & Director: Joe Benedetto
Stars:  Guinevere Turner, Joseph D'Onofrio, Brian McManamon 
Synopsis: Eddie "The Sausage" Zambri gets released from prison after serving eight years. He now has to stay out of sight, make amends, tie up lose ends, and then leave the country forever.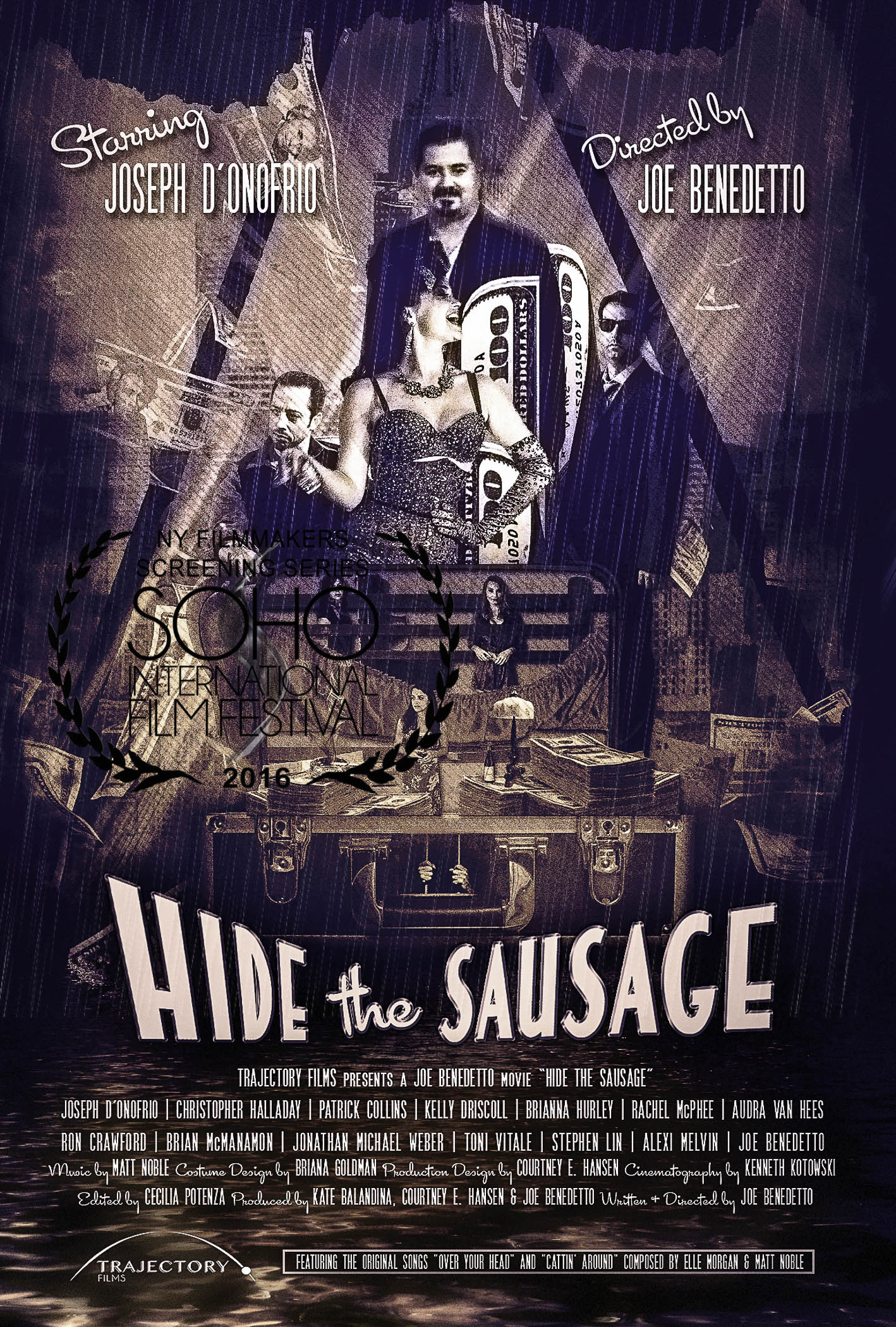 SHORT:  "JUNKIE HEAVEN"  (US) mins  l  Drama 
Director: Steve Sage
Writer: Lee Kolinsky
Stars: Joseph A. Halsey, Sal Rendino, Nicole Vogt-Lowell and Chris Cardona
Synopsis: Doyle Burkett is an Iraqi war vet who is suffering from PTSD and he also happens to be a junkie willing to do anything to get his fix. After he wakes from a night of using, Doyle is greeted by Alexander, a spiritual being who gives Doyle the choice to turn the tide of an ancient war. Now Doyle must steal an ancient artifact that will tip the scales of good versus evil or walk with Alexander into the afterlife.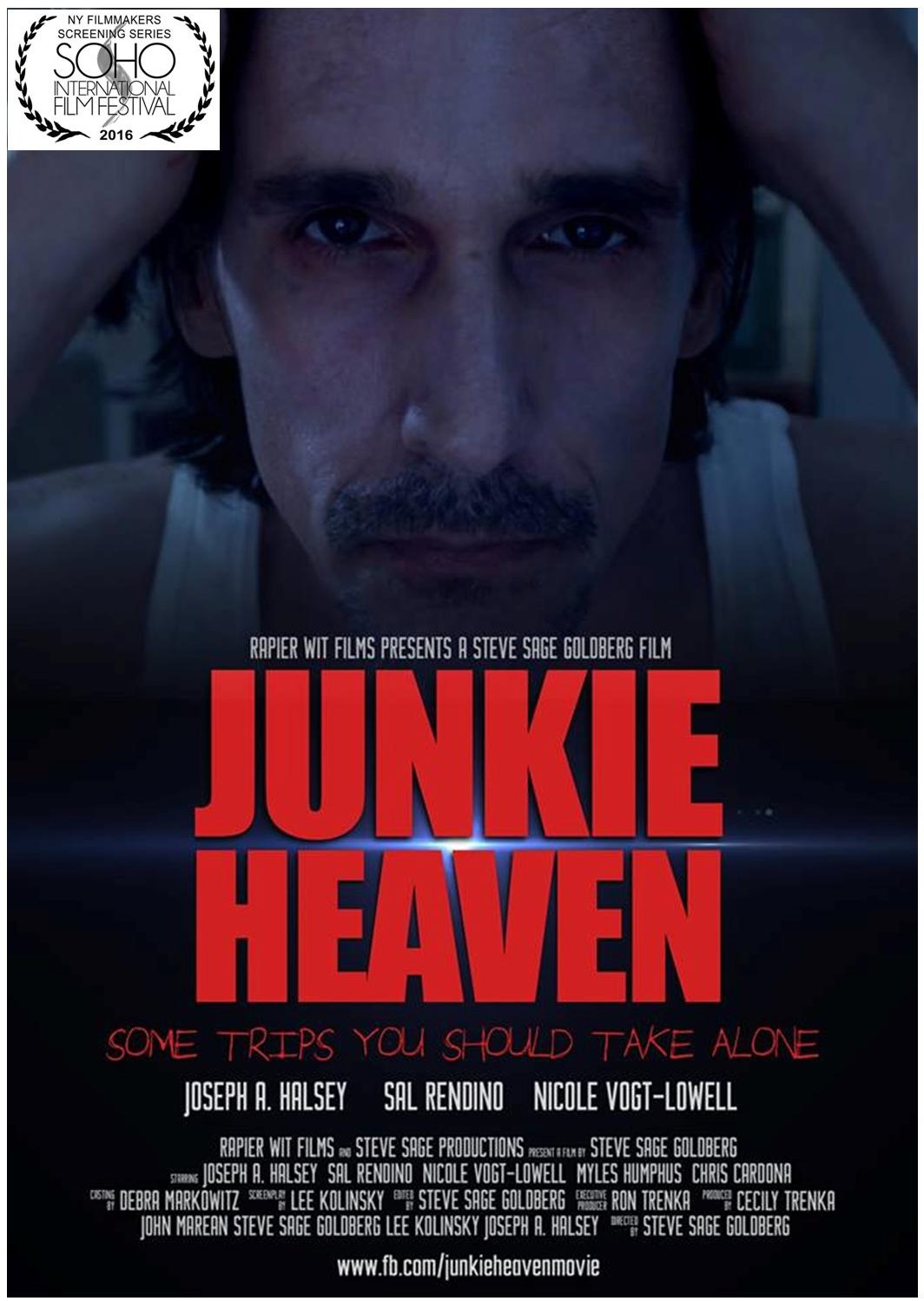 SHORT:  "AFFECTION"  (US) mins  l  Drama 
Writer & Director: Chiahao Chou
Stars: Jessica Afton, Vin Kridakorn, Maria Wilson, Alex Curtis
Synopsis: A young couple tries to salvage their relationship after the grief of a miscarriage spawns tension between them.
SHORT:  "THE PALOOKA"  (US) 15mins  l  Drama 
Director: Perry Martin
Writer: Zack Kron (adaptation), Perry Martin (adaptation), Based on a play by Tenesse Williams
Stars:  Bryan Batt, Zack Kron, Dane Rhodes
Synopsis: The washed-up Palooka and rookie boxer swap stories of their boxing hero and share in the glory days that every man dreams of. Will either man get to live those dreams, or have those days already gone by?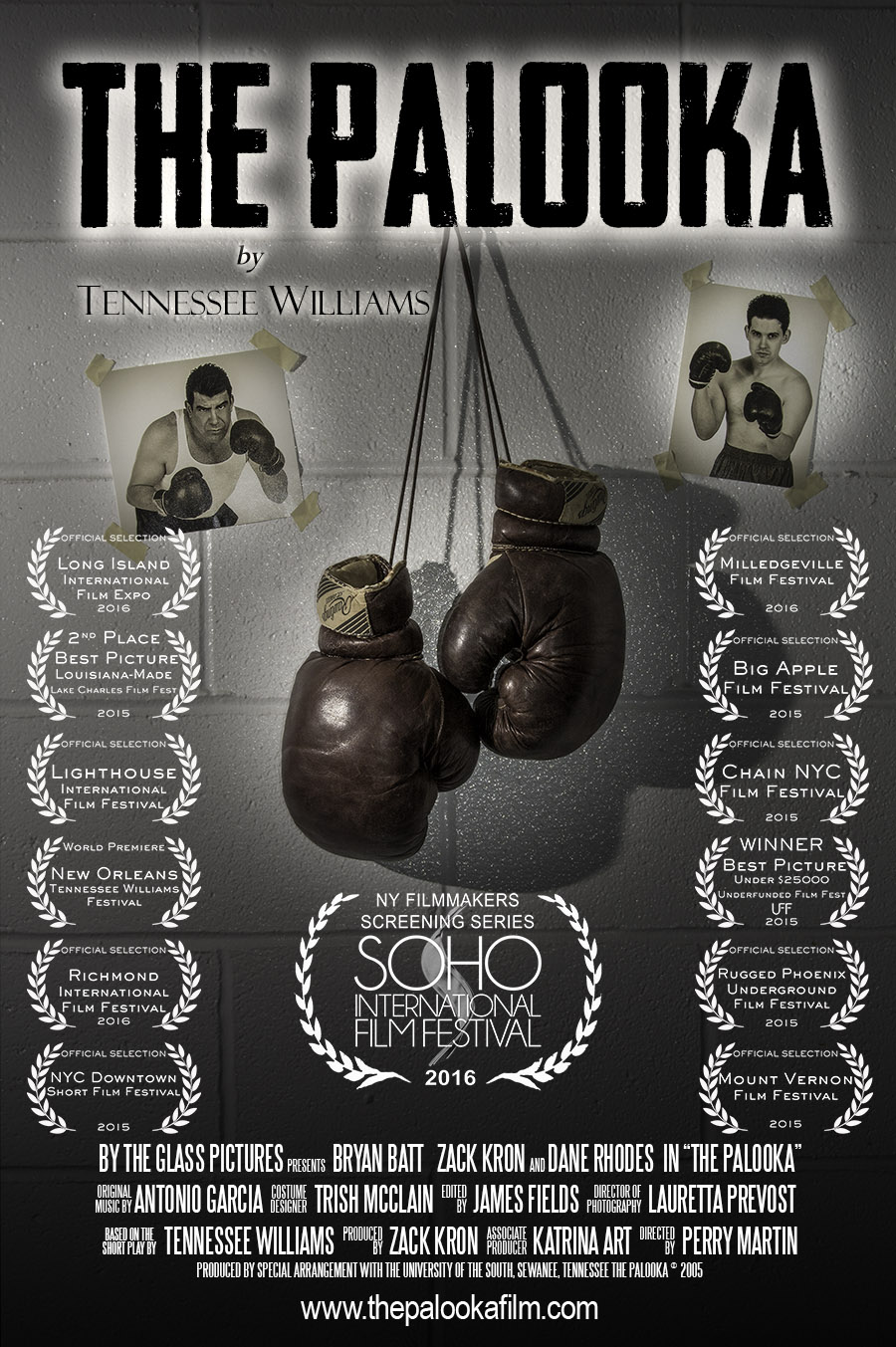 SCREENING FOLLOWED BY Q & A WITH THE CAST & CREW.   
When & Where

Village East Cinema - AUDITORIUM #2
189 2nd Avenue (12th Street)
New York, NY 10003


Tuesday, June 14, 2016 from 3:20 PM to 5:20 PM (EDT)
Add to my calendar
Organizer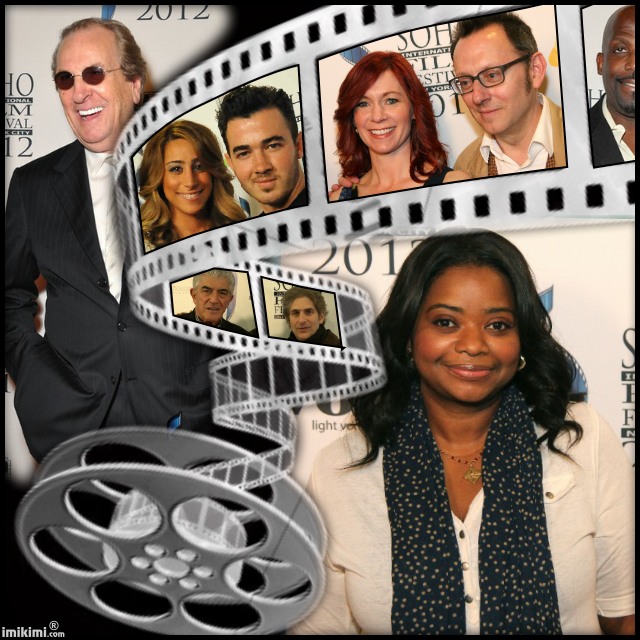 General Information
Accepting full-length features, short films and documentaries from professionals and amateurs alike, SOHO Film Fest will hold screenings, panels and host social events and other networking opportunities for everyone involved. Leading figures from all disciplines of the film industry including distributors and media will be in attendance.