Description
2nd Annual
NY FASHION MEETS DC FASHION
Join us for DC Metro area next exclusive and exciting Autumn Fashion Show & Gala
You will enjoy a fun night of fashion event inclusive of entertainment, delightful and fun Ready-to-Wear fashions from Creative designers. Designers will present their Spring/Summer and Fall Collections for 2020.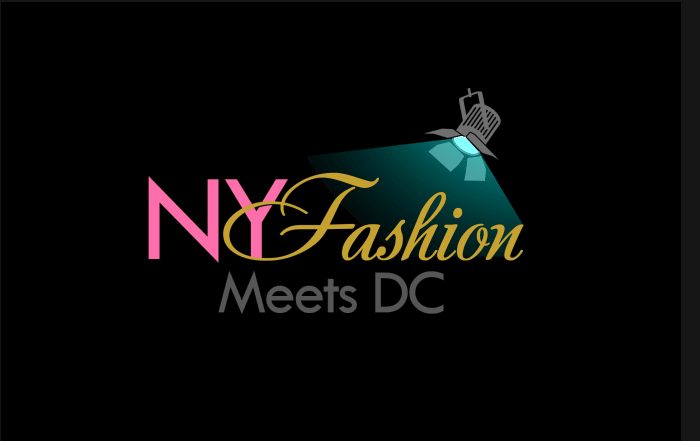 DESIGNERS
*Norma Ebanks - Creative Fashion - Cayman Islands
*Clyopatra Couture - House of Clyopatra Maryland
*Michi Walden - Michi Nightwear - New York
*Other Designers Coming Soon
MORE DETAILS
Red Carpet Interviews
There will be music performances throughout the evening.
General Admission (GA) Tickets starts at $50 while supplies last.
Selected VIP Tickets Starts at $85 while supply last
THE VENUE
MGM National Harbor Casino
101 MGM National Ave, Oxon Hill, MD 20745
Ballrooms Upper level
WHEN: SATURDAY, April 18, 2020
Event: Doors open at 6:00 PM, ShowTime starts at 7:00 PM
Gala Start after Catwalk Ends
Your Host
Jacinth Headlam Jacinth Headlam is a multi-award-winning actress, host model, film producer, and author.
7:00 PM SHOW VIP TICKET INCLUDES
Red Carpet Experience
Include

signature cocktail

2 Hours Open Bar

Your Assigned Seating - Fashion Showtime at 7 PM

Gala Dance Experience after party till 12 am

Guest Check-in start at 5:45 pm
7:00 PM SHOW GA TICKET INCLUDES
Your Assigned Seating - Fashion Show
Showtime at 7
Gala Dance Experience after party till 12 am
Cash Bar 8 pm- until bar service close
Guest Check-in start at 6:00 pm

Featured Designers for 2020:
There will be a variety of designers showcasing their interested and beautiful pieces

Designer Announcements start in January 2020
MORE:

ROAMING PHOTOGRAPHERS and VIDEOGRAPHER
DJ Music Performance
We are working on other details
WHAT ELSE IS HAPPING
Emerging Fashion Designers Showcase- Red-carpet Starts at @ 3:00 PM Emerging Fashion Designers
This ticket does not include the (Emerging Designer Show) - Here
Emerging Designers Showtime starts at 4:00 PM
(Tickets Sales Start Now) for Emerging Fashion Designers Showcase
The Creative Minds Expo - Include - Vendors & Speaker and Authors April 18, 2020 -Time 10 AM - 2 PM
We welcome both Domestic and International Fashion Design Brands to apply or attend our event. Perfect place presents to network and connects with others. Pieces for Spring and Summer Emerging Collection. #SS2020 #2020
HOTEL VENUE PARKING:
PARKING - VALET AND SELF PARKING AVAILABLE AT HOTEL
Buy Accessories on Sale Now!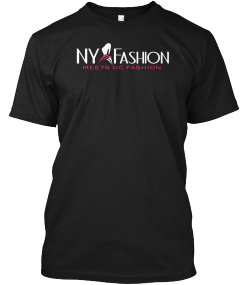 NY Fashion Meets DC Fashion QueenOfStyle
$16.99
We created some awesome merchandise for this event. Show your support and look good wearing it. Check it out!
We appreciate your support!