Description
Join fellow technologists, entrepreneurs, and investors for the NY Enterprise Technology Meetup's (NYETM) March meetup on Wednesday 3/13/19 from 6:00pm-8:00pm at Work-Bench!
For our March meetup we'll have 2 demos and a keynote from Datadog's cofounder Alexis Lê-Quôc.

Keynote -- "Teaching Datadog new tricks: From a single product to a growing platform, from early cloud natives to enterprise customers" -- Alexis Lê-Quôc, CTO & Co-Founder of Datadog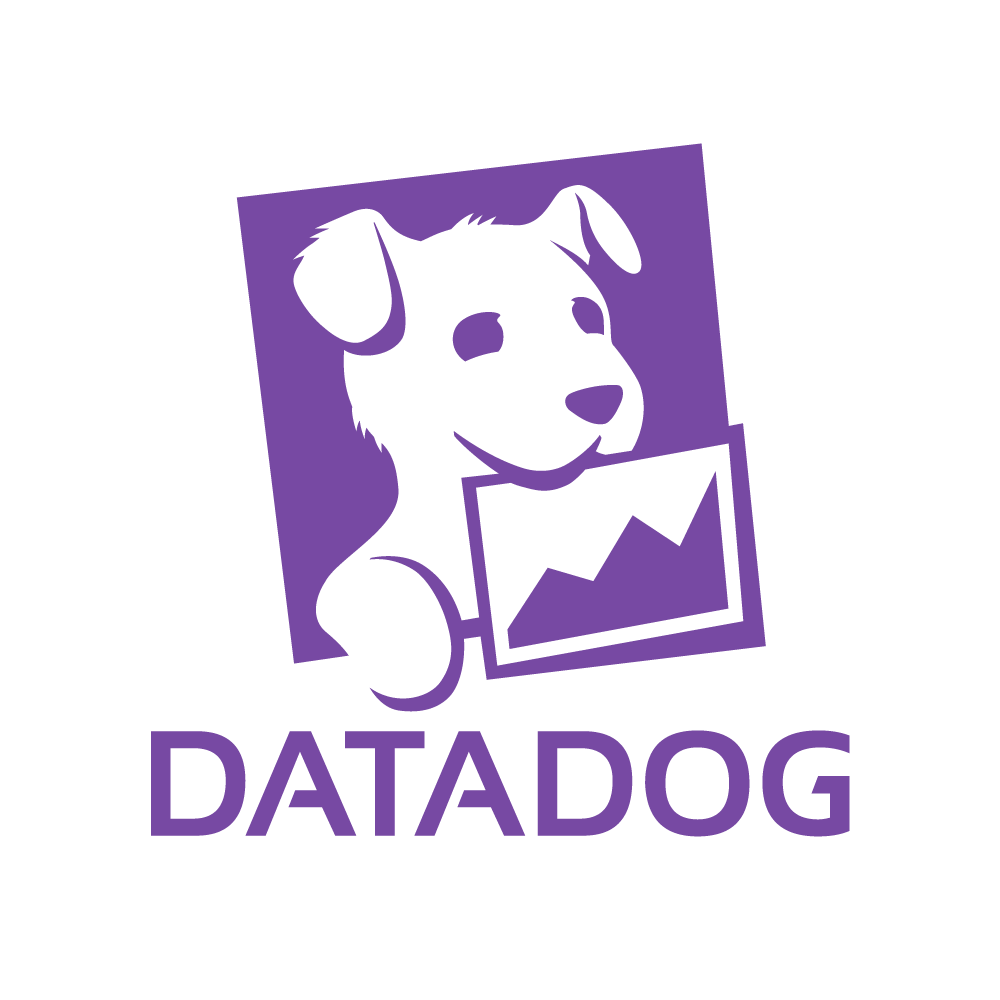 Alexis brings a strong focus on technical elegance and operational efficiency to Datadog. Prior to founding Datadog, Alexis Lê-Quôc served as the Director of Operations for Wireless Generation where he built the team and infrastructure that served more than 4 million students in 49 states. As a member of the original "devops" movement, Alexis spent several years as a software engineer at IBM Research, Neomeo and Orange. Alexis holds an MS, CS from the Ecole Centrale Paris and has presented sessions on cloud monitoring and server performance at conferences including AWS re:Invent, Monitorama, DevOpsDays, Velocity, and PyCon.
Demos
1. FireHydrant - FireHydrant helps companies answer the question: My site just went down, now what? A platform built for SREs by SREs, FireHydrant provides insight and process to track deploys across your ecosystem, practice better incident response, and write more useful post mortems to make sure it doesn't happen again.

2. Elotl - Elotl presents the industry's first serverless, cloud-native management controller to run enterprise applications in a cost-effective, secure, and simple manner. Enterprise applications on public cloud are currently managed by old fashioned controllers designed for private cloud - this results in high cloud cost, multi-tenant security risks and increased operational complexity for DevOps teams. Elotl has demonstrated 60-80% cost savings during Pilot engagements.
Looking forward to seeing you all soon!
========
The NYETM is brought to you by Work-Bench
Work-Bench is a $47M enterprise technology focused VC fund based in New York City. Work-Bench invests in the next era of enterprise founders selling into the Fortune 500 and supports startups through customer acquisition and community. Subscribe to our Enterprise Weekly Newsletter.

========
Yours in collaboration,
Jon
www.nyetm.com