Description
EdSurge will be hosting a jobs fair to help edtech companies of all shapes and sizes shift into a higher gear. Whether you're looking to share and apply your teaching experience with dedicated developers, hunting for some coding and biz dev talent, or just want to see what's out there—our jobs fairs are a great place to connect!
For edtech companies: We've got a limited number of company tables available for a small fee! There are also a couple sponsorships available. To reserve a table, inquire about sponsorships, and get additional information, shoot a note to tory@edsurge.com.
For job seekers: Please fill out a brief form about what positions you are most interested in. If you would like to share your resume with the companies in attendance, please attach your resume to the form above by October 13th! Reach out to shelby@edsurge.com with questions.

The structure of the night: The jobs fair will kick off at 7pm with a brief introduction. This will be followed by an informal night of networking in the large meeting room that will be lined with company tables. In an adjacent meeting room, there will be a series of short Q&A breakout sessions. The breakout sessions will give you a chance to hear more from a select group of companies on what they have in the pipeline and what types of candidates they are looking for.
Lastly, we want to say a big thank you to our fair sponsors: Teachers Pay Teachers and 2U!

Teachers Pay Teachers (TpT) Is the go-to place for educators to find the resources, knowledge, and inspiration they need to teach at their best. TpT offers more than 2.7 million free and paid resources, created by educators who understand what works in the classroom. Come work for a tech company that's breaking down the walls of the classroom by connecting educators to the resources they need to teach at their best. Join TpT's team of passionate, hard-working professionals who come from different backgrounds and experiences (from prominent tech companies to small start-ups to the classroom), but all believe that being a teacher is one of the most vital jobs in the world. If you're passionate about supporting teachers and you believe technology is a great enabler of change and growth, come check out one of our positions in product marketing, engineering, and more.
Current openings at TpT include: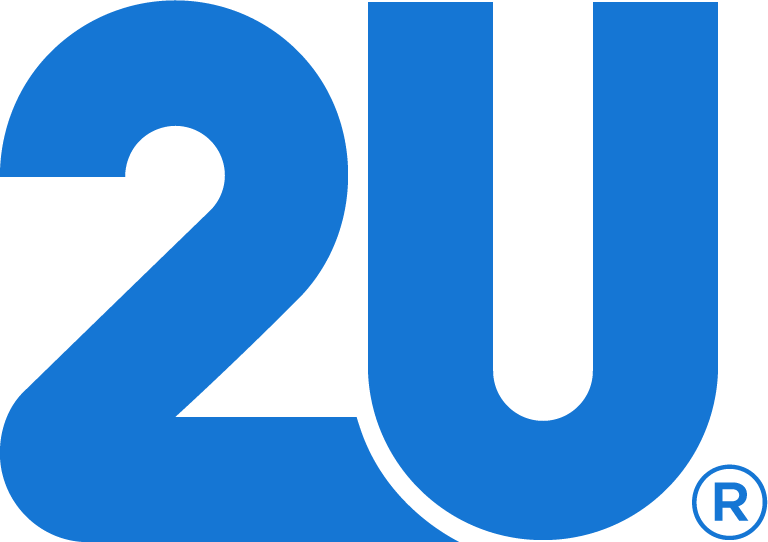 2U partners with top-tier universities to create online degree programs that are equal to — or better than — traditional programs, with fully integrated student and faculty experiences. They are hiring for Technology Development (Software Engineers, Security, UX), Content (Course Strategists), and Technical Marketing (SEO, Marketing Web Production, Search Marketing) roles.
Attending companies include:
Teachers Pay Teachers
2U
New Classrooms
MoxieReader
Flocabulary
CodeHS
StartEd
Schools That Can
EdSurge
Education Technology Recruiters
Success Academy Charter School
C4Q
Amplify
BrainPOP
NFTE
ExecOnline
New Visions for Public Schools