NY Creative Interns Presents: Girl Walk // All Day at Wix Lounge

Thursday, October 25, 2012 from 7:30 PM to 10:00 PM
Event Details
Join the filmmakers of Girl Walk // All Day at Wix Lounge for a screening of the film, followed by a Q + A and dancing. 
Thursday, October 25th
Doors: 7:30 p.m.
Screening: 8:00 p.m.
$5 (ticket price includes one drink at the bar) 
Wix Lounge
10 West 18th Street, 2nd Floor (between 5th & 6th Aves) 
New York, NY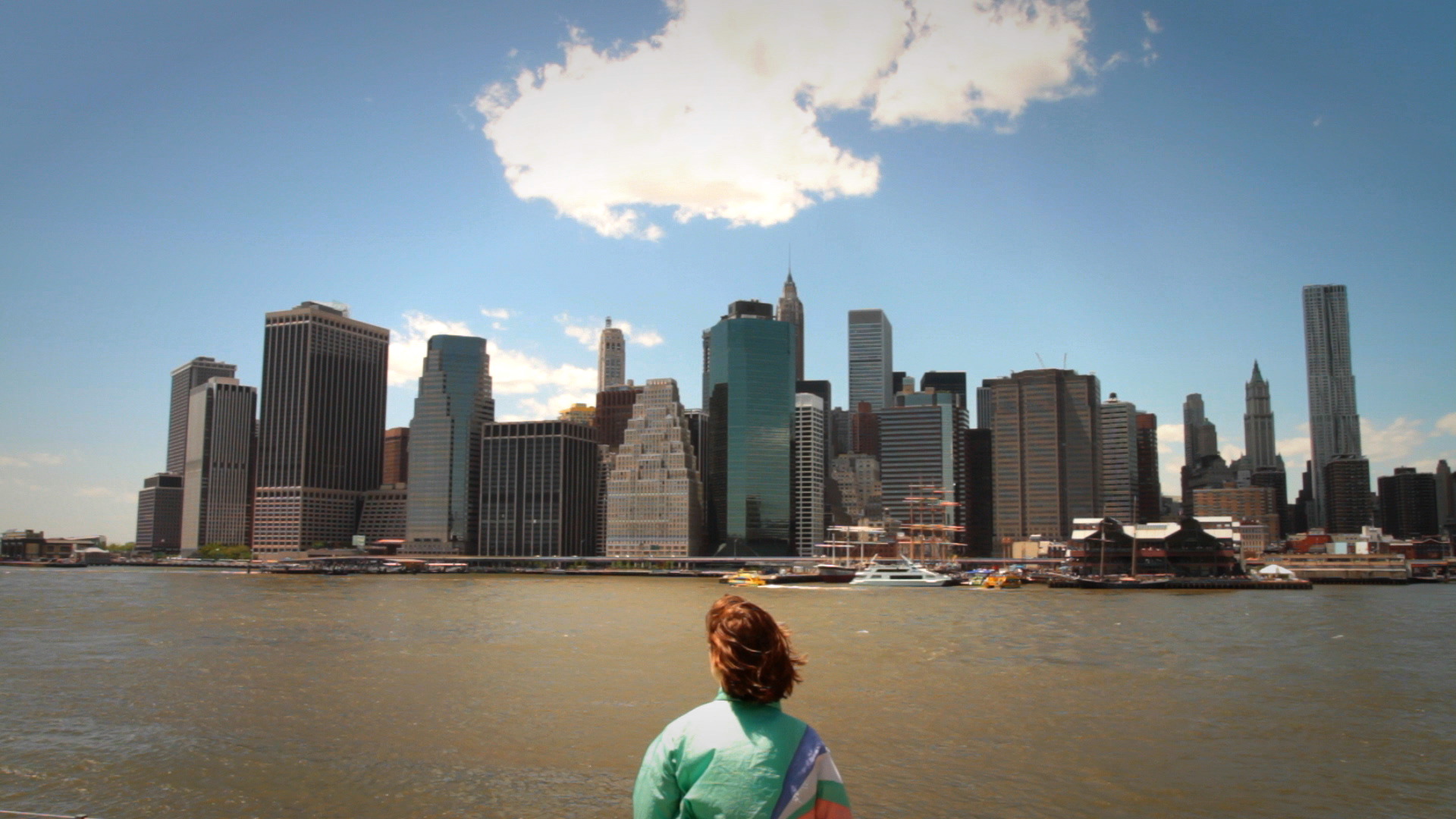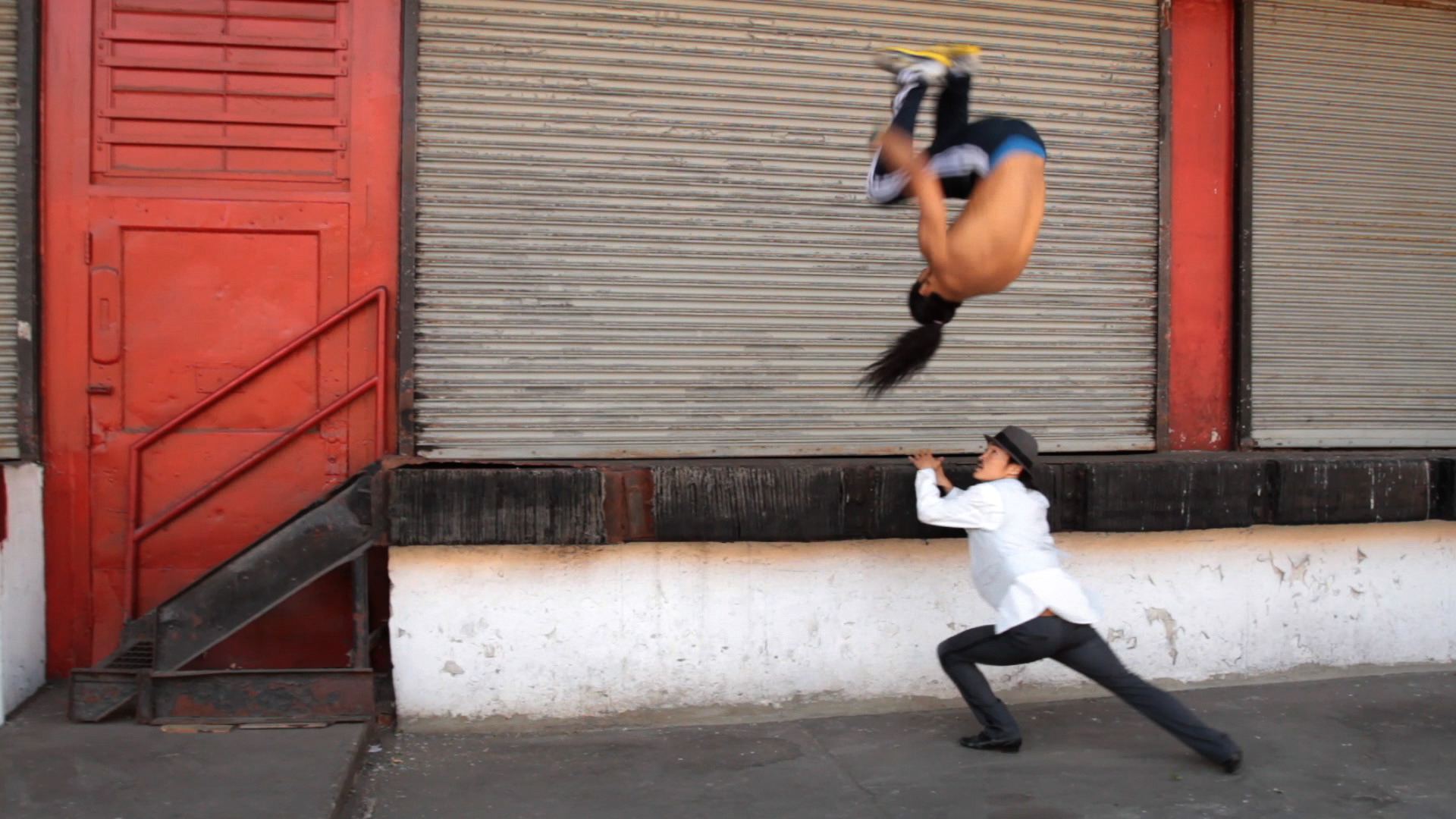 Girl Walk // All Day is a feature-length dance music video and tale of urban exploration that follow three dancers across New York City. They turn the city's sidewalks, parks, and stadiums into an evolving stage as a story of rebellion, love, and discovery unfolds. Shot entirely in public spaces, and funded entirely by crowd-sourcing through Kickstarter, Girl Walk // All Day is a statement about the power of community and public space. Set to the album All Day by mashup musician Girl Talk, it's also an insanely fun love letter to New York. (77 minutes, color, Director: Jacob Krupnick) 
Located steps from Union Square, the Wix Lounge is a completely free co-working and event space for creative professionals. Grab your laptop, pop into the Lounge and enjoy a productive workday, great networking opportunities, and amazing events. Active since 2010, the Wix Lounge is run by Wix.com, a free website publishing platform providing user friendly tools for building beautiful, easy-to-make desktop, mobile, and Facebook sites. The Wix Lounge provides free support to Wix.com users, giving them help and advice for making the ideal website. To learn more about the Wix Lounge, please visit www.wixlounge.com.
NY Creative Interns is dedicated to helping young creatives discover and achieve their dream careers through education, events, and networking.Since forming in December 2010, NY Creative Interns has become the largest Meetup group for interns and recent grads in the country and offers a highly curated Job Board featuring the best internships and entry-level positions in New York City.
NY Creative Interns Presents: Girl Walk // All Day at Wix Lounge