Description
Online Ticket sales stops at 2pm. After which all tickets will be sold at the door
COME ENJOY A TASTE OF AFRICA. Take a culinary trip from West to East, North to South - only a metro card required. The New York African Restaurant Week Festival is a one-day food, arts, community and culture extravaganza taking place at MIST Harlem on Saturday October 13. Sponsored by The Africa Channel, Guinness Extra Stout, and Wave.
Tickets will cost more at the Door
The African Restaurant Week Festival line-up:
+ Over 25 restaurants/food vendors representing cuisines from all of Africa - North, South, East and West
+ Local/International/celebrity/emerging chefs
+ Chef demonstrations and goodie bag giveaways
+ Live DJ performances, special music performances, and an Afrobeats day party
Participating Chefs and Restaurants by country
Chef Zi (South Africa), Chef Jeny (Mozambique), Samosa NYC (Sudan) Chef Charmain (South Africa), Brownsville Community Culinary Center (Global), Tsion Restaurant (Ethiopia), Cold Bowl (Liberia) Barbara Naadjie (Ghana) Ebo Quansah (Ghana), Accra Restaurant (Ghana), 3 Guys with a Grill (Nigeria), Segun Odofa ( Nigeria), Suya Guy (Nigeria), Addis Ethiopia (Ethiopia), Queen of Sheba (Ethiopia) James Lupembe (Tanzania), Nadege Fleurimond (Haiti), Bryan Lindsay (Ghana), , Tagine (Morocco), Lenox Saphire (Senegal), Meskerem (Ethiopia)
Performances by - Afrobeat artists Teemanay and Chief Dejjy, Koku Gonza, Isaac Katalay,
DJs - DJ Buka, DJ Birane, DJ OB1, DJ Jaiye, DJ AQ

Hosted by Glitteratie (Afrobeat Queen) and Young Prince
Cooking Demonstrations
2pm - Chef Leesandra - dish paired with Guinness Extra stout
3pm - Chef Femi Frazer - dish paired with Guinness Extra stout
4pm - Chef Kevin Lewis of Mist - dish paired with Guinness Extra stout

5pm - Chef Jeny Sulemange from Mozambique - dish paired with Guinness Extra stout
FAQ
HOW DOES THE TICKETING WORK?
Festival ticketing is designed to allow you discover more African and African-inspired dishes
$15 - General admission - Experience live performances from various parts of the continent, music by top DJs, cooking demos, photo booth pictures, sponsored giveaway competitions, and more
$25 - Experience all of the above and get 2 meal tastings
$40 - Experience all of the above and get 6 meal tastings
$50 - Experience all of the above and get 10 meal tastings
Each additional tasting costs $5
Regular menu prices are also available from each food vendor
WHAT IS THE AFRICAN RESTAURANT WEEK FESTIVAL?
It is a one day event (Saturday October 13 at Mist Harlem) where we bring various restaurants and chefs under one roof during the New York African Restaurant Week to showcase the best of African/African-inspired cuisine in a festive environment.
WHAT IS THE AFRICAN RESTAURANT WEEK (NYARW)?
From October 5 - 21, over 20 restaurants will provide prix fixe menus to diners at reduced prices. We also hold various events around the city including cooking classes, chef-hosted dinners and a food festival
NYARW is a celebration of African cuisine, restaurants, and chefs. It is an opportunity to go out and consciously support your local businesses. It's a promotion of diverse voices in the global culinary movement – both celebrity and emerging, and a commitment to community development and social impact, and we're inviting all of NYC to be a part of it.
RECAP - 2017 African Restaurant Week
Join us on a culinary journey across Africa with 2,000+ foodies and festival goers, a "GastroAfrique Odyssey."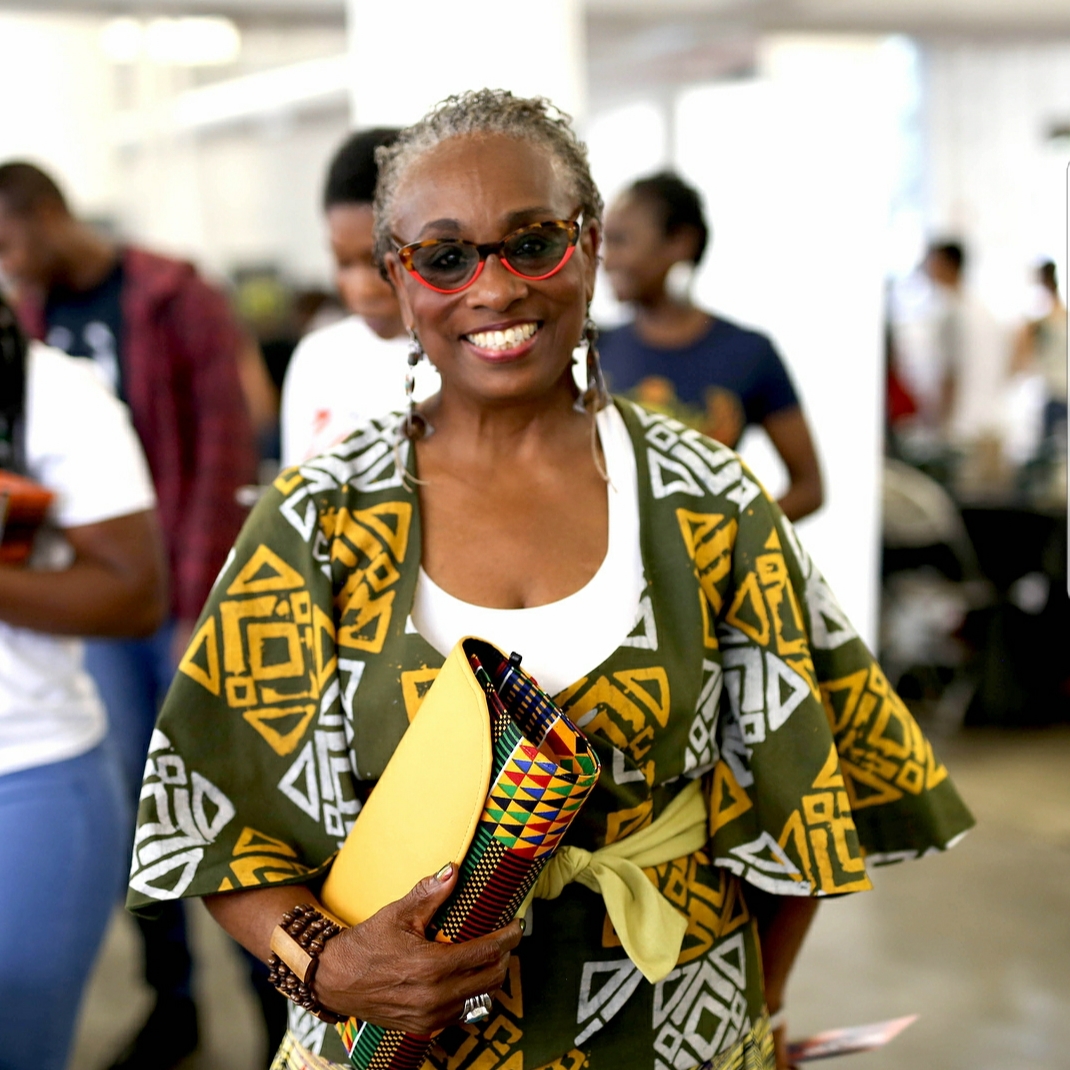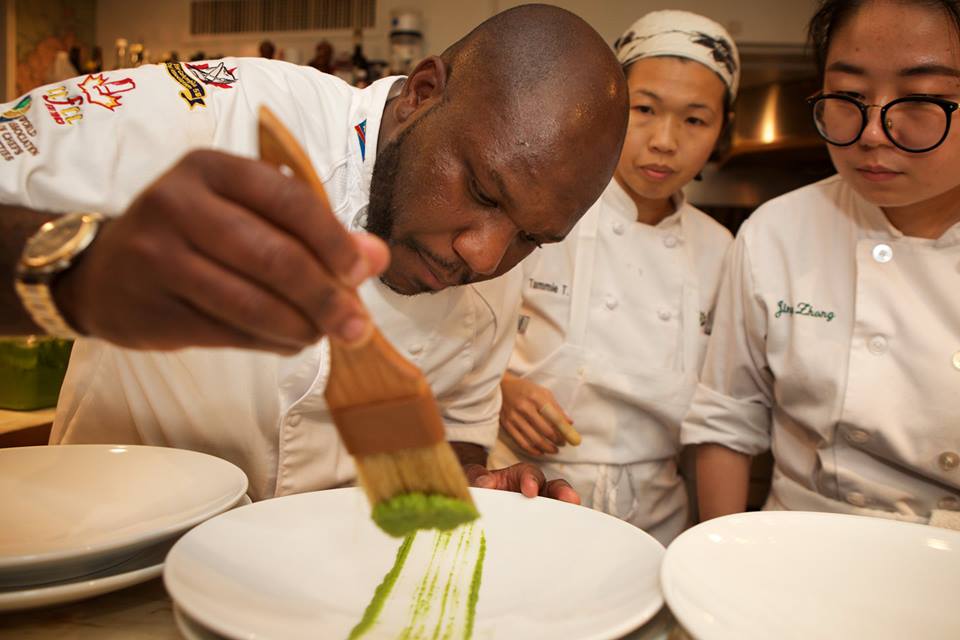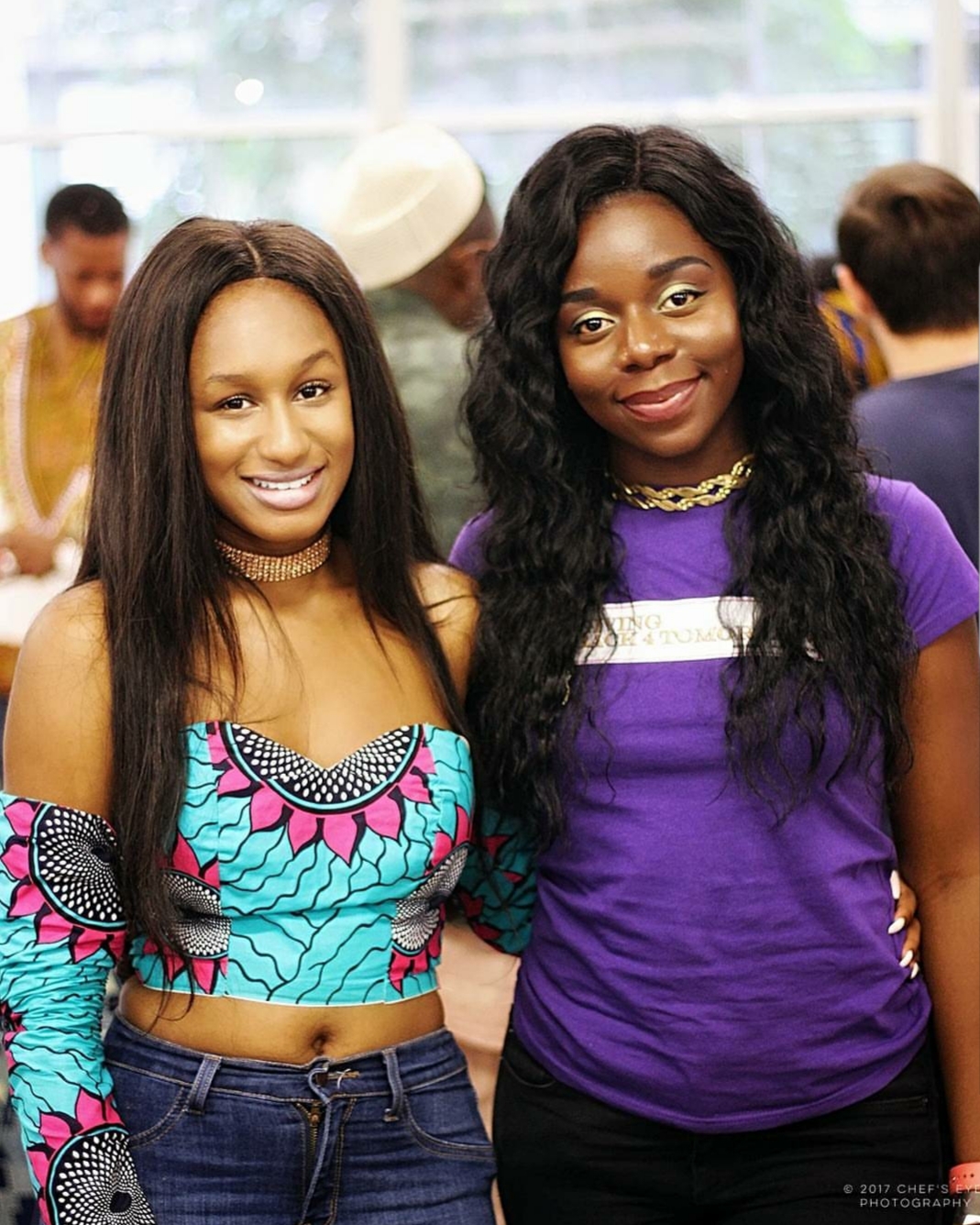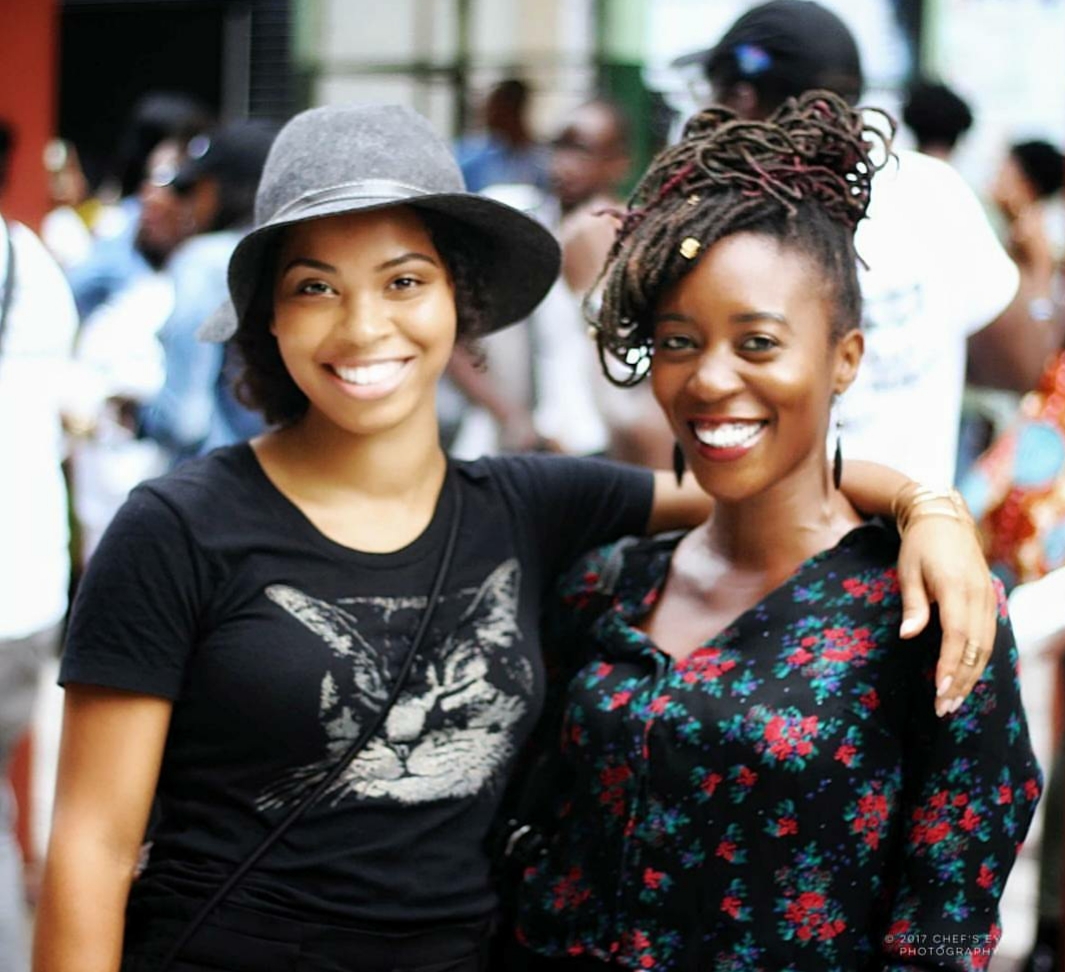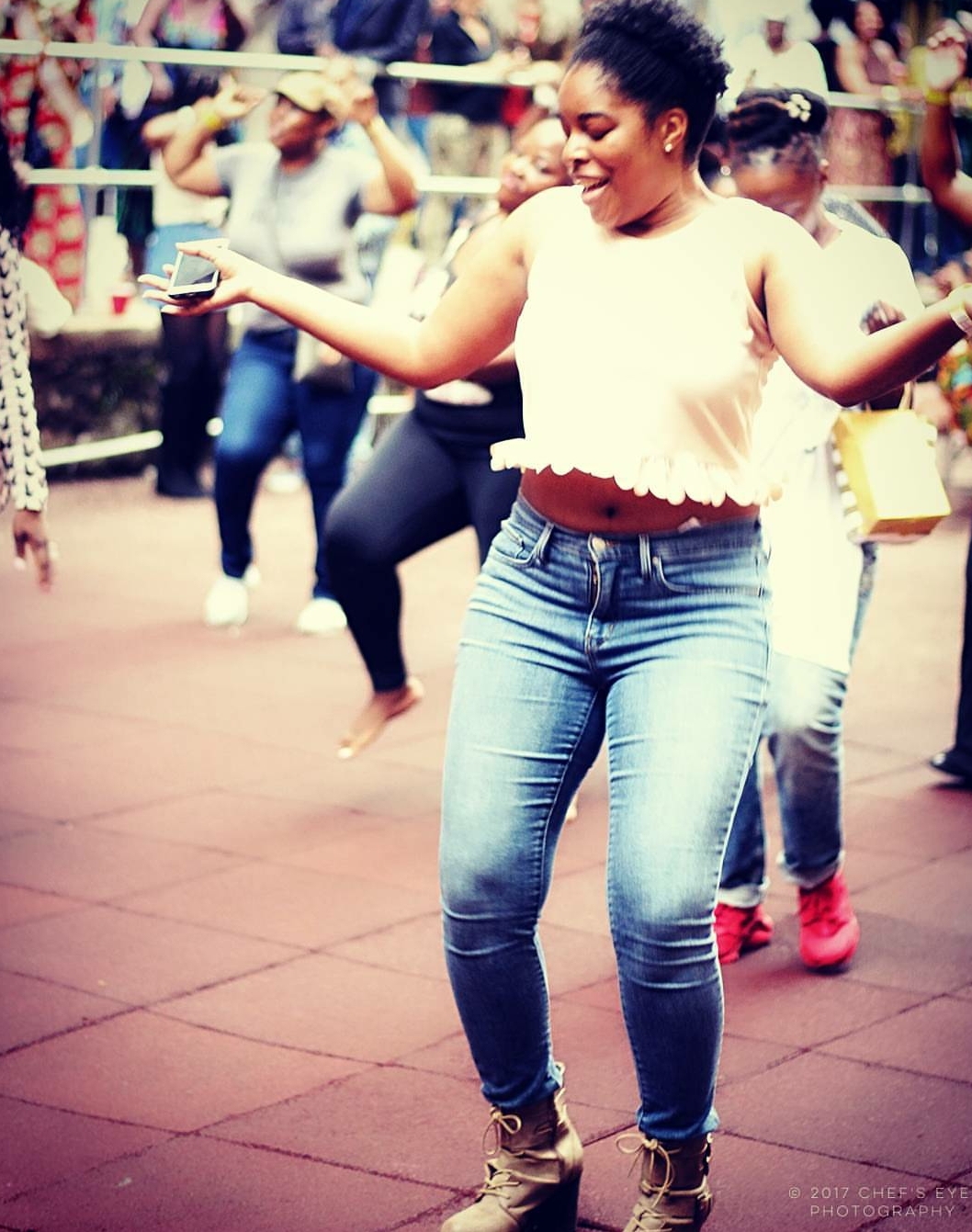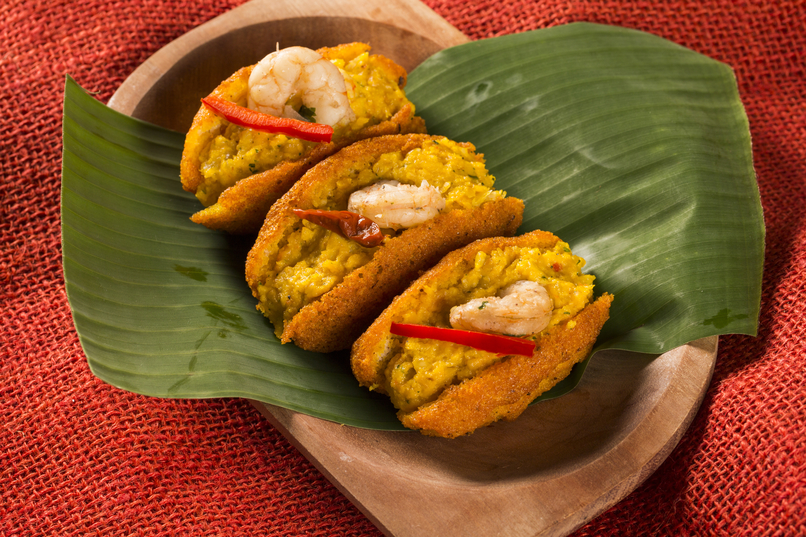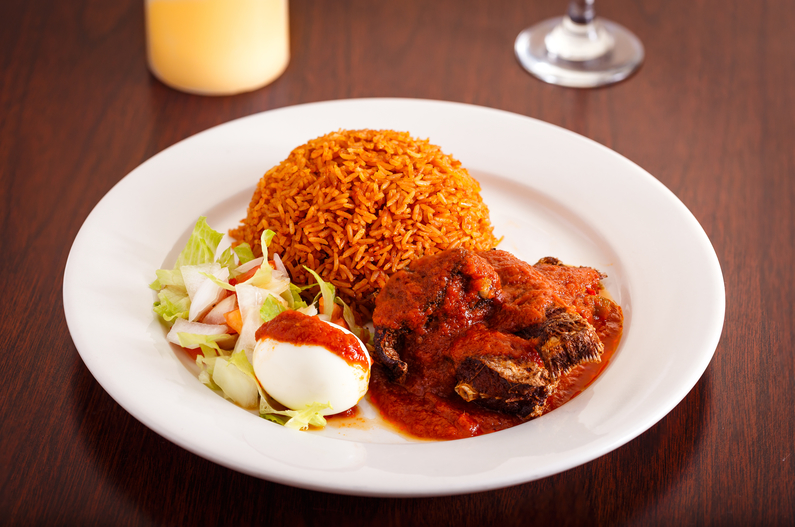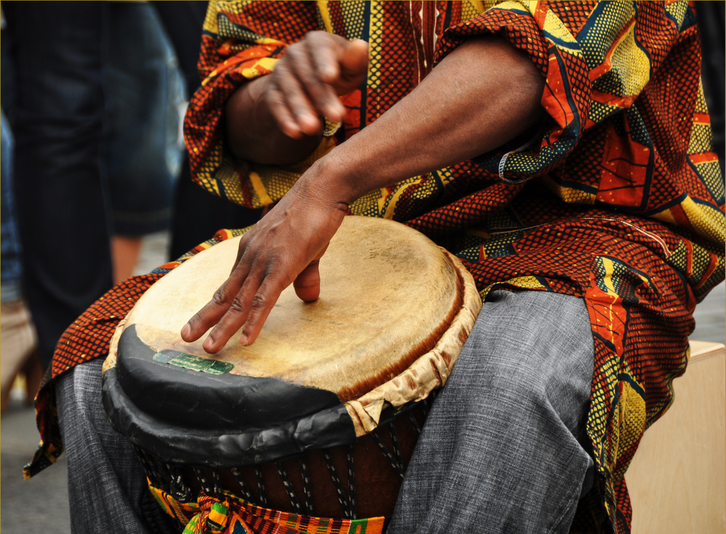 Special Message from Wave App

Download the Wave app now for a chance to win 7 nights of dinner for 2 and 4 tickets to the African Restaurant Week Festival! Use code "foodie" to enter the raffle (when you download App) and you'll get $5 free added to your first transfer! T&C apply.
To partner with us please email partners@nyarw.com or email info@nyarw.com
To be sponsor please visit us here or email us at info@nyarw.com
To be a sponsor please visit - https://nyarw.com/nyarw-sponsors/