Description
At this evening NI startup focused showcase event & social, Startacus will showcase NI startup tech in Dublin!
Held at the fab Huckletree in Dublin, the event will include a panel discussion on startup collaboration between NI and ROI - the differences, challenges and similarities, opportunities to co-create, co-innovate and diversify the startup talent across the island of Ireland.
Conall Laverty - Founder & CEO of Wia, Natalie Novick - Research Lead at Tech.eu, Simon Baile, CEO of Digital DNA and Jenny Ervine, co founder of private accelerator Raise, will lead the panel.
The event will aim to highlight the opportunity for both ecosystems to collaborate and the wider benefit for startups to reach out to neighbouring & partnering tech startup ecosystems.
**UPDATE** To close out the Techstars Day at Dublin Startup Week 2019, we are now also partnering up with Startup Week Dublin and the Global Techstars Network to connect the startup ecosytems in Ireland (North & South) with the Techstars team. Just look at the Techstars attendee list here for some pre-event research!
Free beer, soft drinks, wine, pizza, tray bakes, cocktails, and a list of new connections you could only wish for.
Suggested travel for NI startups...
16.05 - Belfast to Dublin Enterprise Train or 1630 Belfast to Dublin Bus
2050 - Dublin to Belfast Enterprise Train or 2130 Dublin to Belfast Bus
The event is part of Techstars Startup Week Dublin powered by Dublin City Council.
NXSTech - NI startup tech is sponsored by: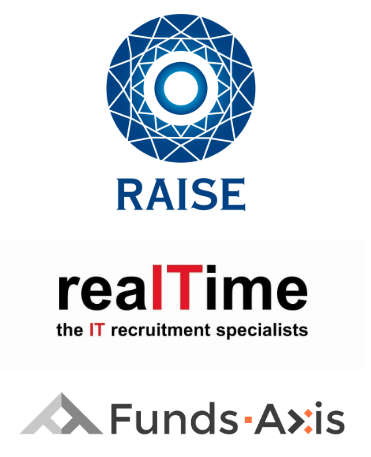 Showcasing NI startups and speakers to be listed asap!