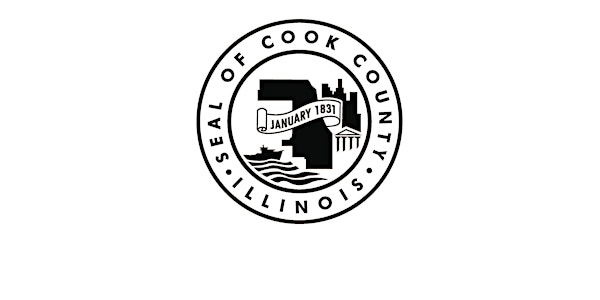 NWS Outdoor Event Weather Planning and Monitoring Seminar
This interactive seminar will provide an overview of the key elements of an outdoor event hazardous weather plan & support services From NWS
Date and time
Wednesday, April 19 · 11:30am - 3:30pm CDT
Location
Cook County Emergency Operations Center 15900 S. Cicero Ave. Oak Forest, IL 60452
About this event
This interactive seminar will provide an overview of the key elements of an outdoor event hazardous weather plan as well as tools and support services available from the National Weather Service (NWS). Participants will engage with NWS staff in break out groups focused on applying the concepts via real world weather scenarios. Seminar objectives include:
• Demonstrate awareness of NWS products and services available before and during special events
• Understand the importance of having an event weather safety plan and the importance of calculating the time needed to alert and evacuate/shelter the attendees
• Understand the importance of having a designated weather liaison for the event to support planning and decision making
• Demonstrate awareness and knowledge of NWS products services and Event Ready tools to make informed decisions regarding the execution of evacuation/shelter plans
Intended Audience:
• NOT open to the public
• Emergency management
• Police
• Fire
• Local government/community event planners
• Park district safety officials
• Anyone who may monitor weather for a community event
• Other local government agencies who make weather related decisions in the summer.
About the organizer
The Cook County Department of Emergency Management and Regional Security (EMRS) works for the more than five million residents of the second largest county in the United States. Cook County is vulnerable to many hazards from extreme weather to terrorist attacks. We have a fundamental responsibility to do all we can to ensure the safety of our community.
Mission Statement
To enhance the safety and security of Cook County by working to prevent, protect against, mitigate the effects of, respond to and recover from all incidents, both man-made and natural, through a whole community, all hazards approach.
Core Values
Innovation

Integrity

Transparency

Accountability

Fiscal Responsibility

Collaboration