NWI 2013 Scholarship Club

Weekly Event - Every Monday: 4:00 PM to 5:30 PM (CDT)
Event Details

Let's Get on the Same Page!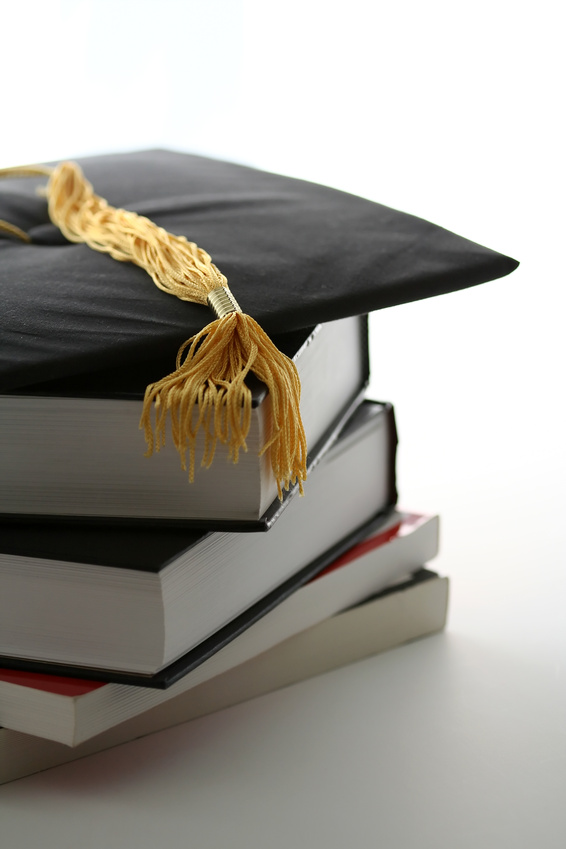 Come join us to read and discuss "Teaching with Your Mouth Shut" by Donald L. Finkel (followed by a book of the Club's choice).
The Club will meet on Mondays from 4:00 p.m.–5:30 p.m. in Room 102. 
About the book from Amazon.com:
Our traditional "Great Teacher" teaches by telling, inspiring students through eloquent, passionate oration. For Donald Finkel this view is destructively narrow: it takes for granted that teachers teach, fundamentally and centrally, by telling students what they are supposed to know. In Teaching with Your Mouth Shut, Finkel proposes an alternative vision of teaching - one that is deeply democratic in its implications.
Each chapter in this book presents a case study, a story, or a sustained image of a teaching situation - a set of "circumstances" that produces significant learning in students. Each makes sense of the title of the book in a particular way. Each enriches its meaning by one increment. The idea of "teaching with your mouth shut" is explored, exemplified, and varied to such an extent that it ultimately specifies a comprehensible approach to teaching - along with a host of concrete teaching possibilities. In the end, not only will your notion of good teaching be transformed, but so too your sense of what may be signified by the word "teaching" itself.
***This is a UOPX Faculty-Only Event***
Where

NWI Campus
8401 Ohio St
Merrillville, IN 46410


Weekly Event - Every Monday: 4:00 PM to 5:30 PM (CDT)
Add to my calendar
Organizer
Whether you earn your degree online or in a classroom setting, you'll get the same benefits we offer all our students—a dedicated team of advisors, small classroom sizes and experienced instructors.  In addition to degree programs, many of our campus locations offer professional development workshops, tutoring, computer labs and other resources designed to give you the support you need to accomplish your academic goals.  Our accessible education has made it possible for nearly half a million working professionals to earn their degrees. Start investing in yourself. Visit one of our locations near you today.
Locations near you:
Indianapolis Campus
Plainfield Learning Center