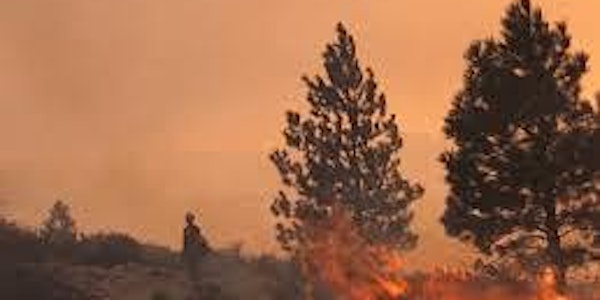 NWCG FI-210 - Wildland Fire Origin and Cause Determination Course
Location
West Metro Fire Rescue Training & Event Center
3535 S. Kipling Street
Lakewood, CO 80235
NWCG FI-210 Wildland Fire Origin and Cause Determination Course
About this event
The primary purpose of this course is to provide a consistent knowledge and skill base for the Wildland Fire Investigator (INVF). This class is the first step to becoming a wildland fire investigator and will require further on-the-job training to become qualified.
The class will be the full week of September 26-30, 2022. The classroom portion will be held at the West Metro Fire Protection District Training Center, 3535 S Kipling Street, Lakewood, CO 80235. The practical portion will be held in a nearby, Wildland-Urban interface area. Light breakfast, snack foods, and lunch are included in the registration fee.
Participants must be members of a fire service or law enforcement agency to comply with insurance requirements. Please provide your organizations Workers Comp documentation to maraki@westmetrofire.org.
The Class will begin Monday morning at 0800. You will need to bring your Nomex, gloves, and hardhat as we will be working outside learning on practical field burn plots. No need to bring your line gear but plan for outdoor work and weather. Hats, sunscreen, and water bottles are suggested.
There is prework for this course located on the NWCG website. The videos in this course utilize Adobe Flash Player which some computers no longer support. Please make an effort and do your best, understanding there are some limiting factors with the versions of the technology.
Please find the schedule below...