Event Information
Location
Doubletree Hotel
1000 Multnomah Street
Portland, OR 97232
Description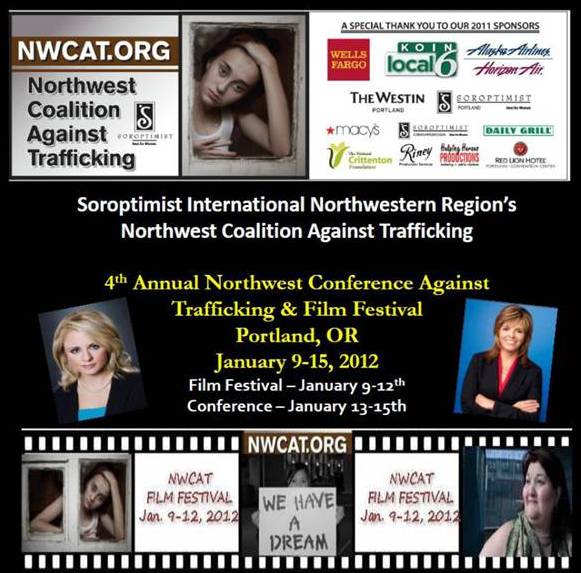 For conference updates, speakers,
workshops, exhibitors etc. - click here!
Pay by check, click here!
Film Festival Quick Link, click here!
Entire Conference (January 13-15, 2012)will be held at the
Doubletree Hotel - Lloyd Center, Portland, Oregon
Friday, January 13, 2012
10am Registration / Check-in for Training / Lunch on your own

12pm Opening Session: Emcee Kacey Montoya, Koin Local 6
Keynote Speaker John Kroger, Oregon State Attorney General
1-3p.m. Call for Community Action Training
"How to create a coordinating community response to
Commercial Sexual Exploitation of Children"
> Joslyn Baker, Multnomah County Community Justice
> Caroline Holmes, Victim Specialist with the FBI
> Miriam Green, Department of Human Services
> Diane McKeel, Multnomah County Commissioner - District 4
> Dr. Cory Grose, Lifeworks Northwest
> Dennis L. Morrow, Executive Director with Janus Youth Programs
> Esther Nelson, Sexual Assault Resource Center
Refreshment Break
3:30-5p.m "Finding Emily: a Mother's Voice for Justice"
Ret. Sgt. Doug Justus and Sarah Collins
Dinner on your own
8-10p.m. Movie Screening "The Day My God Died" by Andrew Levine & Winona Ryder
Followed by Q & A Brigitte & Joe Collins, Friends of Maiti Nepal
Saturday, January 14, 2012
6:30am Exhibitor set-up
7:30 Registration/Check-in for conference opens
8:00 Coffee Networking Social & Exhibit Resource Expo
8:30 Opening Session/Keynote Speaker Attorney Beth Klein, Policy Advocate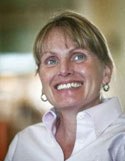 9:45-10:45am Workshops
11am-12pm Workshops
12:30-3:00pm Luncheon / Keynote Speakers / JVM Award
Emcee: Jane Velez-Mitchell, host of "Issues" on HLN
Keynote Speaker: Anuadha Koirala, Friends of Maiti Nepal
JVM Journalism Award Honoree: The CNN Freedom Project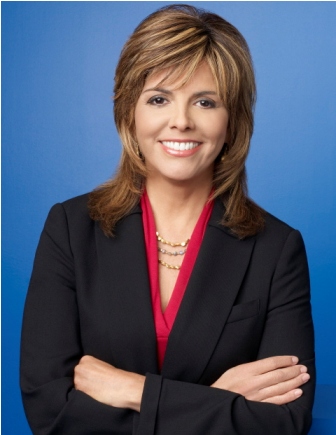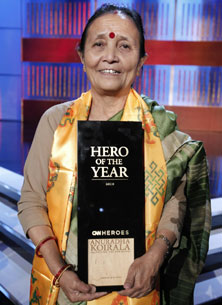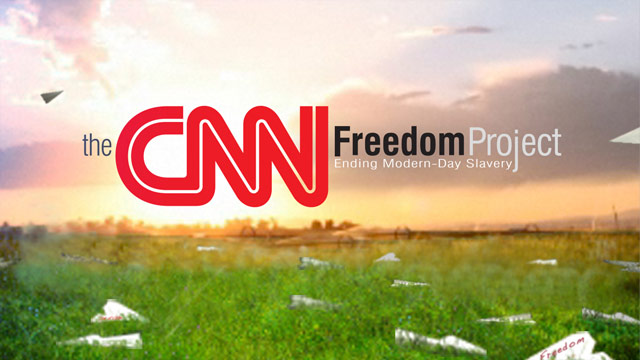 3:15-4pm Workshops
4:15-5pm Workshops
Dinner on your own
7-10pm World Premiere "Your American Teen" & Reception
Sponsored by Doubletree Hotel, CTG Films, and NWCAT
Sunday, January 15, 2012
9am-noon "Road Through Wonderland" with Dawn Schiller and Friends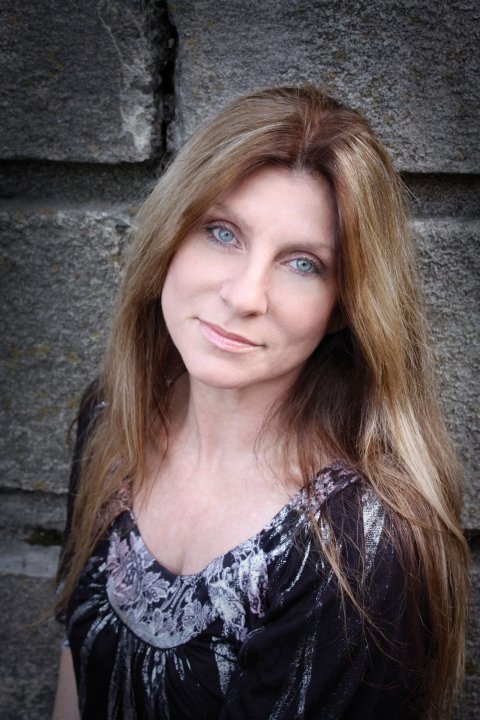 For conference updates, speakers,
workshops, exhibitors etc. - click here!
Film Festival Quick Link, click here!
Refund Policy: If you are unable to attend the conference or any of the events for which you have registered you must request a refund no later than Friday, December 31, 2011. No refund requests will be accepted after that date. Refunds for cancellation requests received by December 31, 2011 will be provided within thirty days following the conference January 15, 2012 from Soroptimist International Northwestern Region. If you requested a refund and for some reason are able to join us at the conference, the refund request will become null and void. In the event of a refund the registrant will be responsible for any registration fees and cancellation fees assessed by the credit card /banking vendor.
Date and time
Location
Doubletree Hotel
1000 Multnomah Street
Portland, OR 97232