Description
The NWA Venture MashUp is a bi-monthly event that brings everyone from our entrepreneurial community together for networking, local beer, and an opportunity to learn from one of the fantastic scaling companies we have here in Northwest Arkansas. This time we have the chance to visit with Metova in Fayetteville where we'll learn from their team how they built the company, why they chose to expand to Northwest Arkansas, and how they can be a resource for startups here in NWA.

Have you ever heard of Dropbox? Maybe Slacker Radio or Yelp? Metova has done some or all of the development work for these companies and many other such as Eddie Bauer, E-Harmony, and they're even working on Jewel's new website! Don't miss the chance to learn from this world class development team, and network with some of the most interesting people in Northwest Arkansas.
We'll also have a chance to meet the Moses Tucker Real Estate team who will open the building for tours and share their vision for One One Two West Center (formerly named EJ Ball), as they transform the building to create some of the most innovative work space in the region. Check out the drawing below, and more here!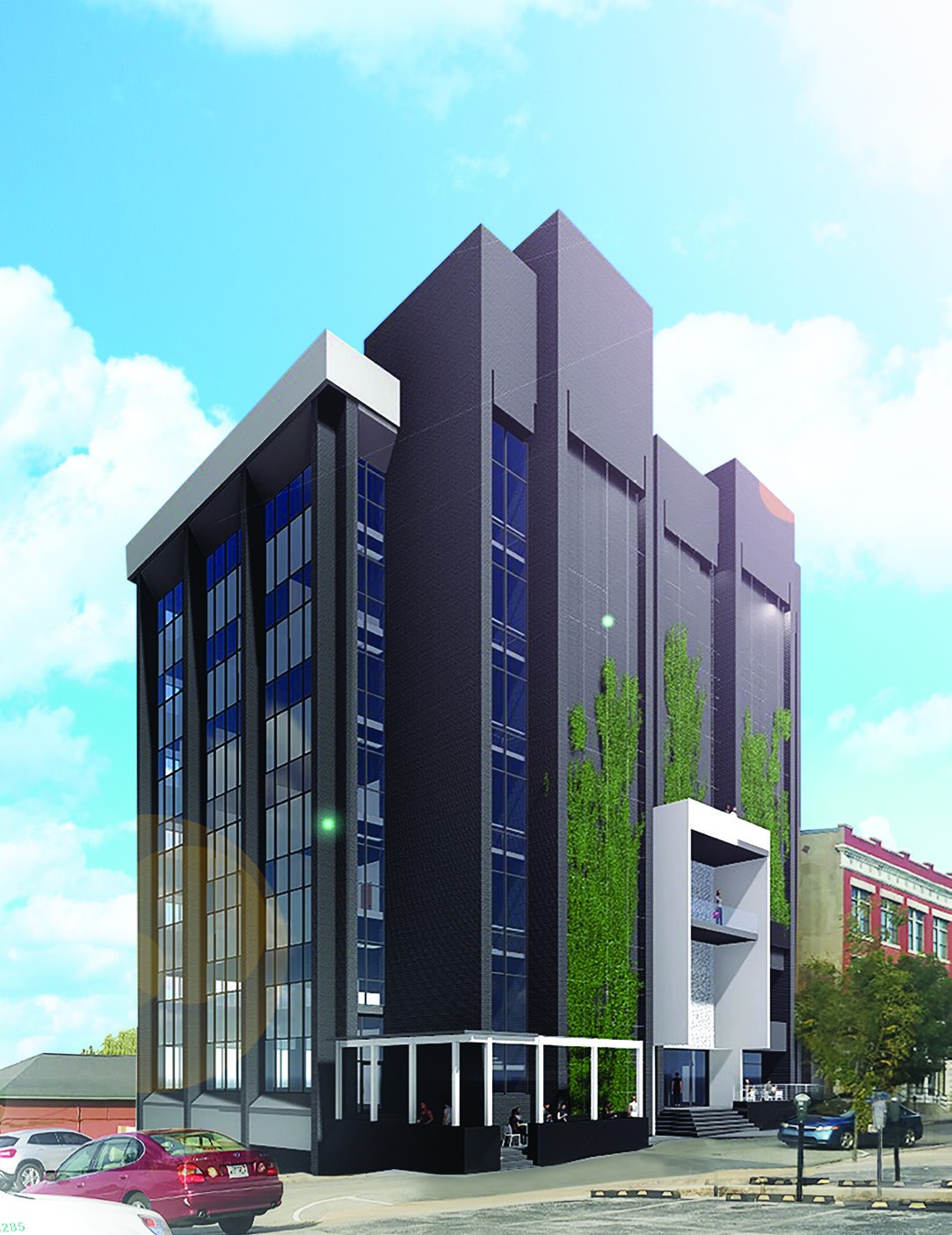 This event is brought to you by The NWA Venture Team, a partnership between Startup Junkie Consulting and the Community Venture Foundation, working every day to help entrepreneurs win and communities thrive.