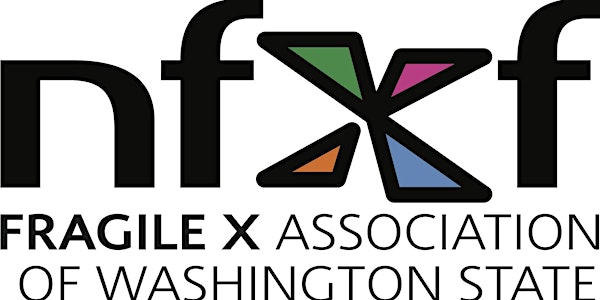 NW Region Fragile X Conference 2017
When and where
Location
Seattle Children's Hospital 4800 Sand Point Way Northeast Wright Auditorium Seattle, WA 98105
Description
We are very excited to welcome Dr.'s Randi and Paul Hagerman this year from the UC Davis Mind Institute . Topics of discussion will include medications, current research, behavior interventions, the Fragile X adult, carrier concerns covering FX Tremor Ataxia Syndrome and FX Premature Ovarian Insufficency and more! CE credits (6) will be offered to educators. Panera Bread Box Lunches are available for purchase with registration.
DR. RANDI HAGERMAN
Medical Director, UC Davis MIND Institute,
Distinguished Professor, Endowed Chair in
Fragile X Research, Department of Pediatrics, UC Davis School of Medicine
DR. PAUL HAGERMAN
Distinguished Professor, Department of
Biochemistry and Molecular Medicine,
Investigator, MIND Institute, UC Davis
School of Medicine
This event will take place at Seattle Children's Hospital main campus (a secure facility) in the Wright Auditorium. Park free in Lot 1. Enter hospital through the River entrance, located straight across from the parking garage. Receive an entrance badge from the FXAWS Reception Desk (bring photo ID). For more parking information, bus routes and campus map, go to http://www.seattlechildrens.org/contact/main-hospital/map/
Fragile X Association of Washington State is a 501c3 not-for-profit organization.
FXAWS wishes to acknowledge our biggest champion, Prime Electric, for their generous support once again during conference time. We are grateful for your continued encouragement and contributions.
Thank you!