Star Wars Hot Air Balloons! Balloon Rides, Helicopter and Airplane Rides! Tons of Vendors, Kids Zone with Games and Kid Rides
About this event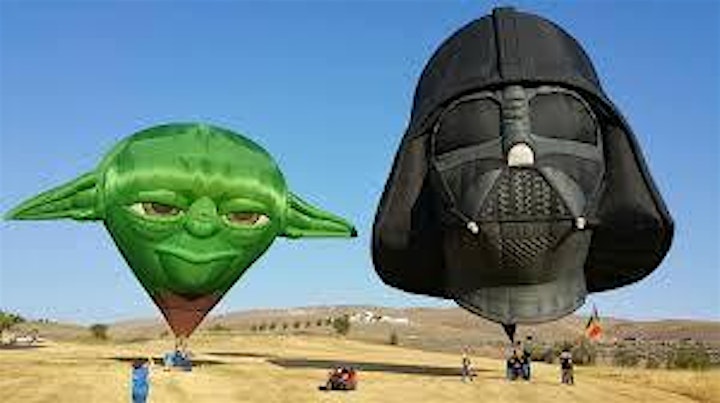 The NWG Hot Air Balloon & Aviation Festival is coming to ROME GA, June 28th & 29th 2019! Featuring special shape balloons like Darth Vader & Master Yoda from Star Wars! Tethered BALLOON RIDES! With lots of craft & retail vendors, great Festival Food , Kids Zone with Games, Bounce Houses, and a Zip Line!
We also have a Aviation Fly in with Warbirds, Military Aircraft and more! Get a ride on a Huey or Cobra Helicopter Ride, or got back to the roaring 20's with Bi-Plane rides!
Something for everyone to enjoy!
FREE Parking!
2 and under Free!
Adults are 18 and up
Kids are 17 and under
VIP Seating & VIP Parking tickets available!
FAQ:
Friday gates open at 4pm to 10pm
Saturday gates open at 10am to 10pm
Saturday Tickets are good all day. You may leave and come back again for the balloon portion of the event at 5pm! The beautiful Balloon Glow glow starts after 9pm, please make sure you get there several hours before to have time to find your spot and place your chairs!
What is a balloon glow? A balloon glow is just what it sounds like...but better! While tethered to the ground, hot air balloons inflate and the pilots light them from within. The sight of hot air balloons lit up is breathtaking. Pilots will coordinate "all burns" where they fire up their burners, illuminating all their balloons at once and also perform "count downs" which are very crowd participatory events. Balloon Glows will last between 1 to 1 1/2 hours!
Plan on treating a Balloon Glow just like you would a fireworks show - come out early and bring your blankets, chairs and get a good spot!
BALLOON SET UP TIMES:
Balloons begin set up around 5-6pm depending on wind and other "Weather Conditions". The fantastic Balloon Glow will take place after dusk after about 9:00pm. Make sure you arrive early around 5pm to have plenty of time to get parked and enter the festival. This is a busy event, please be prepared by arriving early.
PARKING IS FREE!
ALL Tickets Good for either day. Purchase in confidence knowing if your Friday or Saturday plans change you can use your ticket either day. Sorry no refunds. However, no worries: If the weather effects the balloons and they do not set up your tickets are good the next following day or at the next NWG Balloon Festival!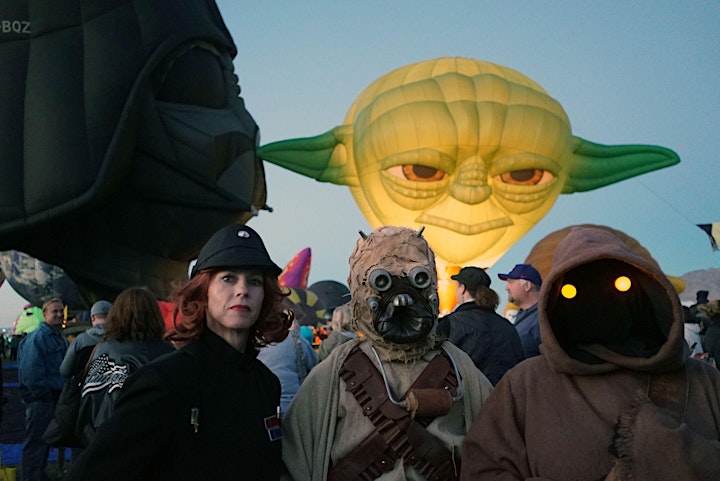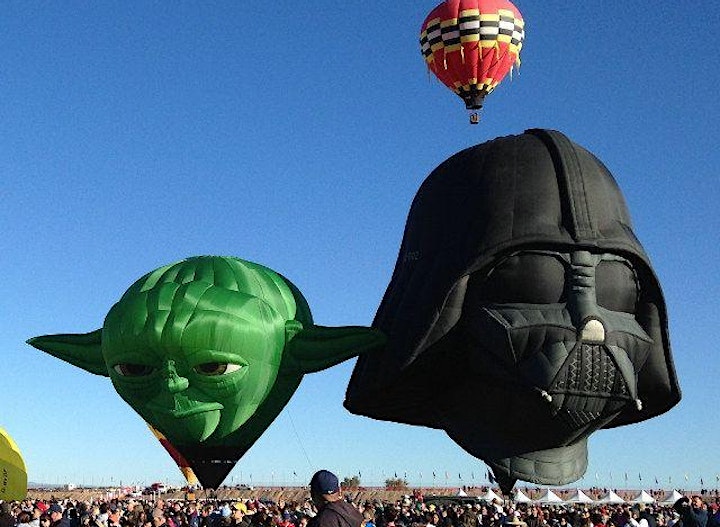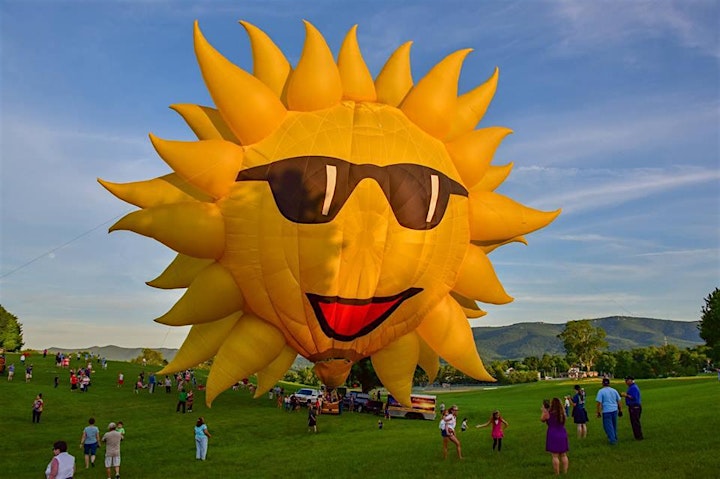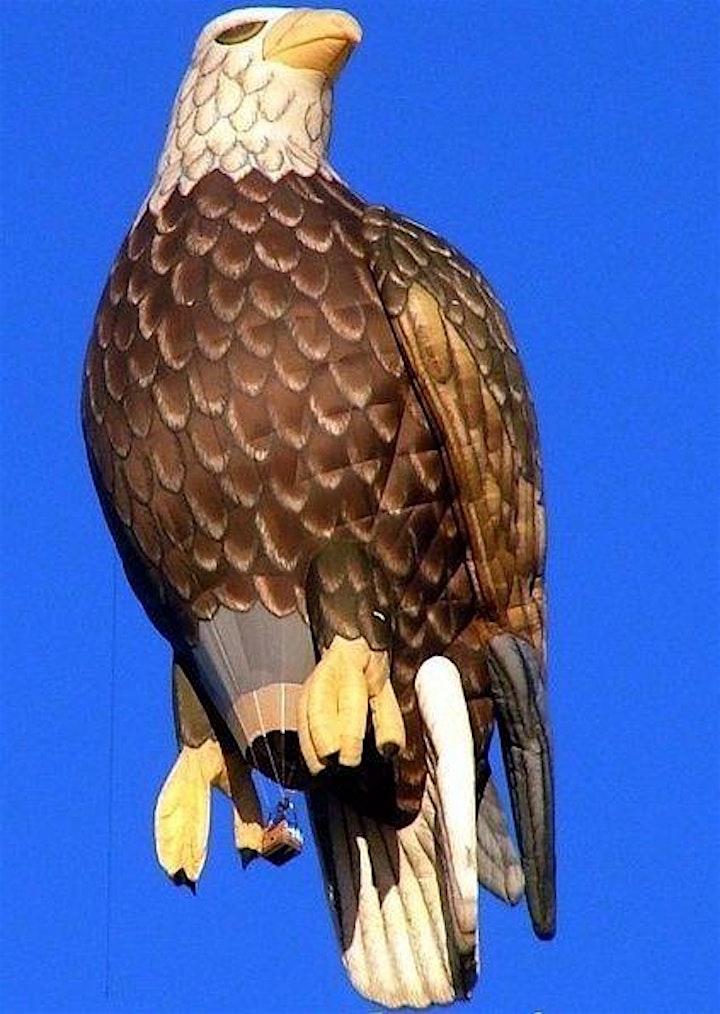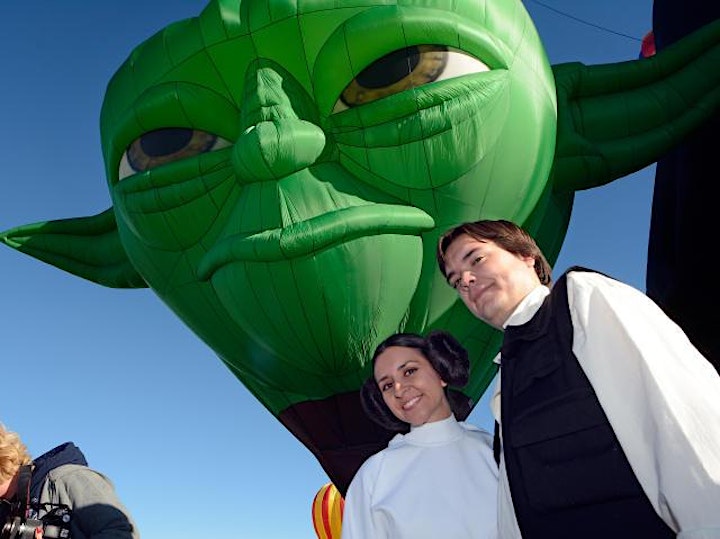 Bring your favorite Star Wars costume!