Description
Who said Hardware isn't cool. Boston has a massive community of people in the hardware space. Startup leadership is putting together an evening to spread insights on launching and growing a hardware startup.

Agenda
6 PM - 6:30 PM Networking
6:30 PM - 8 PM Panel on nuts and bolts of launching a hardware startup
8 PM - 8:30 PM Networking
8:30 PM onwards continue networking at a bar in the area (drinks non-sponsored by the event hosts)
Parking and food

1. Parking will be validated by First Republic Bank.
2. Hot food and beverages will be provided.
Speakers:
1.) Babak Kia -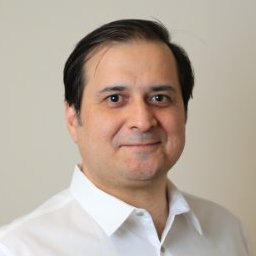 He is a h
ardware startup mentor and

a hi-tech champion

at Masschallenge.

He will be speaking on his experience with hardware startups, mistakes that early startup entrepreneurs make and how to avoid commonly made mistakes in building a hardware company.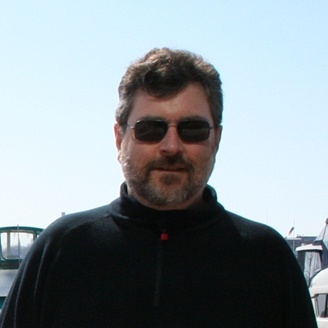 He is a founder at PowerHydrant, an early stage startup focused on applying the smart phone dividend to deliver 3D sensor based conductive autonomous fast-charging for Autonomous Vehicles and eMobility.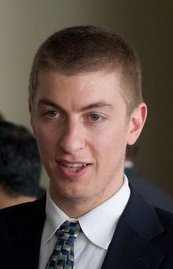 He is a co-founder of Altaeros Energy and Principal at MissionPoint Capital Partners. He will be speaking on how he built Altaeros Energy and also on the investment side of hardware startups.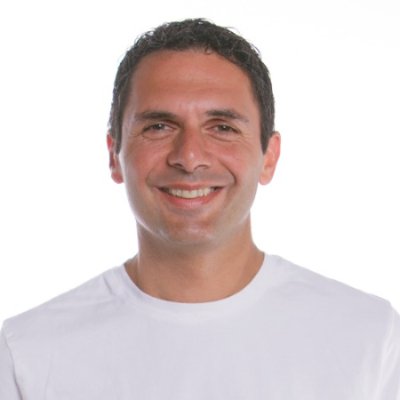 R&D Executive with 20 years of experience leading engineering teams through three startup exits. Deep experience
with Computer Vision, 3D scanning, medical devices and cross-functional engineering projects.
Moderator: Arpit Gupta
Arpit works as Senior Product Manager at Wayfair, where he is responsible for their iOS mobile app. He is an experienced product manager with over eight years of experience leading technology solutions from the ground up for the healthcare, mobile advertising, e-commerce industries. He is also the COO of the largest ever
AR/VR hackathon
taking place at the MIT Media Lab during the Columbus Day weekend (Oct 6 -8). A recent graduate of the Startup Leadership Program, Arpit will be running Boston chapter of the program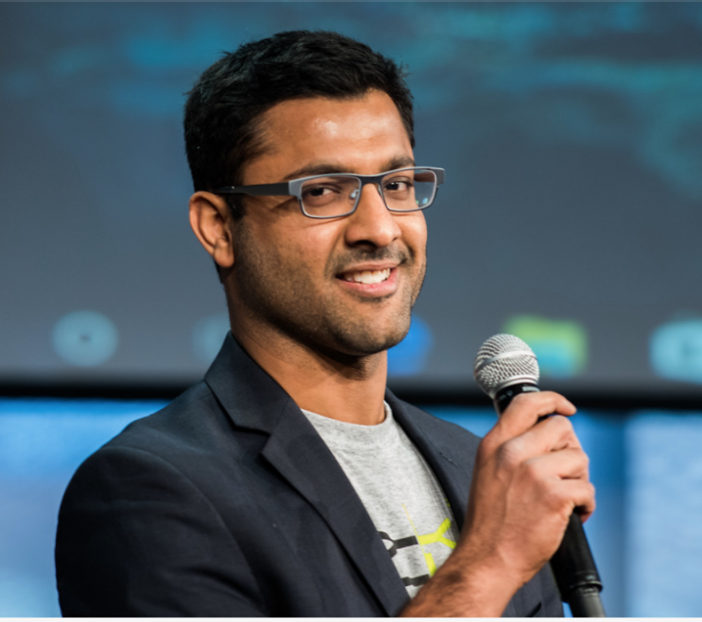 Applications for Startup Leadership are due on 8/1. Apply here https://www.f6s.com/slp-boston201718
For any questions about the program or event, reach out at arpit@startupleadership.org