Description
In modern fast paced society, more and more people are taking nutrition supplements to maintain their health. However, most people do not know what supplements their body need. Their choices of supplements are mainly influenced by advertisement, self google, or recommendations from friends.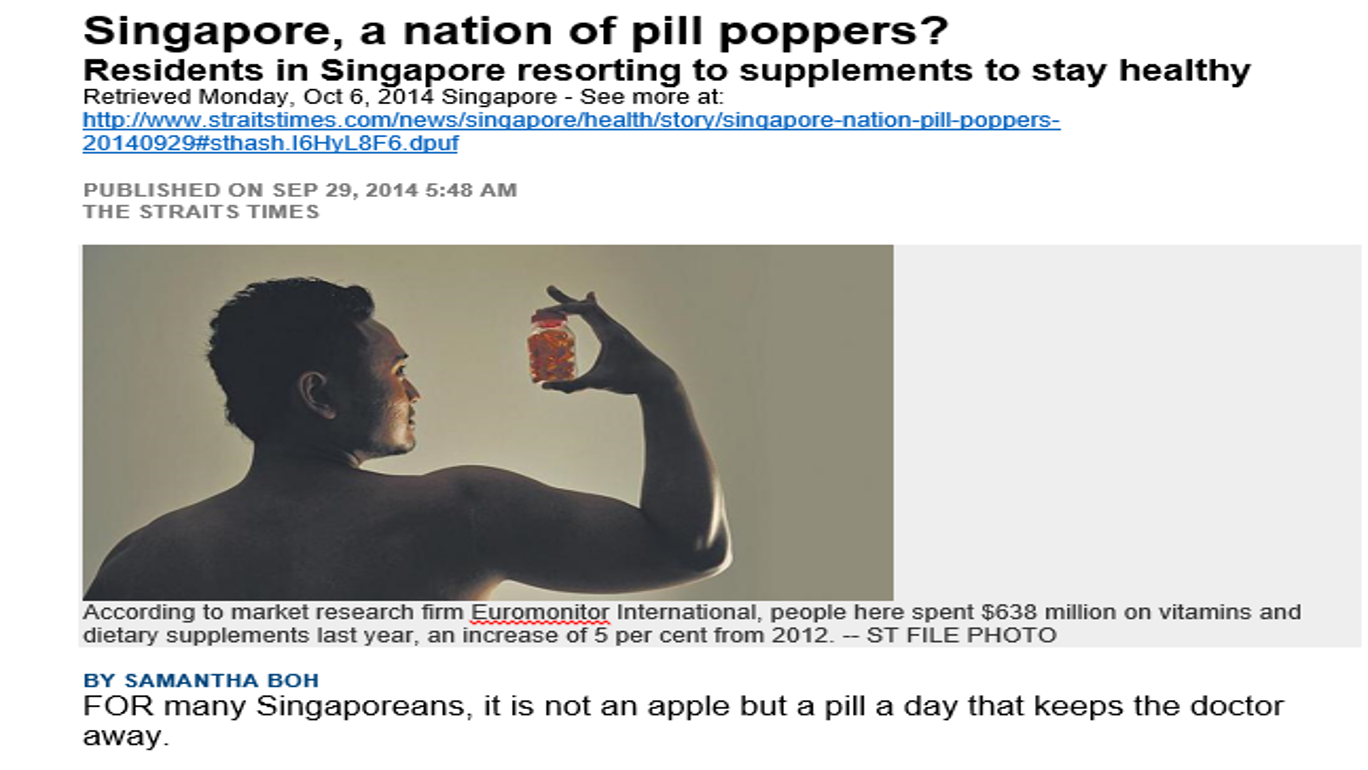 In this seminar, participants will learn about the root causes of sicknesses and aging from an experienced nutritionist who has worked in a variety of health sector. Thereafter, participants will be introduced to a cutting edge product developed by a Nobel Prize nominee.
Come and learn more about health and how you can maintain a healthier life.