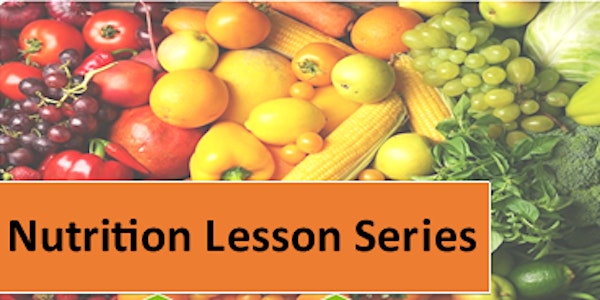 Nutrition Lesson Series
This virtual five class series will help you eat and prepare heathier meals and engage in fun physical activity.
About this event
The nutrition lesson series is a collaboration between Community Health Alliance and the University of Nevada, Reno Extension located in Reno, NV. The presentations will be specific to this region. These classes will be held on the following dates and focus on the following topics :
June 22nd at 4pm - Healthy Eating on a Budget
July 27th at 4pm - Vary your Fruits and Veggies
August 24th at 4pm - Make Half your Grains Whole Grains
September 28th at 4pm - Build Strong Bones
October 26th at 4pm - Reducing Salt, Sugar and Fat Intake
Also, each nutrition lesson will include a fun physical activity! We look forward to having you join us.