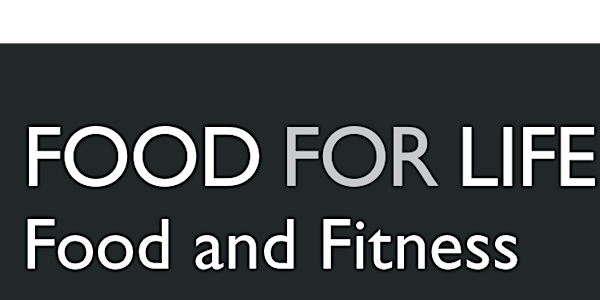 Nutrition Education & Cooking Class: Food for Life: Food for Fitness
This class aims to empower attendees with the knowledge and skills needed to prepare simple, nutritious meals that fuel optimal fitness.
About this event
For centuries, athletes have been following plant-based diets to achieve a competitive advantage. Recently, plant-based diets are gaining popularity in a variety of sports. Perhaps that's because vegan athletes are leading in endurance sports, weightlifting, and even Formula One racing. However, you don't have to be a professional athlete to benefit from a plant-based diet. A low-fat vegan diet comprising whole grains, legumes, fruits, and vegetables provides the ideal fuel for any physical activity. It also demonstrates qualities for enhanced recovery over high-fat and animal-based diets.
THIS CLASS WILL BE HELD VIA ZOOM. THE ZOOM LINK AND PASS CODE WILL BE GIVEN TO YOU AFTER PAID REGISTRATION.