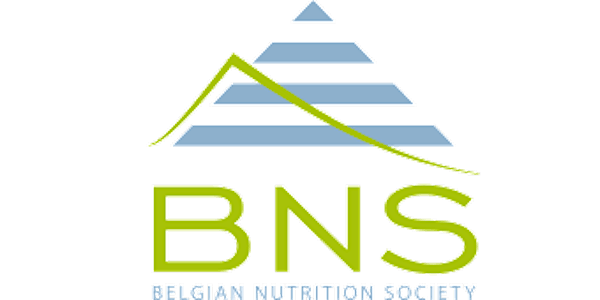 Nutrition and physical activity: from basic science to daily practice
The annual symposium of the Belgian Nutrition Society (www.belgiannutritionsociety.be)
By Belgian Nutrition Society
Date and time
Mon, 24 Apr 2023 09:00 - 17:00 CEST
Location
Hertogstraat 1 1 Hertogstraat 1000 Brussel Belgium
About this event
Nutrition and physical activity are largely documented to induce health benefits and to improve a diverse range of pathological states. They are even more potent when proper attention is paid to both together. The aim of the annual symposium of the Belgian Nutrition Society is to cover a wide range of settings and domains in which the interplay between nutrition and physical activity is particularly relevant. From the more basic molecular interaction induced by nutrition and muscle contraction to improve insulin sensitivity and glucose intolerance to the improvement of sports performance by some nutritional supplements and to the protein need and recommendations in clinical settings, the symposium will be of interest to basic scientists, practitioners, dietitians and anyone interested in the interplay between nutrition and physical activity.
A detailed programme and keynote speakers will be announced soon.
Catering: Food and drinks will be provided for free for participants during the breaks.
Language: English. No translations are provided.
Registration All participants need to register electronically. The congress is free for BNS members.
There will be an opportunity to register as BNS member on-site (please consult membership procedures and application form on our website (www.belgiannutritionsociety.be/ go2/Membership/) for more info.
The program of the symposium consists of different sessions. Each session has a keynote speaker who will give a "state of the art" lecture. Each keynote lecture of all sessions is followed by 'local' speakers. For this part of each session, young Belgian scientists will be selected on the basis of the submitted abstracts to orally present their research work. These parts of the sessions aim to provide postgraduate students, PhD students or scientists at all stages of their research, the opportunity to present their work (via oral or 'live' poster presentations), independently of the topic of the symposium.
Deadline of abstracts is March 15th, 2023 Send a MS Word file max 250 word (background, material and methods, results and discussion/conclusion to info@belgiannutritionsociety.be. Indicate if you are applying for poster or oral presentation
Organising Committee
Prof. dr. Louise Deldicque (UCLouvain, Chair)
Prof. dr. ing Carl Lachat (UGent)
Dr. Vicky De Preter (UCLL)
Prof. Dr. ir. Yvan Larondelle (UCLouvain)
Dr. Jean-Charles Preiser (Erasme University Hospital)
Prof. dr. ir. Frederic Leroy (VUB)
Prof. dr. ir. Christophe Matthys (KULeuven)
Dr. Stefanie Vandevijvere (Sciensano)