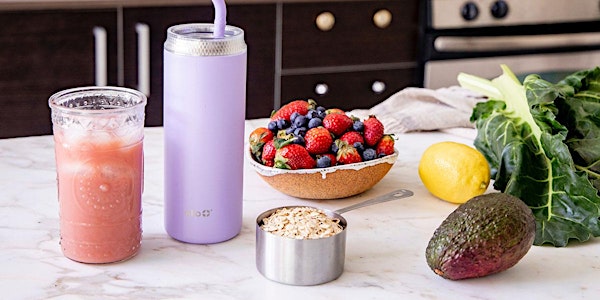 Nutrition 101 Webinar: Increase Your Metabolism and Burn Fat Naturally
Location
Webinar - Any Place With Internet
476 5th Ave
New York, NY 10018
Join Dr. Kevin to learn how to increase your metabolism and burn fat! Don't get confused with all the nutrition information overload online.
About this event
Hey NYC!! Are you confused with all the nutrition information overload online?
You're not alone!
Are bananas healthy? Does cholesterol in my eggs matter? What's the deal with gluten-free diets, is that just a fad? How about tomatoes? What are lectins?...
Don't Panic!
I have the answers you're looking for, backed with scientific evidence and plenty of testimonies of patients from around the country just like you!
Hi, I'm Dr. Kevin Sarich, a Board-Certified Clinical Nutritionist and owner of one the largest holistic/functional medicine clinics in America.
In our office we keep nutrition simple, personalized, and enjoyable.
At this Webinar event I'm going to be sharing with you some of my best kept nutrient secrets and practical tips to take your health and weight to the next level!
What you will learn:
The top 5 foods that slow down your metabolism, known as metabolism death foods
The most common grocery store mistakes
Safe cooking oils that will reduce inflammation and help your cells heal
The primary sources where most thyroid problems begin
Natural ways to balance your hormones for sustained weight loss and energy
.