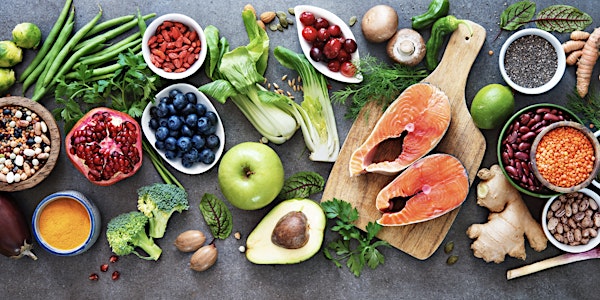 Nutrition 101: NextGeneration Nutrition x Evolve Family Chiropractic
Join NextGeneration Nutrition and Evolve Family Chiropractic for a virtual Nutrition 101 seminar!
About this event
In this discussion we will be learning from Licensed Dietician/Nutritionist Jessica Mantell about tips for implementing new healthy habits daily and overall wellbeing.
In this course you will learn:
4 Pillars of health and their importance
The role of different nutrients in your body
What is the microbiome and how to optimize gut health
How to eat more mindfully and more!
This session will be followed by a Q&A so you will be able to ask all of your nutrition related questions!