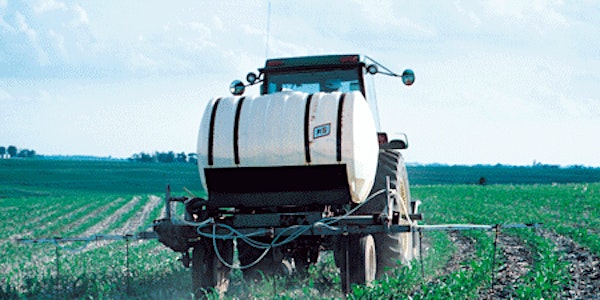 Nutrient Stewardship Forum
Discussion about how incorporating soil health and nutrient reduction strategies can help support the longevity of your farm.
When and where
Location
American Legion 501 North Main Street Reynolds, IL 61279
About this event
As part of our education and outreach strategy for the Copperas Creek Watershed ILEPA grant, we will be hosting a Nutrient Stewardship Forum on March 24th from 1-3 pm at Reynolds Legion. Our goal is to develop a shared understanding of soil health practices and nutrient management techniques, provide an overview of what work has been done to address the issue at a collective level in Illinois, establish a picture of available opportunities and techniques being developed, and gain a high-level commitment and support to progress further work as a collective in Rock Island County.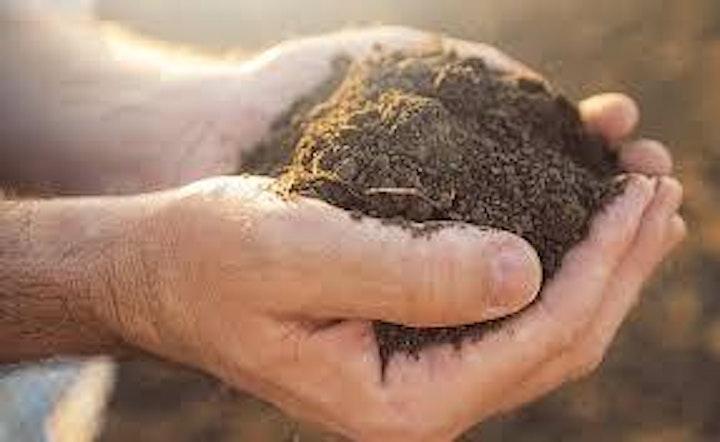 "We shall never achieve harmony with land any more than we shall achieve justice or liberty for people. In these higher aspirations the important thing is not to achieve, but to strive." - Aldo Leopold.