Sales Have Ended
Ticket sales have ended
Most Letterform Lectures at the San Francisco Public Library are recorded and made available to view online shortly afterward, thanks to generous sponsorship from Adobe. The link to the video will be added to the corresponding event page on the Letterform Archive website: letterformarchive.org/events
Sales Have Ended
Ticket sales have ended
Most Letterform Lectures at the San Francisco Public Library are recorded and made available to view online shortly afterward, thanks to generous sponsorship from Adobe. The link to the video will be added to the corresponding event page on the Letterform Archive website: letterformarchive.org/events
The Letterform Lecture series complements the Type West curriculum with presentations from luminaries in type, design, and research.
About this event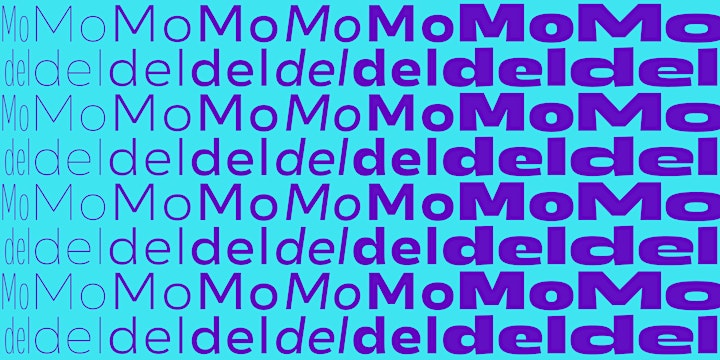 Nüshu is a writing system created and developed by women in the remote area of Jiangyong in the Hunan region of China. It was born out of the necessity to communicate in a medieval time when writing and reading were forbidden to women. After the establishment of the People's Republic of China, literacy in Mandarin Chinese made a lot of progress and Nüshu fell out of use. Now, there is renewed interest in the script due to its historical and sociological particularity, but also for all the incredible culture that grew from and around it.

About Lisa Huang 黄丽莎
Lisa Huang 黄丽莎 is a type designer specialised in Latin and Chinese scripts, currently based in Paris, France. Her interest in type and typography focuses on multi-cultural works, especially those mixing Latin-French and Chinese writing systems which mirrors her life as a multi-cultural human.
Organizer of Nüshu, a script created by self-educated women in a remote region of China
Based in San Francisco, Letterform Archive is a nonprofit center for inspiration, education, and community, with a collection of over 60,000 items related to lettering, typography, calligraphy, and graphic design. The Archive hosts and presents a variety of events related to letterforms, including public lectures and workshops as part of its Type West education program.