Description
ABOUT OUR MEETUP!
Heyyy ladies!!! In lou of Mother's Day, our theme this month is "Nuturing our dreams". Women are known for being nuturing, especially MOTHERS! So let's chat, let's talk, let's discuss how we can nuture our DREAMS!

Ciara would like to invite you to this special meeting where we empower you to do more than just dream...it's time to begin to design and develop your dreams and make them come true! We look forward to seeing YOU!
Donation minimum for this event is $5 and food will be for purchase.
YESSS ladies!! I am SUPER excited. Hope to see you there - please RSVP by May 13th, if possible so we can get a good head count and prepare for you.
ABOUT THE HOST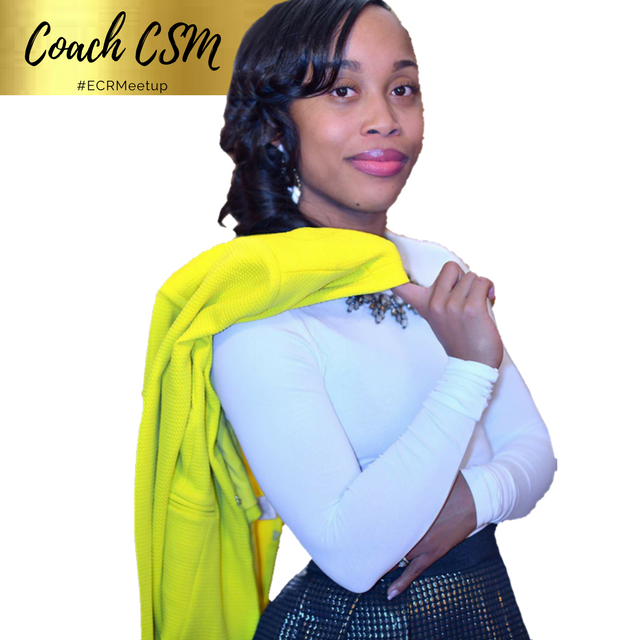 From the very beginning of her life, Ciara S. Miller could sense the gifts of her peers and see the very best in them. Looking at her own circumstances and knowing that there were many others that struggled with discovering their true identities, Ciara decided to take action! She thought about how she could change lives and help individuals recover their passions and bring out the fire that is embedded in each of us. That was when Pro-Visement was born!

As the Founder/CEO of Pro-Visement, Ciara's mission is to provide them with life skills that are thought provoking and risk taking! With coaching sessions, support groups (such as EntreConquerors), and more, you can be sure to carry the information and inspiration with you along your purpose-filled journey.

In March 2017, Ciara will debute her first self-help guide called "Elevated Fulfillment", a 14 day excursion to elevating your existing life! This book will expound upon 7 lifestyle practices that has both IMPACTED and totally TRANSFORMED her life. She wishes the same for you.
ABOUT ENTRECONQUEROR ROSE™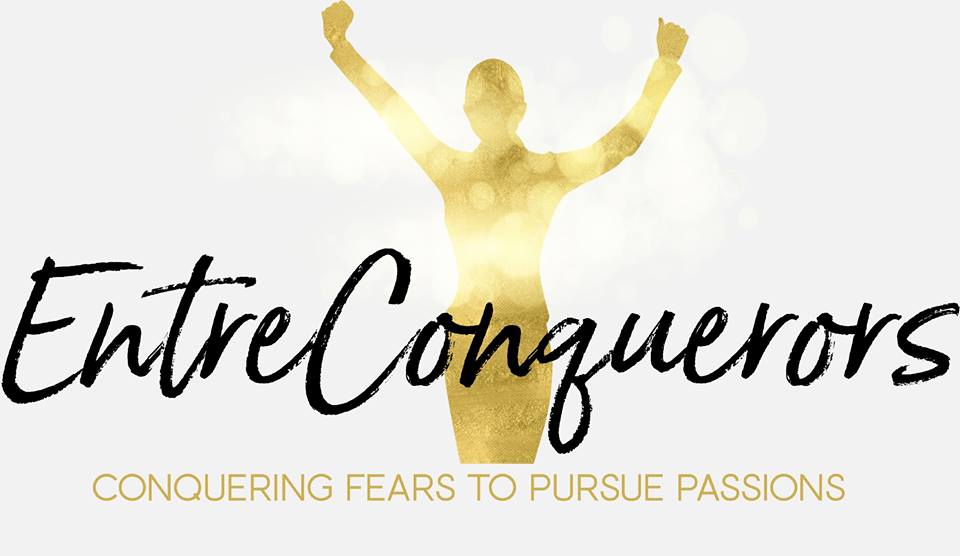 Have you ever heard of EntreConqueror Rose™? No?!
We are a community of lady dreamers that have made the COURAGEOUS choice to "ignore the negative noise of naysayers", boldly be true to ourselves, go after after our dreams, live happily ever after (inspite of the thorns) and encourage other discouraged dreamers to do the very same!
We host our meetups on a monthly basis. Join us: provisement.com/entreconquerors