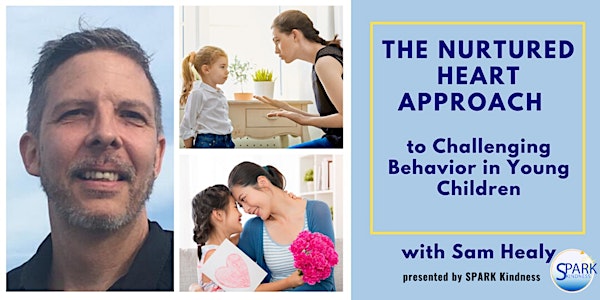 Nurtured Heart Approach to Challenging Behavior in Young Children
SPARK Kindness presents: A FREE program for parents, grandparents, and caregivers (preschool and elementary school)
About this event
Are you looking for a positive and effective way to address challenging behavior in your young child? Sam Healy, LICSW and NHA Advanced Trainer and Specialist will offer practical advice and tools to emphasize your child's positive behavior and strengths and foster their natural desire to connect and be successful.
ASL interpretation will be provided at this event.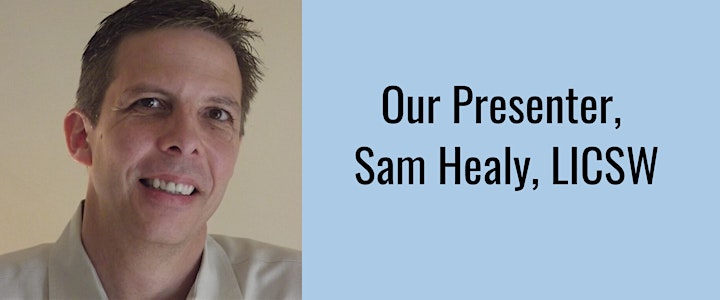 Sam Healy has been working with youth and families in Boston and Cambridge for over 20 years. Sam currently works in private practice in Melrose with individuals and families, as well as provides trainings and consultations on creating positive cultures in schools and other agencies working with children. Previously, as the Director of Corps Support & Education at City Year, he helped launch the City Year National Program. For ten years Sam was the Clinical Director at the Boys & Girls Clubs of Boston overseeing social work services in the neighborhoods of Chelsea, Roxbury, Dorchester, Charlestown, and South Boston. He was featured in the PBS special, Raising Cain: Exploring the Inner Lives of America's Boys as for positively impacting the lives of boys in Chelsea, MA.