Nurture Nature Retreat and Wild Walk
Description
You are invited to embrace your wild side, and then take a walk on the wild side of Jamaica Bay. We begin with a workshop/retreat like setting in the Visitor's Center learning how we can live more deeply, more connected, and more in love with nature, including human nature.
This retreat is part of One Earth Conservation's Nurture Nature Program which aims to inspire, motivate, educate, and support people to take care of themselves, their organizations, other individuals of all species, and the biotic community as a whole by developing their awareness and understanding of nature, especially human nature as it relates to all of nature. Rev. Dr. Joyner, wildlife veterinarian, multispecies minister, and Co-Director of One Earth, will co-facilitate this retreat along with partner, biologist, and Co-Director, Gail Koelln. To find out more about One Earth go to: www.oneearthconservation.org.
If it rains we will still meet and enjoy nature experiences in the Visitor's Center.
During Our Time Together We Will:
Slow down and connect with each other and the world of nature

Nurture each other with discussion and listening

Experience a multi-media presentation highlighting five natures:
Emotional, Social, Multispecies, Ecological, and Spiritual Intelligence

Go deeper with nature meditations (both silent and guided meditations)

Enjoy brief outdoor nature experiences

To Attend You Will Need:

Be an adult or mature teen

Purchase a ticket

Dress warmly and comfortably for a short hike around the nature center and down to the bay (bring binoculars)
To be willing to stay at the Visitor's Center and look at birds and nature if you are unable to walk the easy trails (We'd love to have those with variable ability to walk, or even unable to walk, as you can enjoy the nature experience from the Visitor's Center)
Bring snacks and beverages, and a bag lunch, for your own consumption (we will have some light snacks and coffee)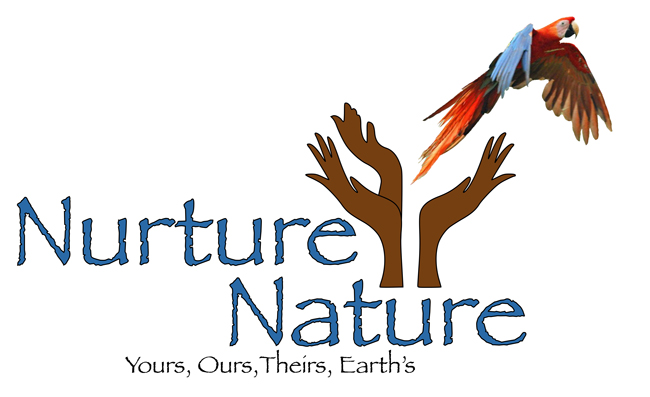 Date and Time
Location
Jamaica Bay Wildlife Refuge Visitor Center
175-10 Cross Bay Boulevard
Queens (Broad Channel), NY 11693