Description
A full day retreat created & curated intentionally to gather entrepreneurial women in community to explore the relationship between creativity & self care.
Gather with kindred spirits and immerse yourself in the creative worlds of each facilitator, who will share deeply how her own creativity informs her journey as a woman and as an entrepreneur.
Step out of your head and into your heart via two hands-on artisanal workshops that inspire and ignite that which is dormant or needs expressing in you.
Leave feeling rested and fed via new friends, a shared organic harvest table meal and the beauty of taking space to listen to your own voice.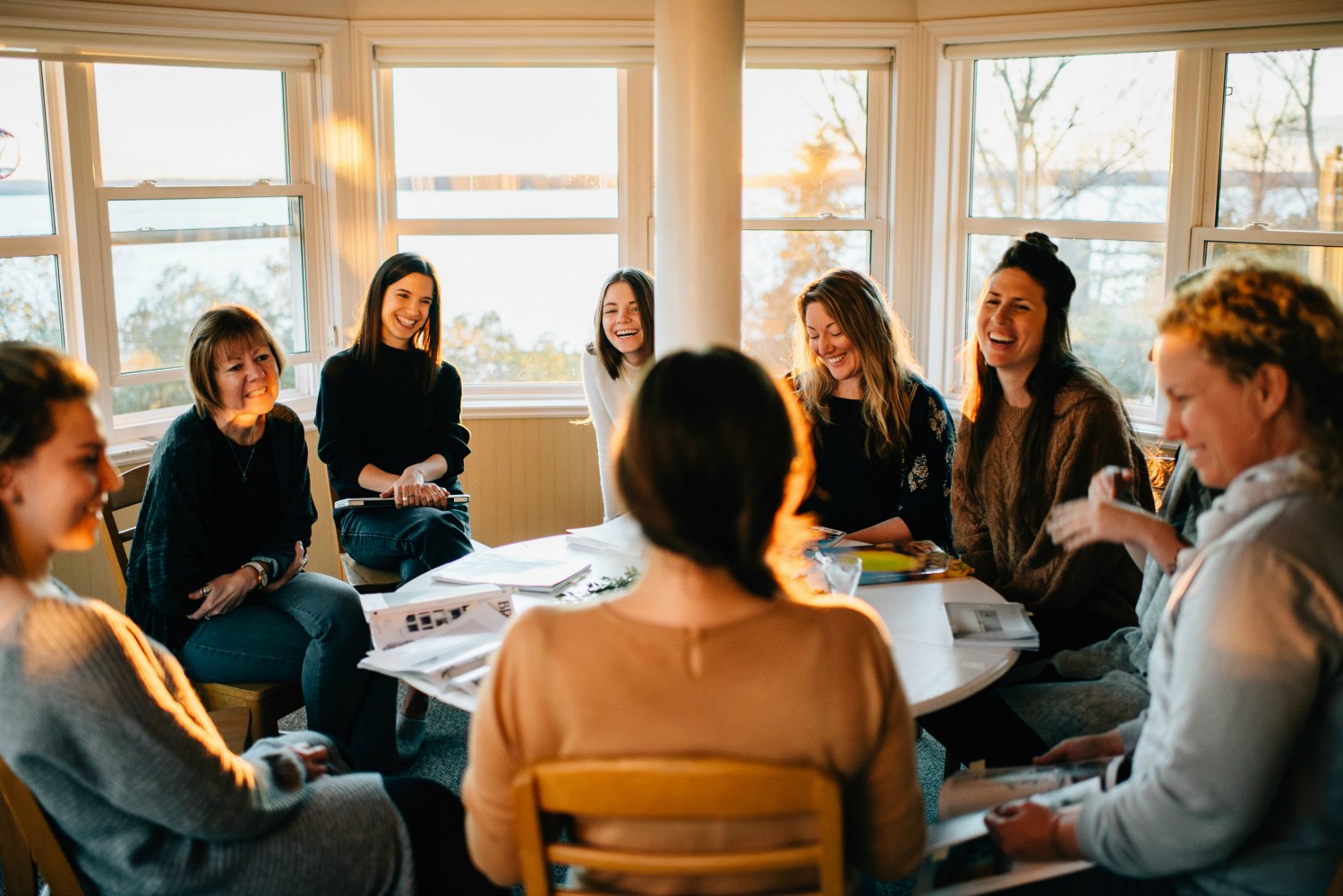 WHO'S IT FOR?
Women Entrepreneurs, Creatives, Artists and Leaders, (and moms!) – those of you who have spent your time and energy investing in your businesses or creative projects and find yourself at the bottom of your own priority list. This is an offering for those of you who are feeling burnt out, isolated, lacking in community, in need of creative rejuvenation and inspiration, and a sense of connecting with yourself and your own spirit again.

OUR SPACE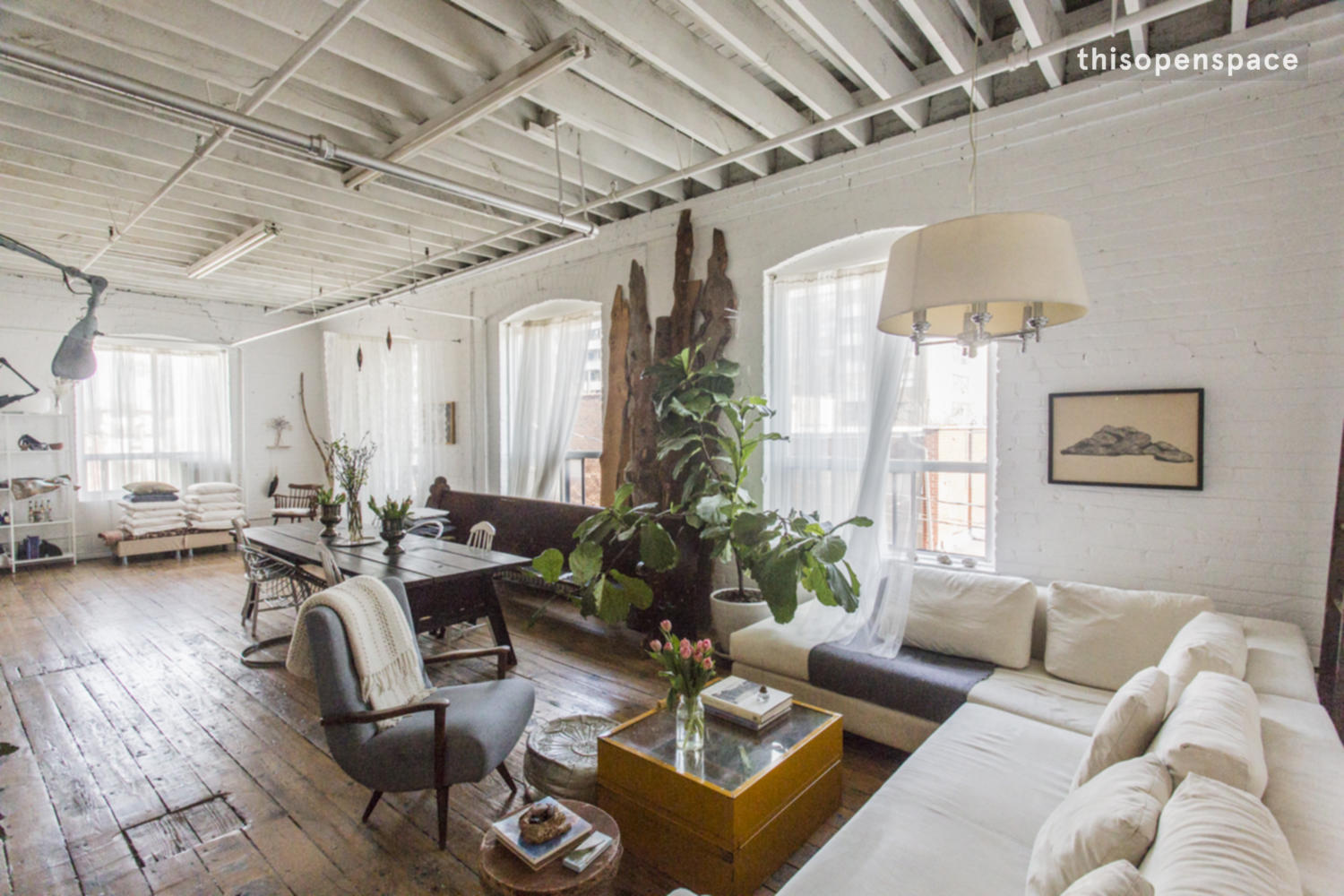 OUR ITINERARY
9:30am-10:00am – Arrival
10:00am-10:30am – Introductions & Opening Circle.
10:30am-12:30pm – Workshop #1 SOULFUL BOTANICALS with Kathryn Bondy of Golden Age Botanicals. We will explore the art of paper flower making and how listening to our muses and paying attention to beauty helps us in all areas of our lives. We will be creating our own gorgeous daffodils to take home.
12:30am-2:30pm – Harvest Table Lunch & Fellowship. Catered by Nurture founder, Sonja Seiler, the food is the heartbeat of Nurture offerings. All allergies are accommodated with advance notice and used as creative inspiration to create a menu celebrating beauty and sensuality that all can enjoy!
2:30pm-4:30pm – Workshop #2 WORDS & WORTH with Tahsin Dhirani, artist, wordsmith and curator of tahsinthegood. We will be creating and decorating new personal journals digging deep into ourselves via poetry, collage, art & the power of words and womanhood.
4:30pm-5:00pm – Closing Circle.
5:00pm-6:00pm – More connection, fellowship & goodbyes.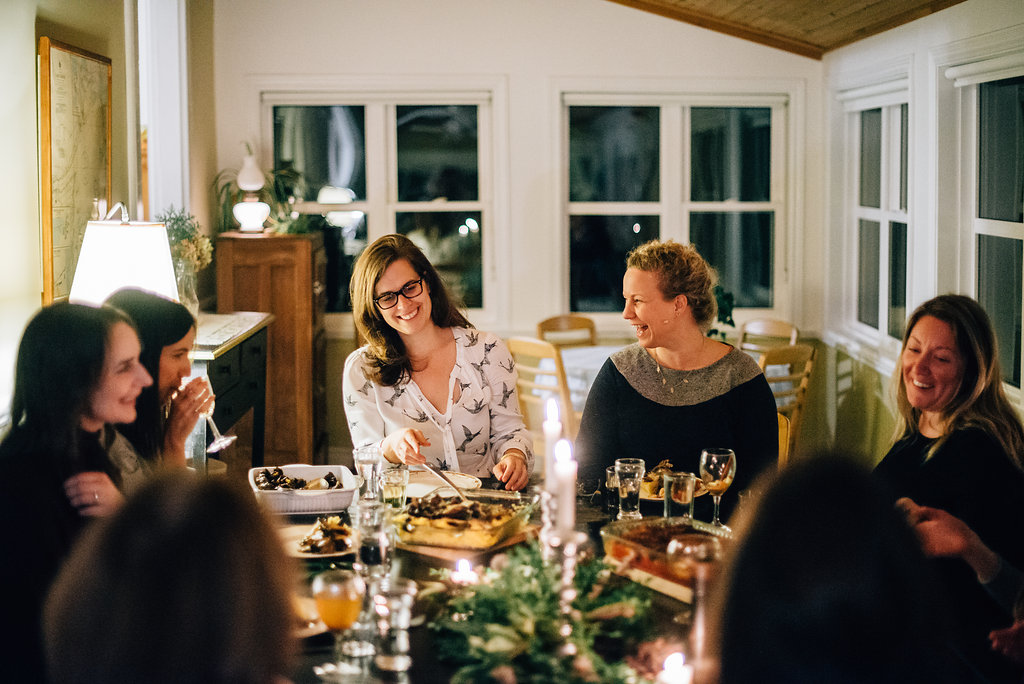 ABOUT THE FACILITATORS
TAHSIN DHIRANI - Artist, writer, and a lover of beautiful things. Making and creating have been a part of her journey for as long as she can remember. A believer in a slower pace of things, taking time to touch and feel her way through, despite feeling lost at times in our fast paced, digital world. Themes of faith, self-love and internal guidance have come to the surface in her art. At times her work is minimalist and meditative, and others maximal and highly emotive. She likes to be able to tap into both sides of this spectrum as this approach to her practice allows her to release and receive, which may then allow another to do the same in experiencing it.
Website: www.tahsinthegood.com
Instagram: @tahsinthegood
KATHRYN BONDY - A florist and botanical artist, creating lifelike paper flowers, plants, fruit and insects under the name Golden Age Botanicals. Inspired by how we communicate with each other and with ourselves when we use flowers and the natural world to help us express what words cannot. Golden Age allows her to study and honour nature in a way that is meditative, where her instincts and curiosity guide her completely, and she can venerate the smallest of details that nature so nimbly produces. Love is at the root of the pieces she creates, and it shows in the beauty, fine detail and devotion to realism in all of her pieces.
Website: www.goldenagebotanicals.com
Instagram: @goldenagebotanicals.com
ABOUT THE HOST
SONJA SEILER - Sonja Seiler is the founder of Nurture, where she hosts and curates creative retreats, monthly Harvest Table Dinners and bespoke catering for artists, leaders and entrepreneurs. At Nurture, food is a tool for community, connection, creativity & collaboration. Nurture creates and inspires authentic, compassion-based experiences and creative community – a safe space to show up exactly as one is. Nothing pleases her more than real talk over good food, except possibly butter. She can be courted with butter.
Website: www.nurtureretreats.com
Instagram: @nurtureretreats

FAQs
What are my transportation/parking options for getting to and from the event?
Our location is within walking distance of Lansdowne Subway Station on the Bloor Line. There is street parking available, or a nearby parking lot at 669 Lansdowne Ave.
What if I have food allergies/sensitivities? Will they be accommodated?
We've got you covered! All allergies are accommodated with advance notice. You get to enjoy the same menu items as everyone else, but created specifically to suit your dietary needs.
What should I bring with me to the retreat?
A notebook & pen, an open heart and an appetite!
How can I contact the organizer with any questions?
Please email Sonja at connect@nurtureretreats.com with any questions!
Event Cover Photo by Liat Aharoni.
Photos in description by Sara Monika Photo.