Nurse Aide training (Train to be a CNA)
Becoming a certified nursing assistant (CNA) qualifies you to work in hospitals, medical offices, assisted living, memory care, home health.
About this event
Moon River Nursing Careers offers Nurse Aide trainings for individuals who want to become certified nursing assistants (CNAs). We offer a best price guarantee. Upcoming courses offer the option of attending classes weekdays or weekends. This is a great opportunity for college students or recent graduates interested in healthcare and those seeking a new career. Becoming A CNA qualifies you to work in hospitals, nursing homes, memory care, assisted living, medical offices and home health and increase your earnings potential.The next Nurse Aide class is as follows:
October 29 – December 20, 2019 Classes meet Monday – Thursday evenings 5 pm – 9 pm and Saturdays 8 am – 4:30 pm (clinical days start at 6:30 a.m. ) Visit our website at moonrivernursingcareers.com or call Betsy at (703) 955-1811 to to arrange a tour of the school and reserve your seat!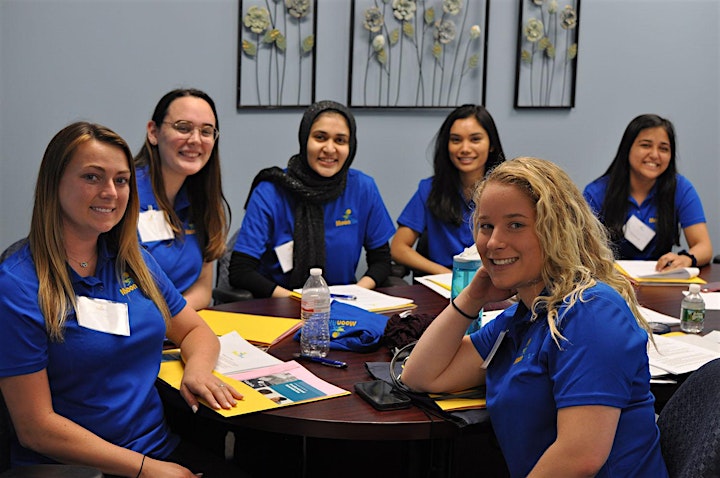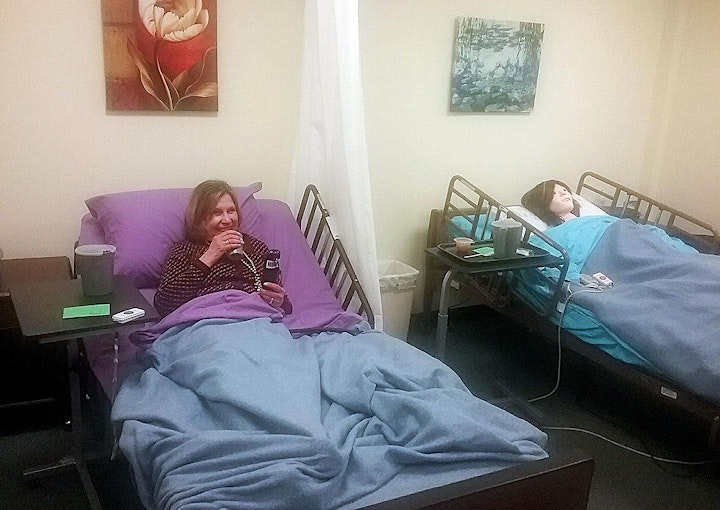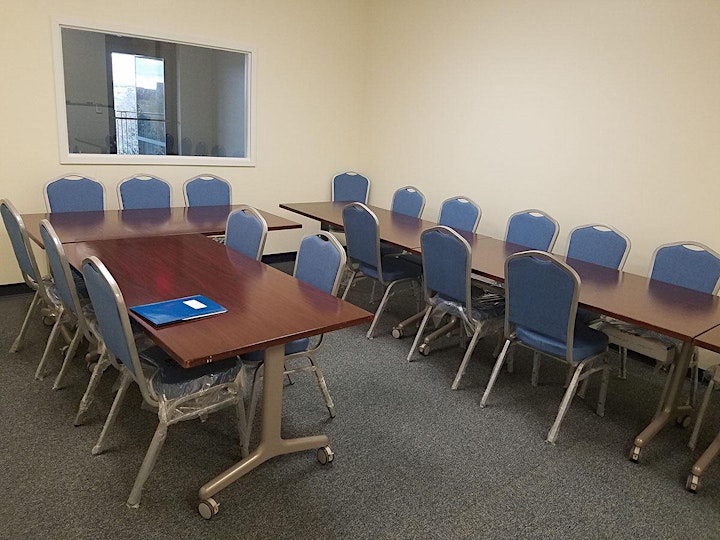 Organizer of Nurse Aide training (Train to be a CNA)