Description
(日本語が下にあります)
Nurikaki Workshop—Make your own Sendai/Tohoku souvenirs to take home!
"Nuri-Kaki" is a workshop that incorporates elements of nurie (coloring) and oekaki (painting). During this 1-hour workshop, you will color your own image or pattern and create your own tote bag or T-shirt to take away. You can choose your favorite patterns to color your own image. There are symbols of Sendai such as kokeshi and Tanabata printed on the tote bags/T-shirts. All materials are included. This is a kid-friendly workshop, but both parents and children can enjoy.
We will have local bilingual volunteers on hand to help with translation. This event is open to Japanese and international visitors and residents, all are welcome!
=====Overview======
Where: au Sendai 2F event space (g zone)
Time: 60 minutes
Capacity: Up to 10 people (minimum 2)*
Cost: 2,120–3,180 yen
Language: Japanese, English interpreter will be provided for non-Japanese speakers
Application Deadline: 2 days before event
Ages: Recommended for ages 5 and up
*Note that if the minimum number of participants is not met the event will be cancelled and money refunded
=====Meeting Point and Timetable======
15:45 Meet at au SENDAI 2F
16:00 Start
17:00 End
=====Access======
=====Instructor======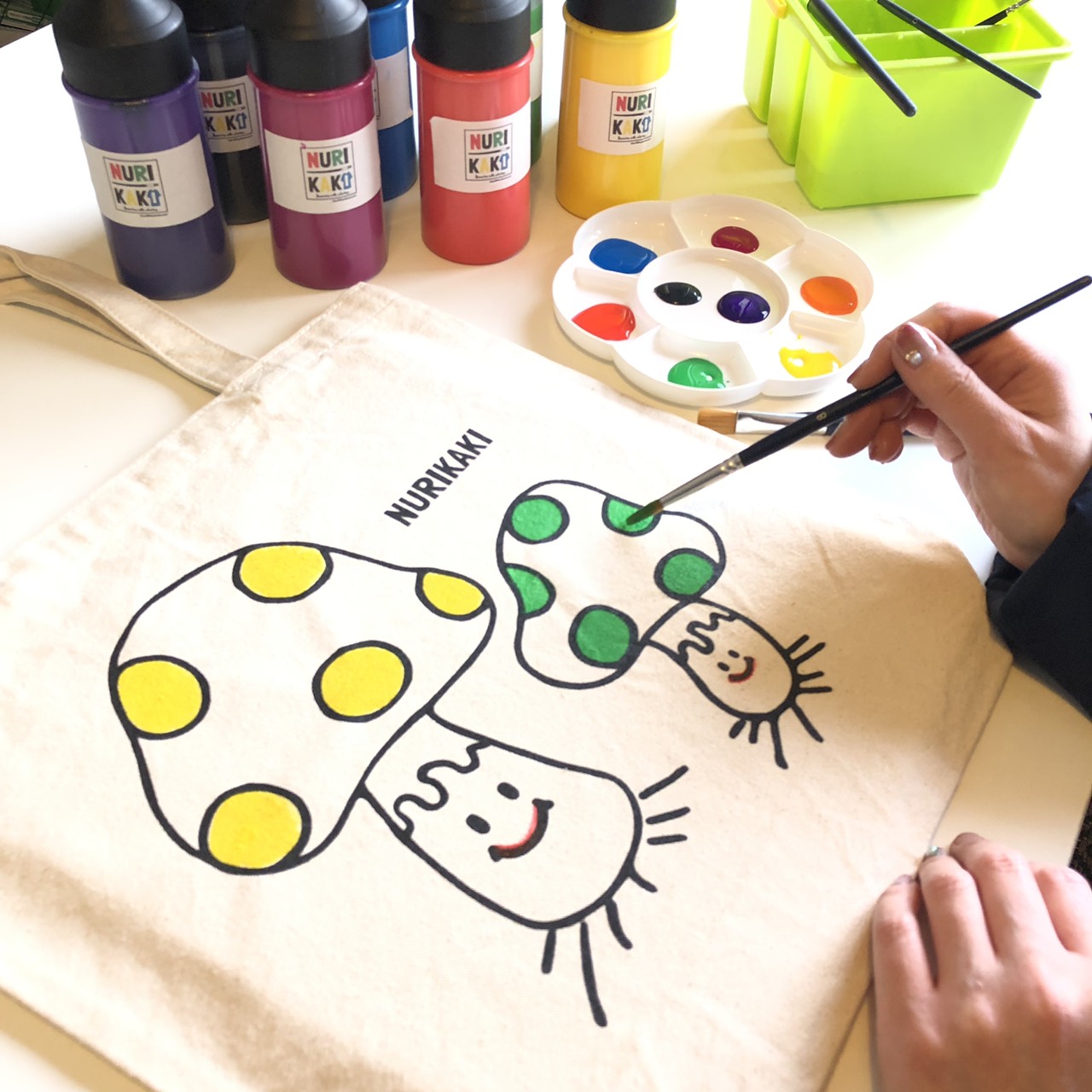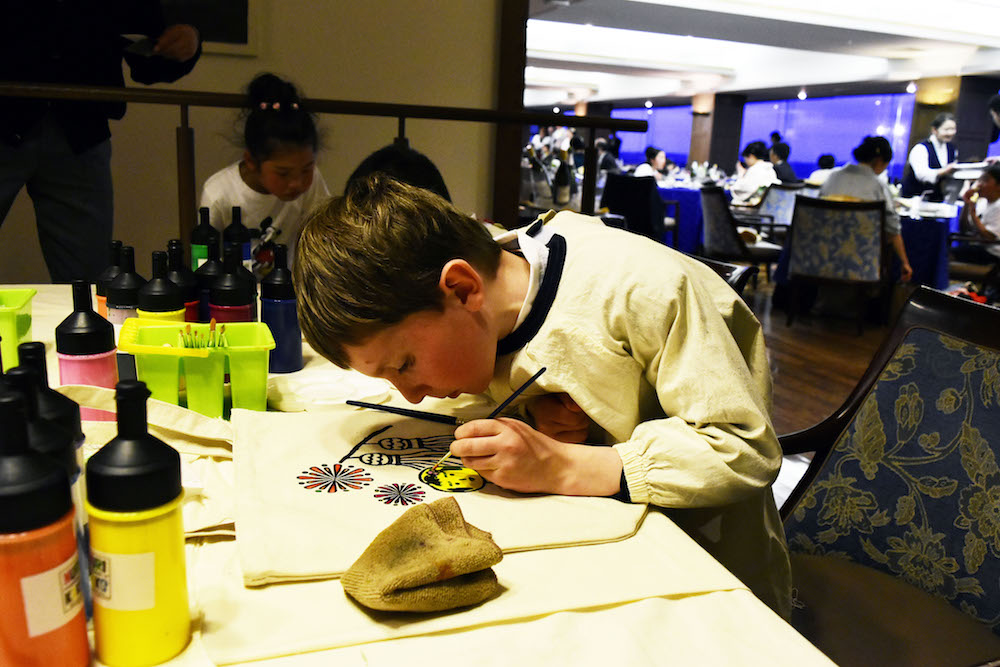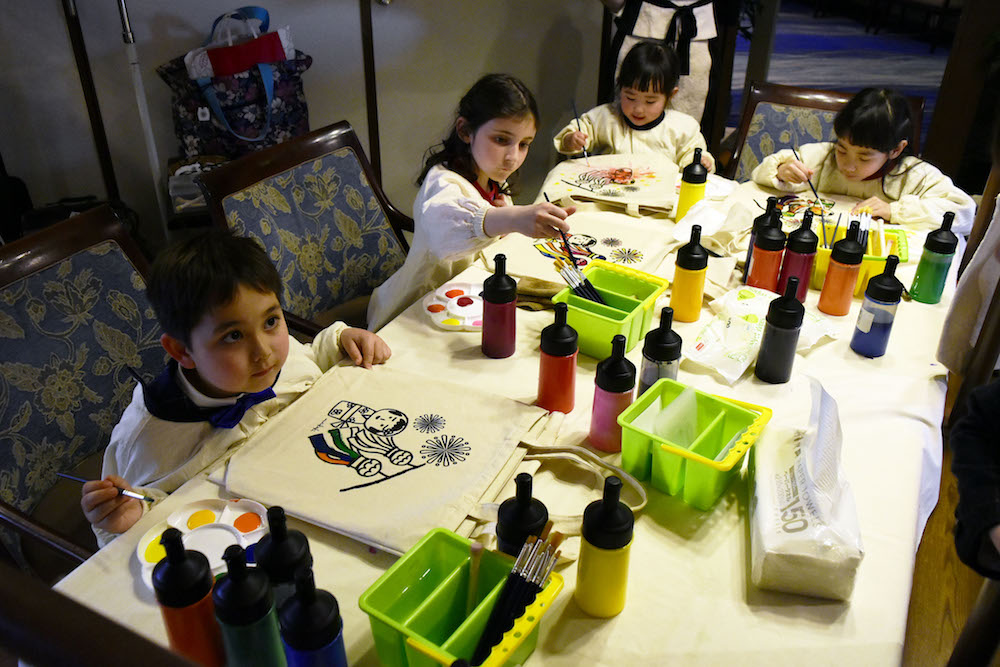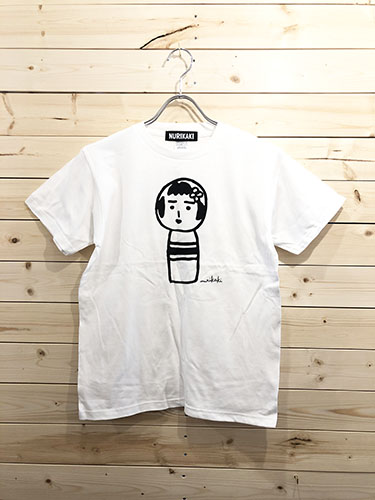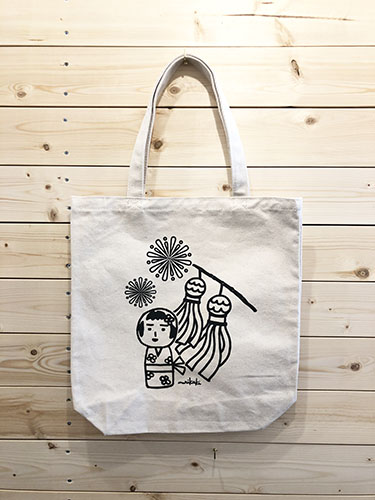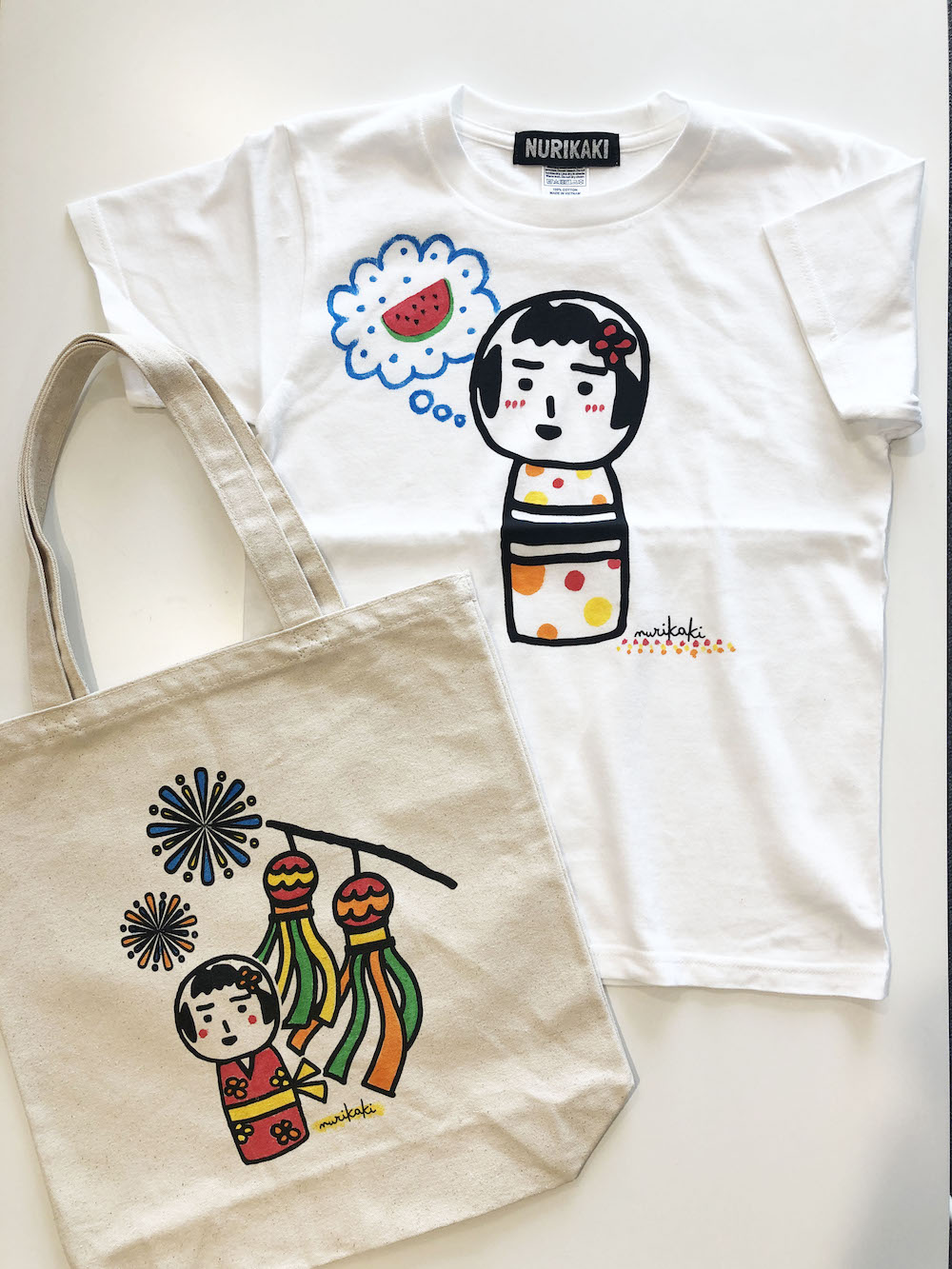 仙台や東北らしいお土産を自分で作ってみませんか? 「ヌリカキ」は、「ぬりえ」と「おえかき」の要素を取り入れたもので、子どものほか、大人も対象としたワークショップです。このワークショップでは、こけしや七夕などの絵柄がプリントされているTシャツやトートバッグに、専用のインクを使って自分で好きな色を塗りオリジナルの商品を作ることができます。小さなお子様もお楽しみいただける体験プログラムです。絵柄は当日会場にてお好きなものをお選びいただけます。
日英対応できるボランティアもいますので、外国人の方々もご参加いただけます。
イベントは日本人と外国人も対象ですので、どなたでも大歓迎です!
======チケット代金に含まれるもの======
英語の通訳ガイド、トートバック1点またはTシャツ1点
======概要======
会場: au SENDAI 2階 イベントスペース(Gゾーン)
所用時間: 60分
定員: 10名 ※最少催行人数2名
参加費: 2,120–3,180 円
対応言語: 日本語、英語
申込締切: 開催2日前まで
対象: 5歳くらい~大人の方まで(5歳以下のお子様でも、大人の方と一緒に塗ることも可能です。)
※最少催行人員に満たない場合、ツアーは中止となります。この場合、料金は全額払い戻しいたします。
======日程======
15:45 開場
16:00 開始
17:00 終了
=====アクセス======
======講師======
FIFTEEN CLOTHING(フィフティーンクロージング)