About this Event
Morning Session (9.30 -12.30) :
*Numpy from Novice to Expert*
NumPy is the fundamental package for scientific computing in Python. It's an essential library in the data science eco-system tools. Learning numpy becomes 'must-have' skill for every data scientists. In this workshop, we are going to learning the basics of numpy in interactive hands-on sessions. Moreover, there are some advanced hacks and easy-to-challenging exercises.
Trainer Profile:
Mundher is a scholar, scientist, and engineer in artificial intelligence (AI). Currently, he is doing his PhD in deep learning at Monash University. He has published several research papers in deep learning and machine learning. Besides that, he is a machine learning engineer at Aerohub where he works with other engineers side-by-side to develop intelligent drones. His expertise lies in machine/deep learning and computer vision. He is interested in applying machine learning to different domains to make human life much better, safer and more effective. He spends his free time to democratize AI by spreading the knowledge and help people across social media to solve AI technical problems and making AI-related memes.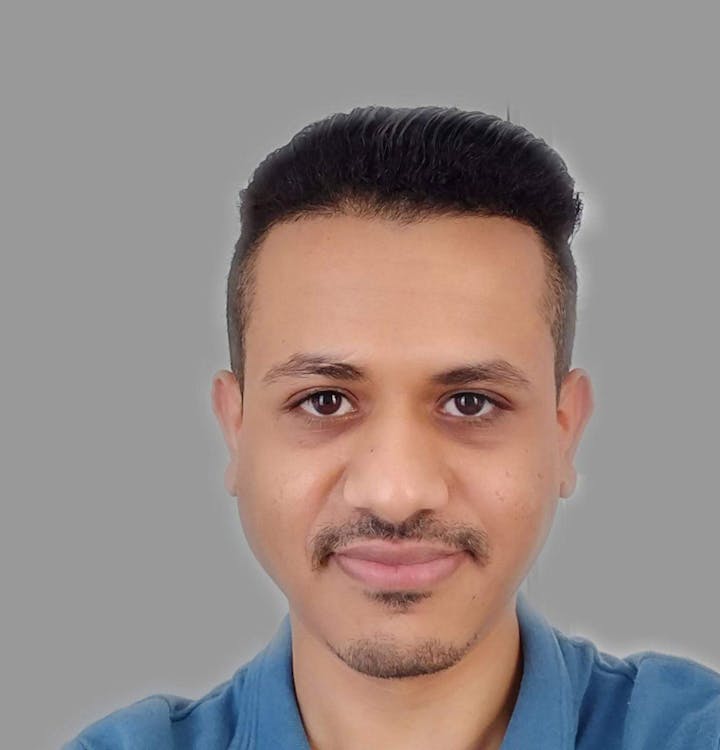 Evening Session (2.00 -5.00) :
Generative adversarial neural networks (GANs) : Concept and Application
Generative adversarial neural networks are the Kardashians of deep learning today. Responsible for the creation of deep dream and DL generated art. In this class, we gonna learn about the GANs concept and architecture and how to build a GAN. We will go through the code but won't run it (if you have a strong machine then try to run it (it will take time to get you decent results- so run it at home la).
You are expected to be familiar with the basics of machine learning and neural networks. And be hungry for knowledge
Trainer profile:
Faris Hassan aka farisology is an artificial intelligence devotee. Academically worked on medical imaging research detecting tuberculosis from chest radiographs. Professionally started as an ML freelance engineer and later worked as a data scientist with Sedania Innovator Berhad. Currently joined Fave building the next big bang.
Farisology is the John Conor of humanity in the next AI apocalypse. Use promo code: farisology to get 20% discount on your Fave deal. First-time users only :P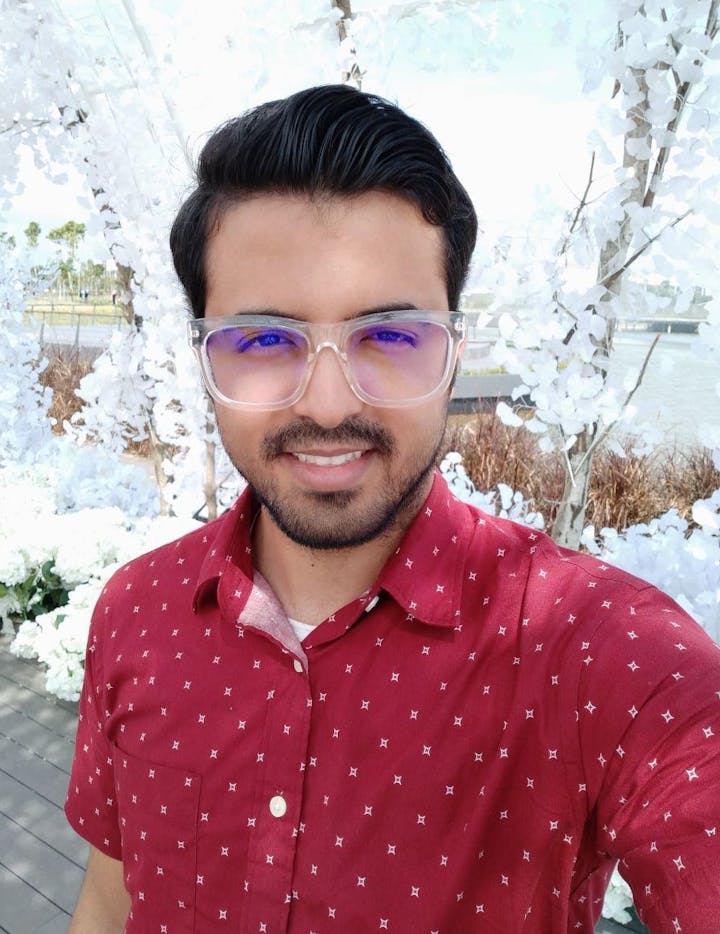 Date : 15/12/2018
Time : 9.30 am - 5.00 pm
Pre - requisites:
1. Laptop
2. Power extension Plug
3. Make sure you have installed Anaconda
4. If not please download here: ( install anaconda python > 3)
www.anaconda.com/download
5. Keras with tensorflow backend required
Venue:
** FnB not provided**
(Besides coffee)
For more information, please join our Facebook and Telegram group.
https://www.facebook.com/groups/kualalumpurschoolofai/
https://t.me/joinchat/GSvGjxKePyyoCfHyX7NpzQ