Description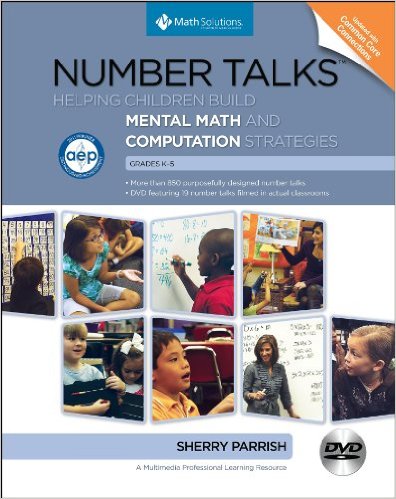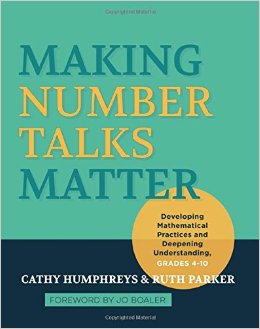 Number Talks 1.0
"Something wonderful happens when students can learn they can make sense of mathematics in their own ways, make mathematically convincing arguments, and critique and build on the ideas of their peers."
Number Talks support implementation of the California Standards. Participants engage in discourse, conversations, and alternative thinking in mathematics.
This workshop is framed around the Number Talks book, written by Sherry Parrish and Making Number Talks Matter book, written by Cathy Humpreys & Ruth Parker.
No Cost for Participants!
Morning coffee, lunch, and materials are provided by the Contra Costa County Office of Education
Audience: Administrators, Coaches, Teachers, & Paraprofessionals
Included: Materials, Lunch
Date: Wednesday, May 29, 2019
Time: 8:30 am – 3:00 pm
Location: CCCOE Briones Room
This session is subject to cancellation or rescheduling if the 15-participant minimum is not met. Substitutions are gladly accepted if a registered participant cannot attend.
For content information please contact:
Christen Northrop, Mathematics Coordinator
cnorthrop@cccoe.k12.ca.us
or call (925) 942-3435
For registration questions please contact:
Elizabeth Lopez, Administrative Assistant
elopez@cccoe.k12.ca.us
or call (925) 942-3392