NUMA New York Startup Program Info Session

Wednesday, June 21, 2017 from 11:00 AM to 12:00 PM (EDT)
Event Details
Is your startup the right fit for NUMA New York? Join us for a webinar to learn all about our 10 week program to help non-U.S. startups enter and scale in the U.S. Market. 
NUMA New York is part of a global network that fosters acceleration and innovation. Our startup program is designed by serial entrepreneurs and innovators to help growth stage startups scale in the U.S. through key partnerships with corporates, investors, mentors, and experts. 
The hour long webinar will cover: 
The 10 week program's structure and three tracks (B2B Sales, B2C User Acquisition, Raising Investment) 

Selection criteria and minimum requirements 

Contract and payment (Flat fee Vs. Warrant options) 

Our network of mentors, experts, and alumni 
Our 10 Week Program is for startups that:
Were founded outside the U.S. 

Have minimum $500K in seed funding or cash

Can operate with minimum 1 co-founder in New York during the program
Our application deadline is July 1st. To learn more and apply go to https://newyork.numa.co/startups/
NUMA New York Team: 
Haithem Elembaby - Program Director, NUMA New York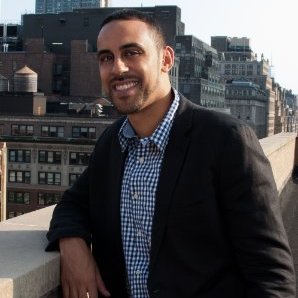 Haithem has experience as a serial entrepreneur, startup executive and community organizer. After raising a Series A investment and exiting his first startup, Haithem went on to be a founding member / advisor to three popular innovation hubs in NYC. He has worked with several large corporations on various open innovation initiatives, bringing deep experience in sales, marketing, growth hacking, events and strategy; and is responsible for driving millions of dollars in revenue for his partners, clients and employers. Haithem currently resides in Manhattan and is proud to be a mentor for several young entrepreneurs.
Frances Simowitz - Programs Designer, NUMA New York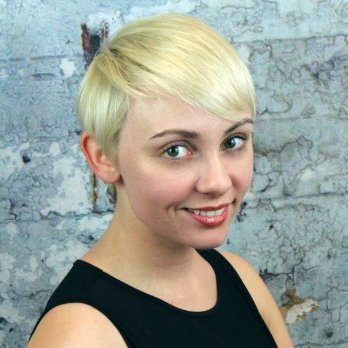 Frances has spent several years working in tech and innovation with a focus on community and education. She previously worked at a career accelerator called Startup Institute as the Associate Director of Admissions where she was responsible for sourcing and selecting high quality candidates, curating community and events, working with partner companies, mentors, alumni, and coaching students in the job market. Prior to that, she launched the New York office for a startup called Sittercity, opening their on-demand babysitting service in three markets. Frances is a pitch coach and Organizer for the New York chapter of HackerNest (7.5k+ members).  
Aviva Markowicz - Managing Director, NUMA New York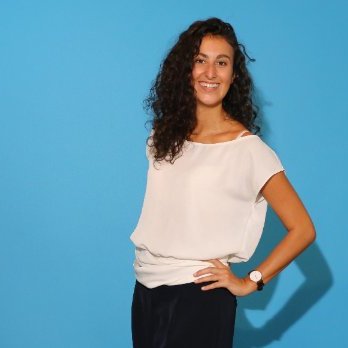 After several experiences in startups, Aviva joined NUMA in December 2012. After 2 years managing the accelerator, supporting early-stage startup growth, she started to work on NUMA international development on emerging markets, looking for strategic partnerships around the globe. Aviva has already worked on the deployment of five countries: Moscow (Russia), Bangalore (India) and Casablanca (Morocco), Mexico DF and finally New York, where she has decided to move to run and develop the activities. Aviva has also worked on different projects with the European Commission and is a global speaker on startup and innovation topics.

Organizer
NUMA New York is part of a global network that fosters acceleration and innovation. Our startup program is designed by serial entrepreneurs and innovators to help growth stage startups scale in the U.S. through key partnerships with corporates, investors, mentors, and experts. Our open innovation programs are used by corporates around the world to develop the skills, mindset and network they need to stay ahead of the competition. Learn more at newyork.numa.co