Description
*This event is limited to blockchain developers.Free food will be provided during the meet-up. Blockchain developers from Singapore and beyond are welcome to join us and exchange great ideas with the most brilliant minds in the industry.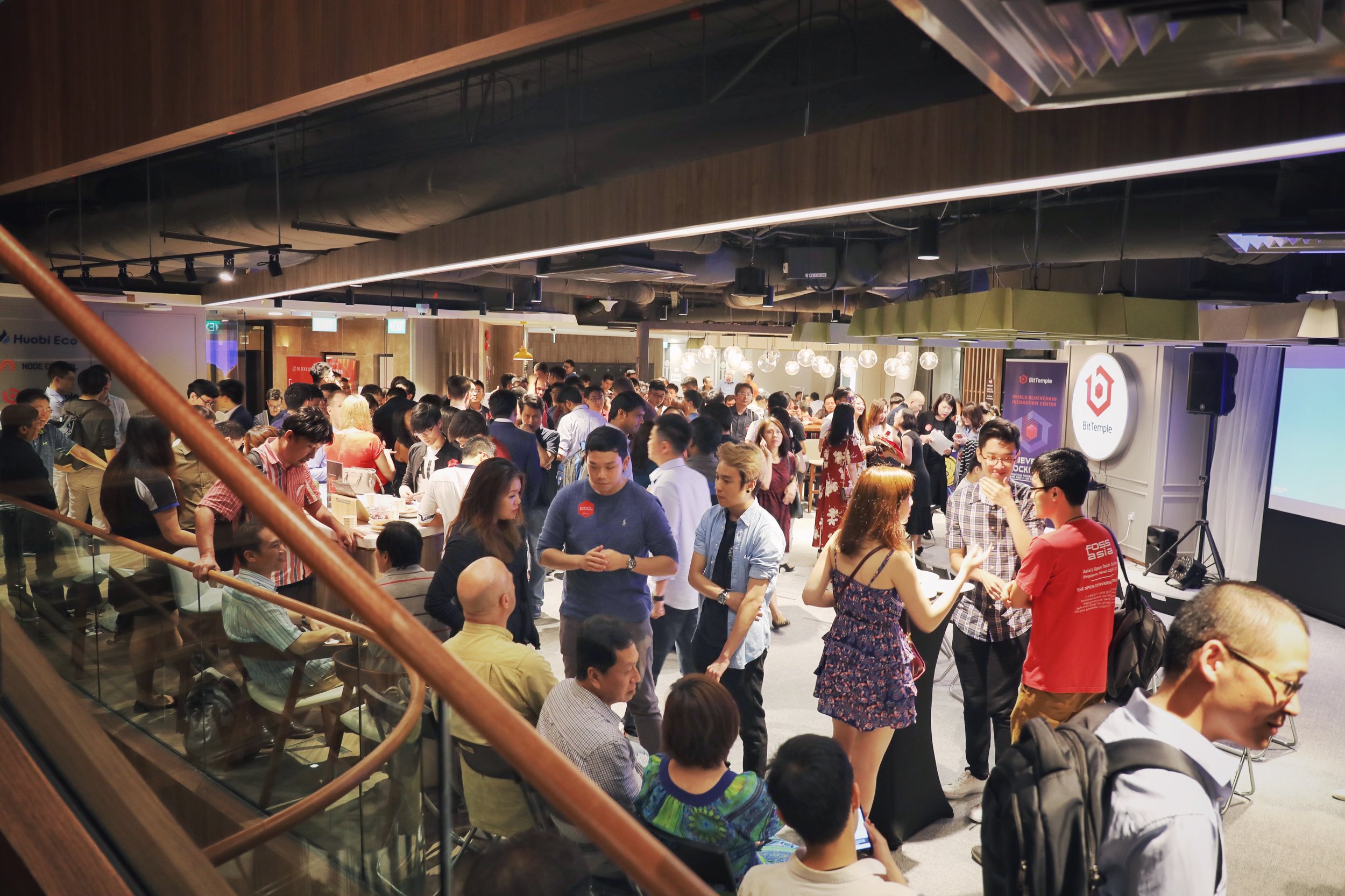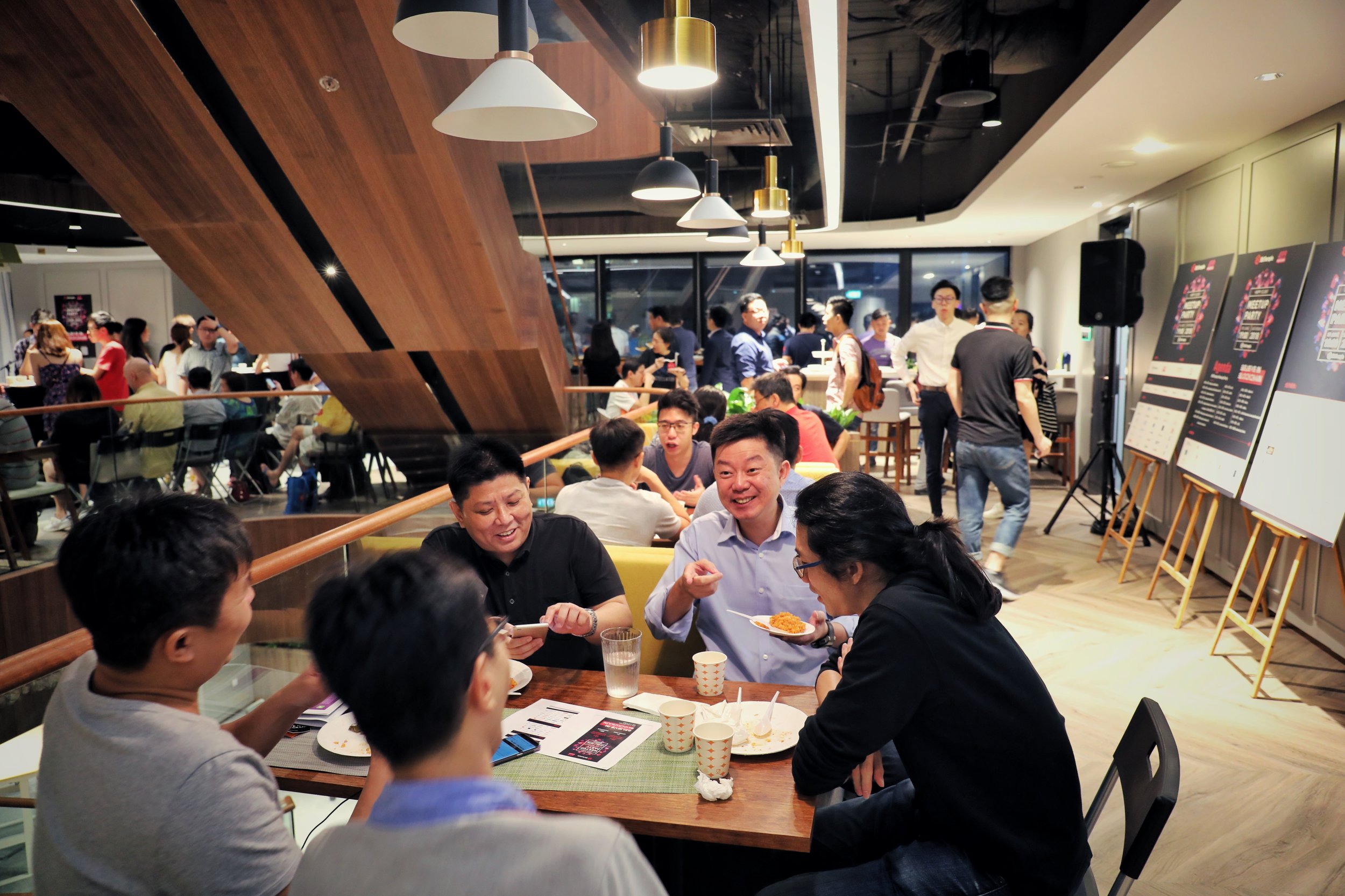 Background Information
Since the Bitcoin era, the open-source community has played an absolutely important role in promoting the technological development of the blockchain. Vitalik Buterin has grown up in the Bitcoin community and he has innovative thinking of Ethereum. It can be said that the community, especially the technical community, has gathered the core characters of the blockchain technology to advance and innovate, and has been pushing the continuous evolution and innovation of the blockchain. Including the Lightning Network, the side-chain technology is mostly evolved in the atmosphere of the technical community.
Currently, the rise of blockchain industry relies on the open-source community more than ever. To a large degree, innovation of the blockchain technology also depends on the influence of technical community. We have faith in the open-source technical community, believing that it is the foundation of the blockchain world. A mature blockchain project will eventually be self-governed by the community. Power of the technical community will decide how the project goes in the future. Such business model is the final result led by the blockchain thinking and it holds the true meaning of blockchain technology.

Schedule