About this Event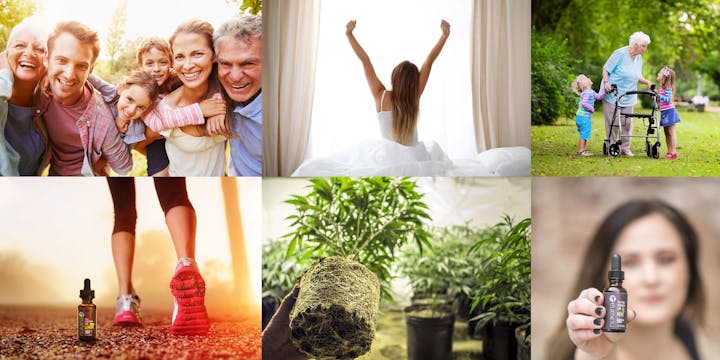 On 5/13/2019 Governor Kim Reynolds officially signed into law Iowa's state ran hemp program. This is an amazing opportunity for Iowa farmers, consumers and businesses alike.
As an ambassador of the industry, Nukana takes the responsibility to provide the public with honest information about hemp and CBD.
As Iowa's Premier wholesale and retail distributor of high quality CBD products, Nukana believes very strongly in the efficacy of it's products. We also realize not all CBD products are created equal and therefore feel it is our responsibility to educate the consumers of Iowa on all aspects of these products.
Topics of discussion:
Legalities of Hemp/CBD in Iowa
What is CBD?
How CBD benefits the body
Cultivation of Hemp
Extraction and testing methods for CBD products
If you are a individual or business interested in learning more about hemp and CBD then we cordially invite you to attend this free event.
Lunch will be provided by our awesome reseller/sponsors.
Top Tier Fitness
Elements of Beauty
Evolve Yoga Studio and Wellness Center
NuKana, LLC
Ho-Chunk Center - 600 4th Street
2nd Floor Nucleus Center Suite 3
1-844-468-5262