Nuit Blanche DC at Wonder Bread Factory
When and where
Location
Wonder Bread Factory 641 S Street Northwest Washington, DC 20001
Refund Policy
Contact the organizer to request a refund.
Description
SATURDAY, SEPTEMBER 27, 2014 - ART SOIREE BRINGS NUIT BLANCHE EXPERIENCE TO NORTH CAPITOL
RSVP & INFO
http://www.eventbrite.com/e/art-all-night-nuit-blanche-dc-north-capitol-main-street-tickets-13079636545
AS PART OF ART ALL NIGHT: NUIT BLANCHE DC FESTIVAL PRESENTED BY DCCAH
______________________________________________________
AFDC, Art Soiree Productions, Eighty Eight DC, SPAIN arts & culture, Art All Night and Cultural Tourism DC are partnering up again to bring a true Nuit Blanche experience to the all new and renovated, postindustrial Wonder Bread Factory as part of the Art All Night DC 2013 festival!
1 VENUE - 4 FLOORS - 70,000 SQ FT - 7 HOURS - UNLIMITED ART - FREE
Works by international and local artists: visual arts, digital arts, performing arts, and live music – creating a truly exceptional cultural mélange.

Event is 21+ and is FREE to attend with individual registration.
FEATURING:
***1ST FLOOR***
8pm - Luthea Salom
9pm - Djesben ("JESS-ben")
10pm - The Bitter Dose Combo
11pm - Cyrus Reel
12am - Bonnie Rash
1am - 3am - DJ Adrian Loving
LIVE GRAFFITI by:
Brendan Martinez
Sebastien Reani
Michael Hammond
Aniekan Udofia
***2ND FLOOR***
Vian Shamounki Borchert
Nadia Janjua
Nathan Wright
Carl "Eugi" Hall
Deborah Saks
Darlene Towson
Samantha Tranfa
Olesya Barsukova-Bakar
Nena Depaz
Nancy Flores
Rajan
Duly Noted
Sean Robinson/ Treble Abstrackt
Maria Cristina Belaval
Ash Hussein
Makxim Lyubimov
Katya Krupko
Maria Briskman
Margrét Kröyer
Las Calles Hablan (Mapping Barcelona Public Art)
Live graffiti by Balu 9-10 pm
MUSIC by
DJ FOTIFO
Joe Brotherton (trumpet)
Pete Muldoon (guitar)
Brian Falkowski (sax)
***3RD FLOOR***
Adam Kinner: I'm Faking It
Dago Cassandra: Marc Desmare & Didier Borra
[capsaicin]
Branden Hall
Zachary Borovay
Sean Kenny
James Mallos
Michael Auger
Video Installation UNTITLED MIND (multilayered mapped projection design conceived as a short film video dance piece) by Laia Cabrera in collaboration with Catherine Correa and Isabelle Duverger.
MORE
Silent Disco by Silent Events
***BASEMENT***
7-9pm - v:shal kanwar / DJ Set
9-10:30pm - Jett Chandon / DJ Set
10:30-12am - Brendon Moeller/Hybrid Hardware & DJ Set
12- 1:30am - B.Bravo / Hybrid Hardware and DJ Set
1:30-3am - Team Zapata/ DJ Set
Mettabbana & DJ BEATrix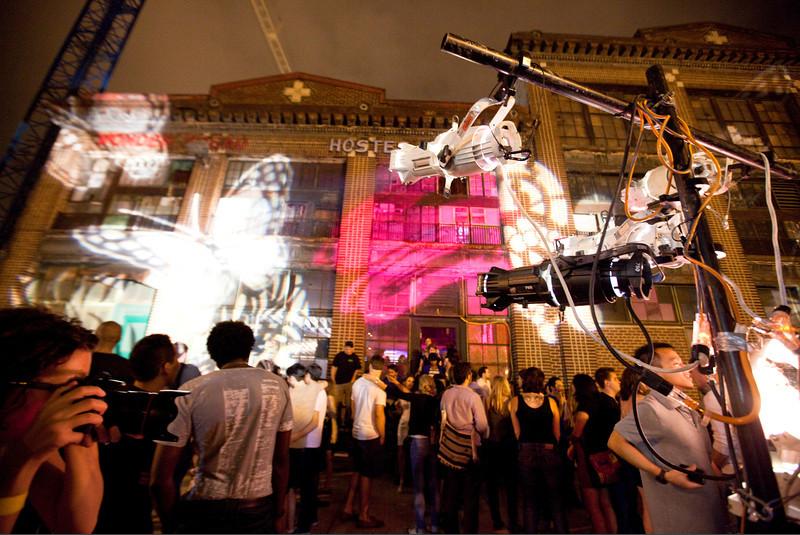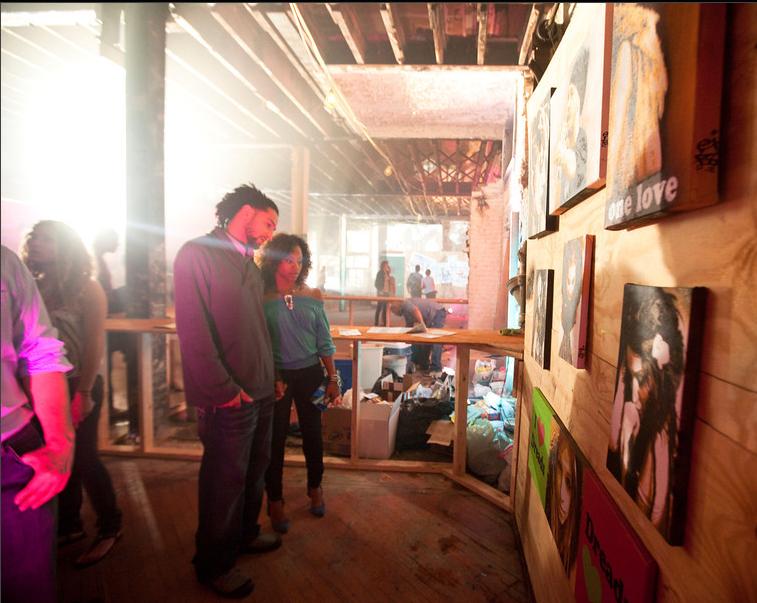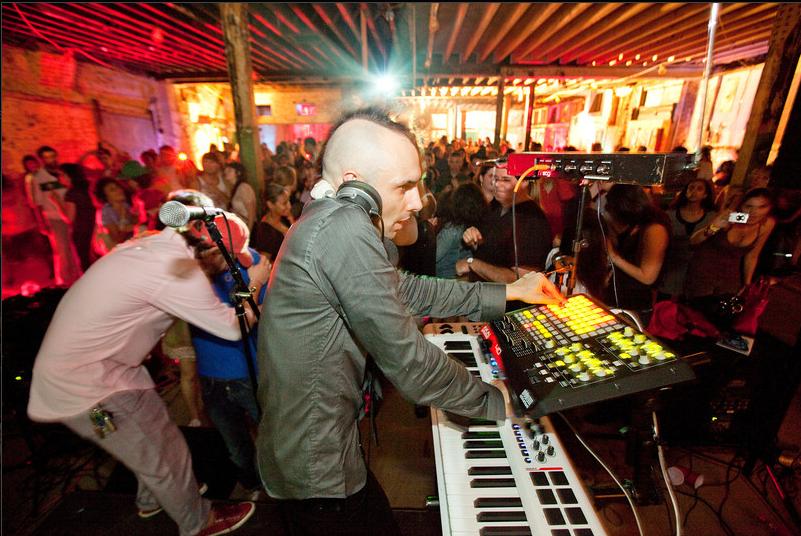 (Photographs by Dakota Fine 2011)

Nuit Blanche is an all-night exploration and celebration of art, which began in Paris in 1984 and has since taken the world by storm. Nuit Blanche DC – now in its third edition – is an innovative project that has the ability to bring an artistic and culturally vibrant nightlife to an area looking to expand its creative economy.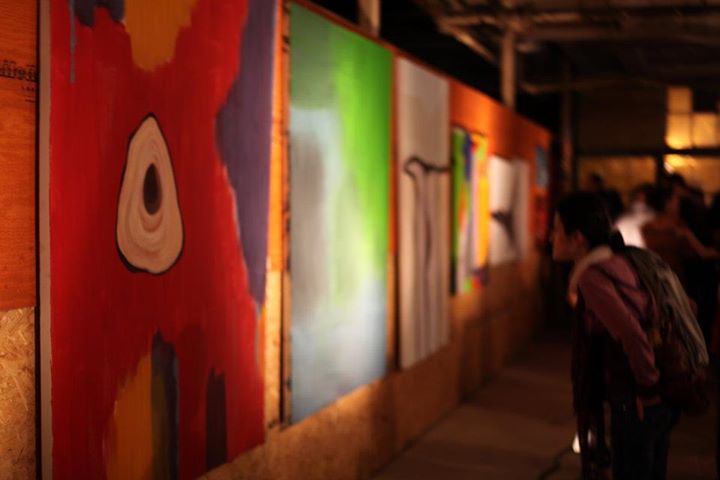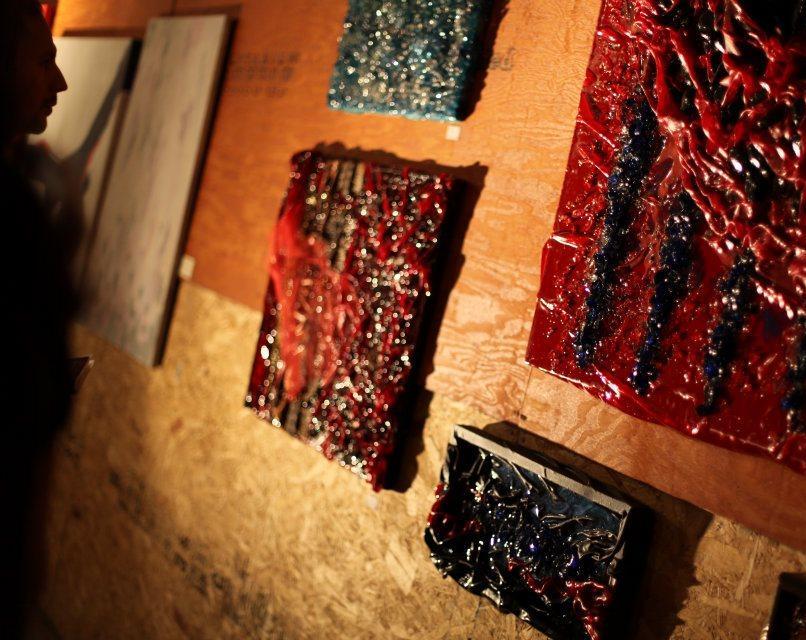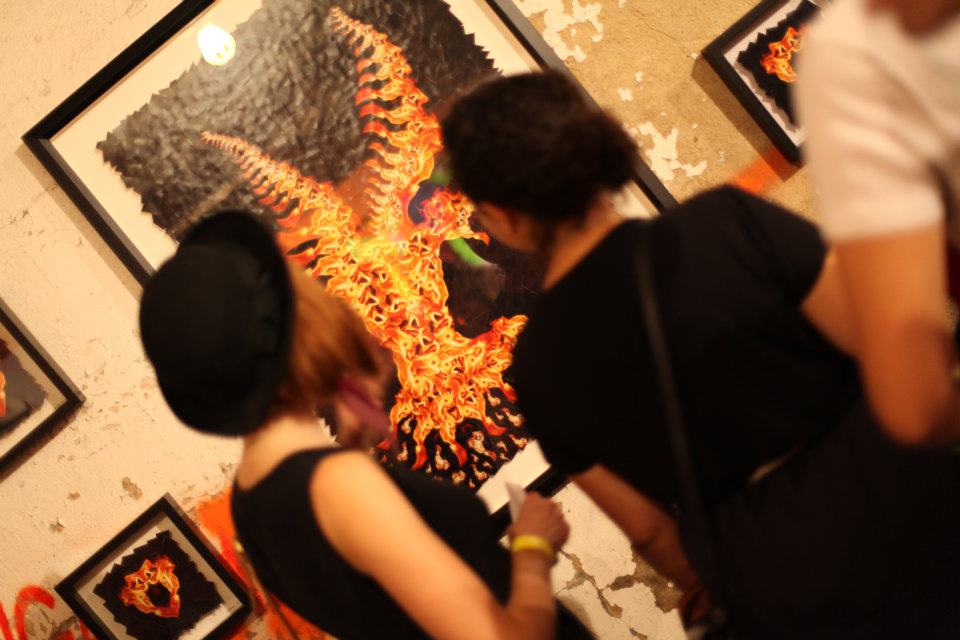 (Photographs by Art Soiree 2011)
AFDC, Art Soiree Productions and SPAIN arts and culture programmed Wonder Bread Factory as part of Art All Night DC 2011, gathering over 7,000 guests in the former factory in the Shaw neighborhood, and in 2012, at galleries and organizations in the Chinatown and Penn Quarter neighborhoods, gathering 15,000 guests.
_______________________________________________
This is one of 10 venues included in the Art All Night DC 2013 Festival, presented by Shaw Main Streets and sponsored by Douglas Development Corporation, the DC Department of Small and Local Business Development, and DC Main Streets.
Special thanks to Douglas Development for their support and for making this newly renovated space available. You can read more about the Wonder Bread Factory here: http://douglasdevelopment.com/properties/wonder-bread-factory/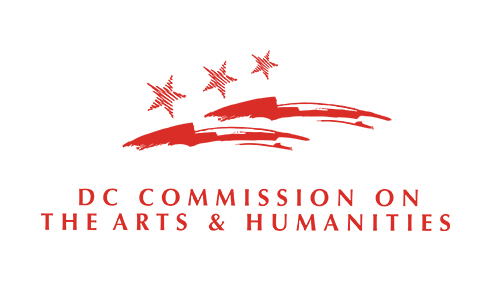 Funded in part by the DC Commission on the Arts & Humanities, an agency supported in part by the National Endowment for the Arts.
________________________________________________________________________________________
THIS EVENT WOULDN'T BE THE SAME WITHOUT SPONSORSHIP BY
SILENT EVENTS HUQA ENTERTAINMENT
http://www.silentevents.com/promo/ http://www.huqaav.com/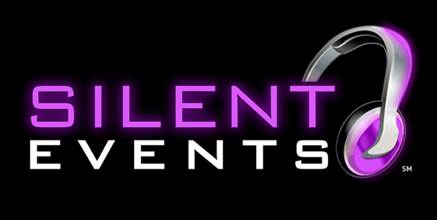 FREIXENET FIRST VINE
http://www.freixenet.com http://www.firstvine.com