Description
The event is organized by the New Urbanism Film Festival.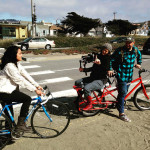 The Third Annual Urbanism Filmmaking Challenge will take place this fall in Los Angeles.
This event pairs top urban thinkers currently working on projects shaping Los Angeles with expert filmmakers in order to capture the dynamic changes to the built environment of Los Angeles.
Urbanists:
Give a 7 minute TEDtalk-esque presentation on the changing urban landscape of Los Angeles. After you give the presentation at our event, we will partner you with a filmmaker to create a 5 minute film about your project. You will act as the on screen expert and the lead researcher for the film.
Filmmaker:
Join us on Oct 12th to watch the presentations and choose one that interests you. Meet the urbanist and determine a shooting schedule and locations. Will you be filmming in their office? On location at their project? You have one week to finish the film and present it on closing night of the New Urbanist Film Festival. Top 3 winners get prizes from Betabrand, Island Press, and more. The top prize gets $300 cash.
The cost is $25 to participate.
Reception included.
The NUFFTalks Events will be hosted at
R I T A H O U S E
5971 W 3rd Street
Los Angeles CA 90036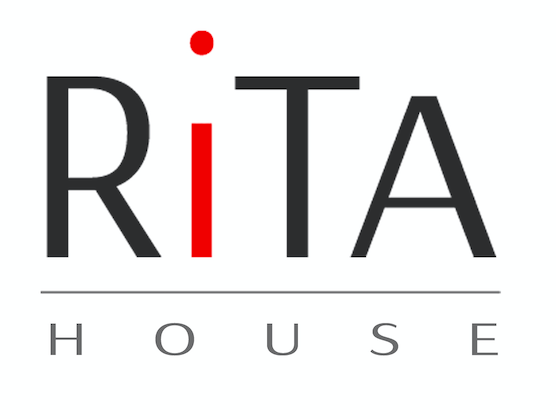 Click here for more information on our website.
This event is partially sponsored by KitSplit