Description
The New Urbanism FIlm Festival is the premier festival about urban planning from the pedestrian perspective.
We are bringing the best films from the 2015 Festival to CNU 24 in Detroit. Join us for a special night of screenings.
THURSDAY 7PM - Detroit Opera House Black Box Theatre
The first set of films is about the sociology of urban design. Films focus on how design affects the elderly, children, differently abled, and community populations.
I'd Rather Stay - Winner: Best of Fest

Every Speed - Winner: Urbanism Sociology

Arlington Passages - Winner: Bicycling

Road To School - Honorable Mention: Walkability

Streetsploitation - Honorable Mention: Urban Design

Cerebral City - Winner: Urban Design Short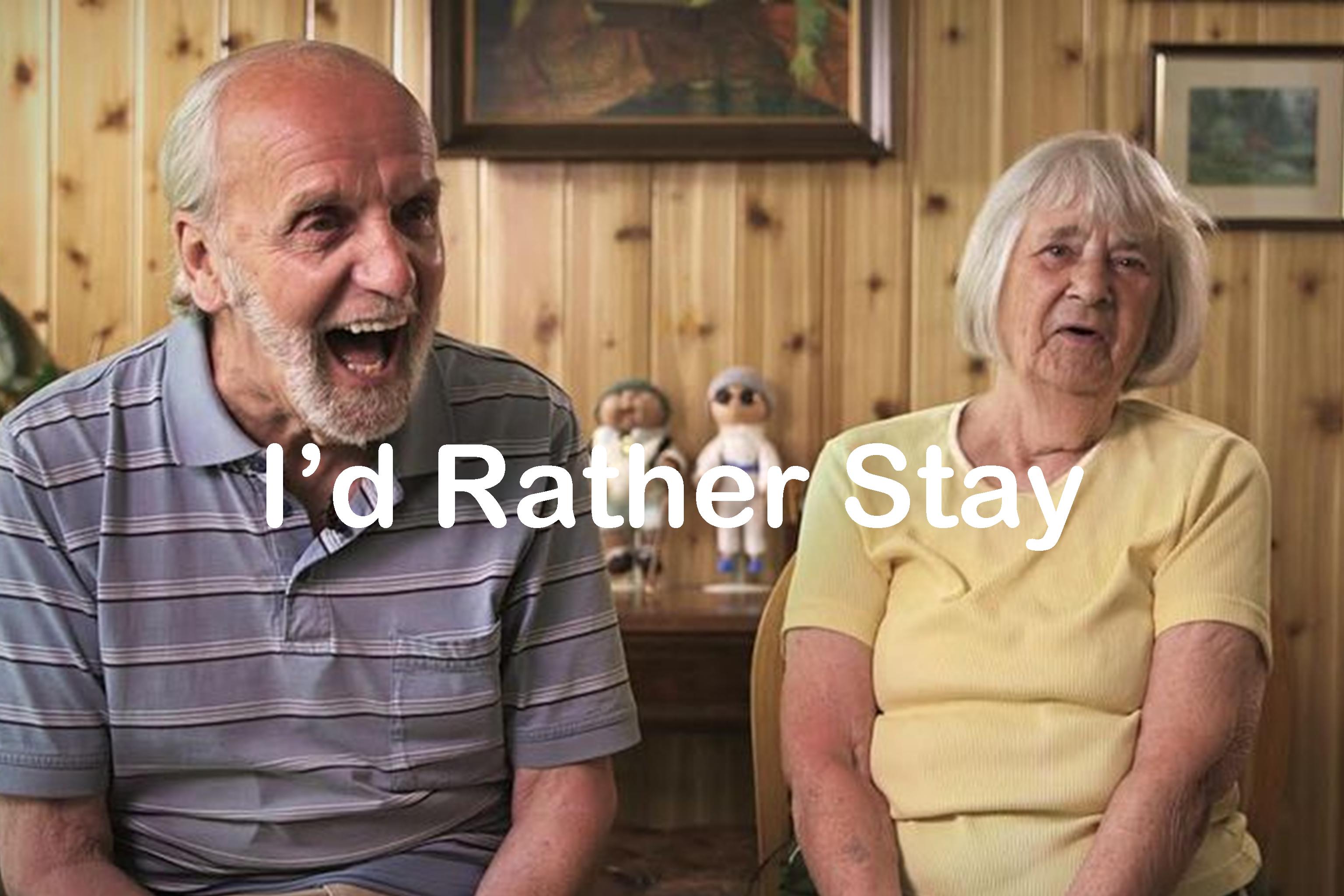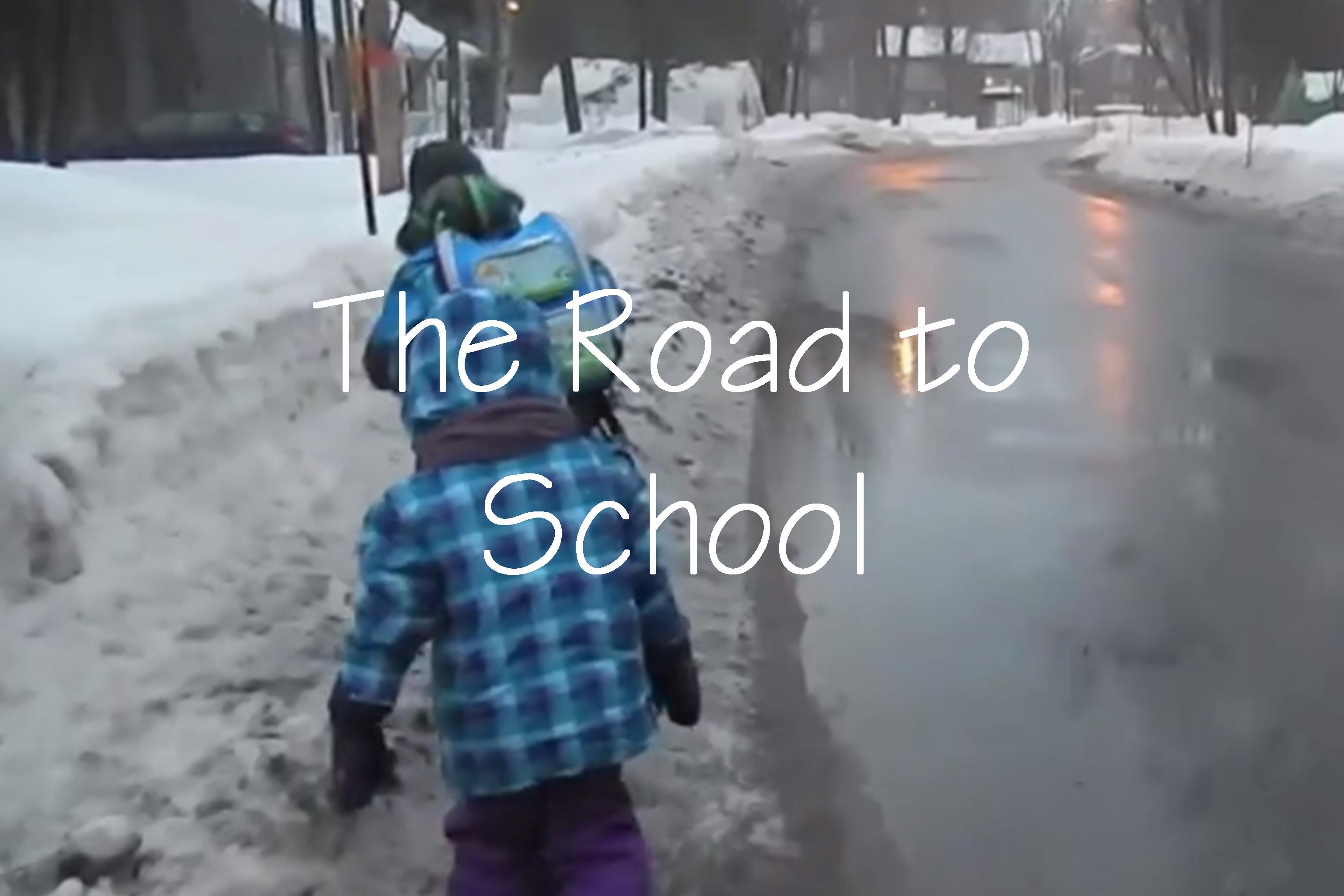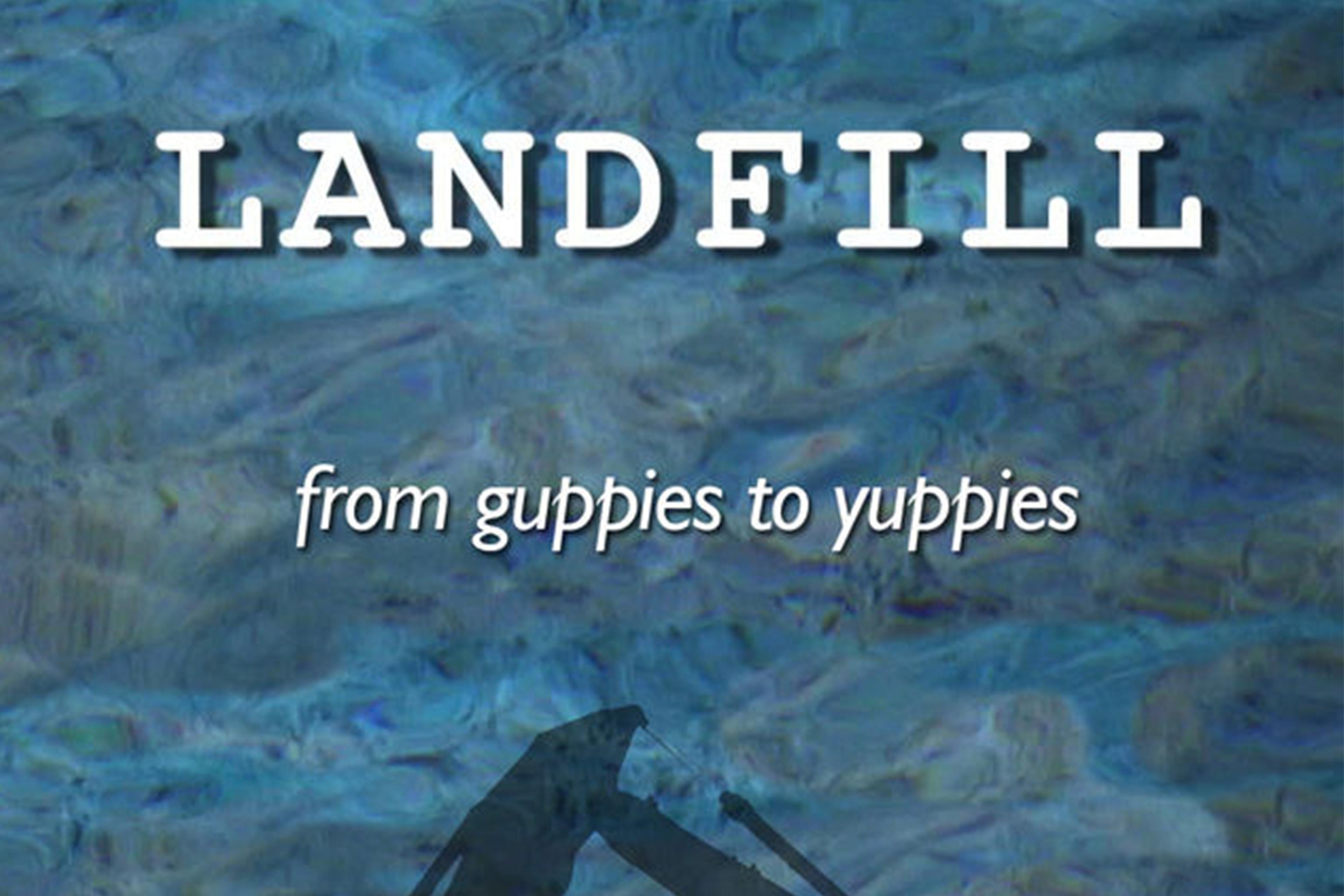 The Edge of Memphis - Winner: Urbanism Economies

Grafstract - Winner: Street Art

Do Season - Honorable Mention: Urbanism Economies

Artista - Winner: Urbanism Filmmaking Challenge

LandFill - Honorable Mention: Urbanism Sociology
After the films we will host a discussion with leading urban thinkers in town for the 24th Annual Congress for the New Urbanism. However, this event is open to the public!
We hope you can join us for one of both of the screenings!
Organizer of NUFF at CNU 24: Detroit
Noodles & New Urbanism is a monthly meet up group that discusses urban design issues while sampling LA's rocking noodle scene.  If you are an expert or if you are asking what is New Urbanism, you are welcome.  We share articles for discussion on our blog noodlesandnewurbanism.org
After talking and discussing issues, we wanted to take action.  So we produce and promote events that develop community in neighborhoods, support small business, and improve street life.
Join the group or attend an event.  We hope to make your hood more livable!