NUF TALK SERIES Featuring Leslie Crutchfield - How Change Happens! Sponsore...
Description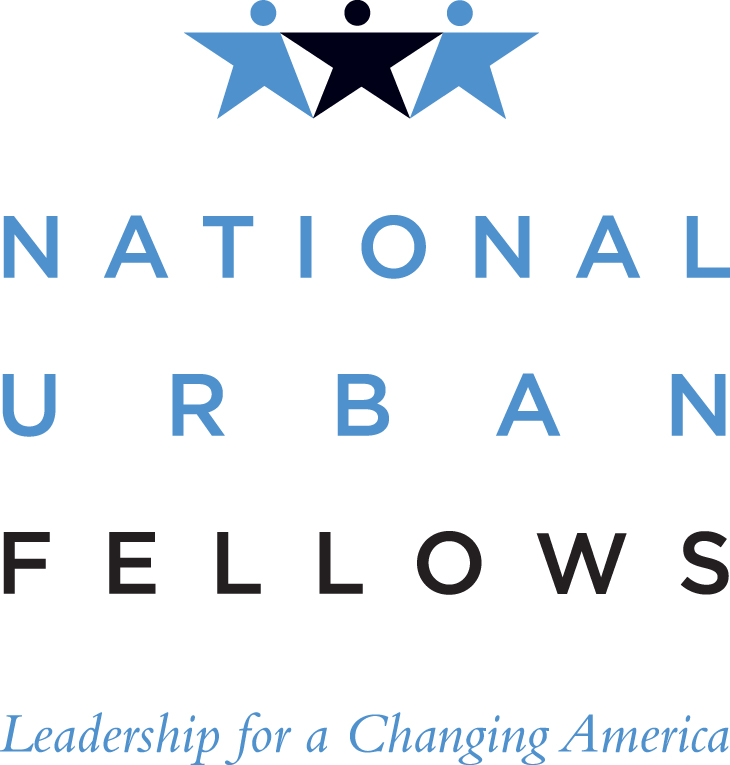 NUF TALK SERIES 4.0
SPONSORED BY PRUDENTIAL FOUNDATION
Author Leslie Crutchfield is a writer, lecturer, social impact advisor, and leading authority on scaling social innovation. She is Executive Director of the Global Social Enterprise Initiative (GSEI) at Georgetown University's McDonough School of Business, and co-author of two previous books, Forces for Good and Do More than Give. She serves as a senior advisor with FSG, the global social impact consulting firm. She is frequently invited to speak at nonprofit, philanthropic, and corporate events, and has appeared on shows such as ABC News Now and NPR, among others. She is an active media contributor, with pieces appearing in The Washington Post. Fortune.com, CNN/Money and Harvard Business Review.com.
How Change Happens:
Examines why some societal shifts occur, and others don't
Illustrates the factors that drive successful social and environmental movements
Looks at the approaches, strategies, and tactics that changemakers employ in order to effect widescale change
Whatever cause inspires you, advance it by applying the must-read advice in How Change Happens—whether you lead a social change effort, or if you're tired of just watching from the outside and want to join the fray, or if you simply want to better understand how change happens, join us in an intimate conversation with Author, Leslie Crutchfield, as we explore and discuss strategies and the current social movements in our nation.
Limited seating is available, early registration is strongly encouraged. A FREE COPY of Leslie's book will be available for the first (20) registrants.
When: October 11, 2018
Where: 4W43 Building, 4 West 43rd Street New York, NY 10036
Time: 5:30pm-7:30pm
For more information please contact National Urban Fellows Office at (212) 730-1700 or wmunoz@nuf.org.
Light Hors D'ouevres will be available