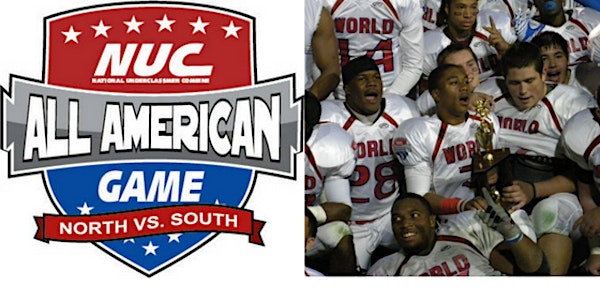 NUC All American Week Elite Quarterback Camp and Challenge & WR SuperCamp Registration 2018
When and where
Location
New Smyrna Beach Sports Complex 1800 Turnbull Bay Rd NEW SMYRNA BEACH, FL 32168
Description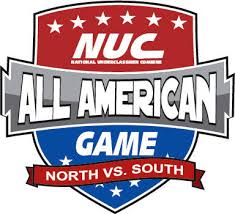 CONGRATULATIONS YOUR INVITED TO THE BEST QB CHALLENGE IN THE USA
NUC All American Events Brings Together Some Of The Very Best Athletes From Around The USA.
This QB challenge will offer some of the most outstanding instruction and competition available. We will have all our All American coaches on staff down to help with the challenge and will be inviting 500 signal callers from around the country to participate. Each grade will be evaluated separately and awards will be given out to the top signal callers. A maximum of 100 signal callers per grade will allowed in the competition, we cannot hold an more. So register right away
2022/2023 Grad Class
2021 Grad Class
2020 Grad Class
2019 Grad Class
Here is the tentative schedule of events
Every top quarterback in the camp will be recommended to over 1000 college coaches. Portions of The event will be streamed live directly to coaches.
Wide Receivers are being evaluated alongside the QB's as they run their routes and have their individual skill periods.
Schedule
Check in 5pm
5pm-Warmup Drill Station 1
5:30pm-Drill Station 2
6pm-Drill Station 3
7:00am- Competition Station 1
7:30am-Competition Station 2
8:00pm-Competition Station 2