Description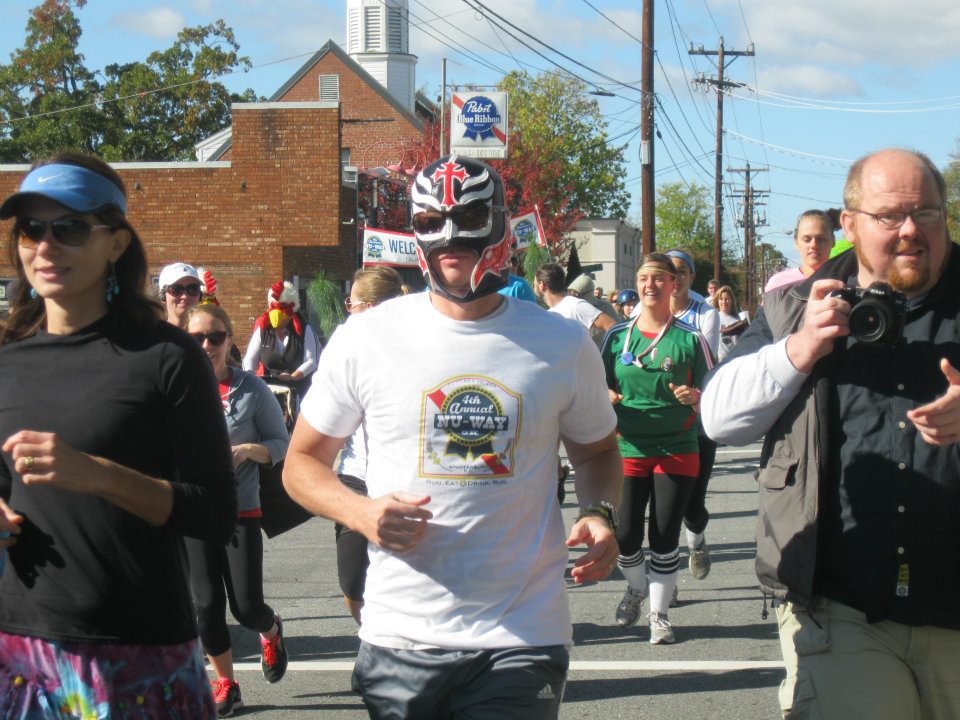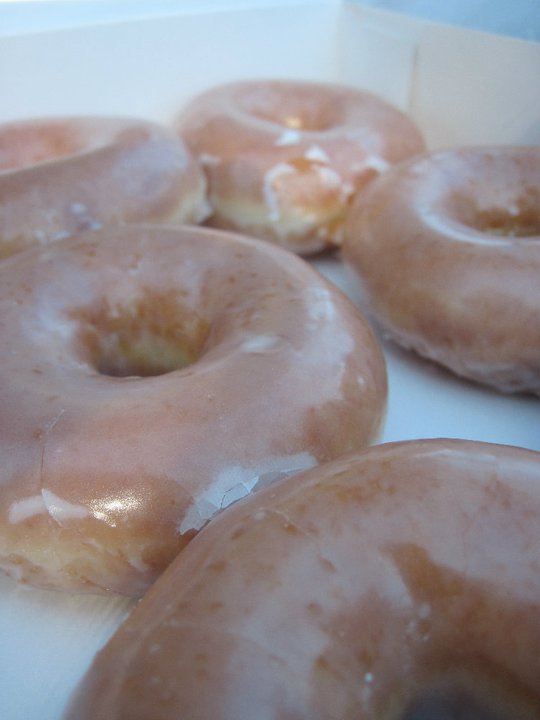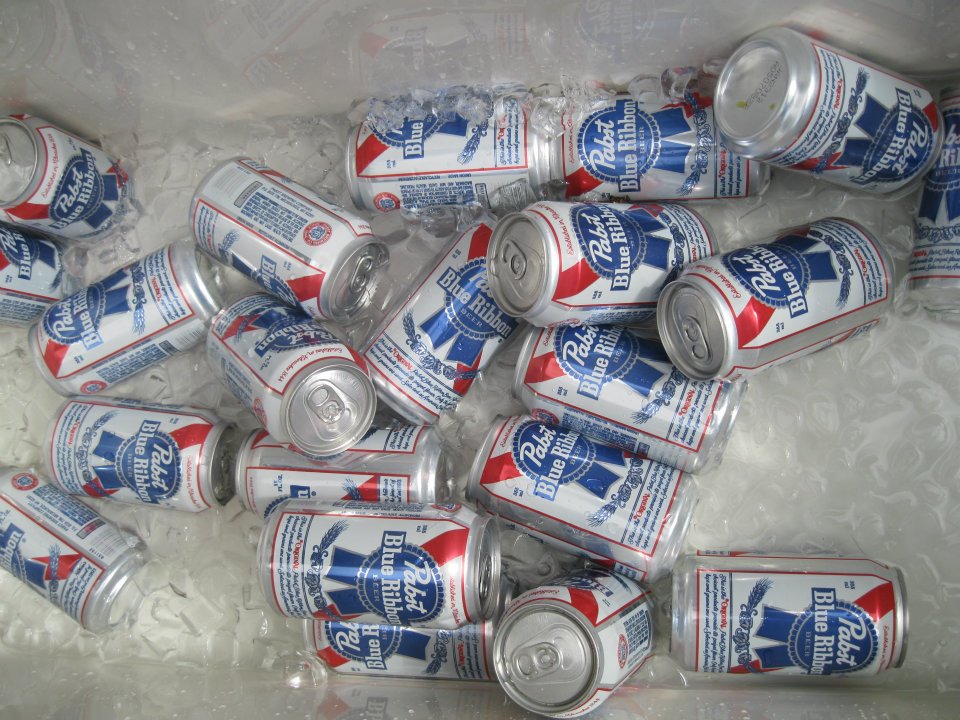 Can you run/roll/crawl 3.1 miles?
Can you drink beer?
Can you eat Krispy Kreme doughnuts?
If you answer yes to one of the above questions, consider yourself ready to go for the 5th Annual Nu-Way 5k.
This footrace is a battle through the streets of downtown Spartanburg, starting and ending at the city's oldest and coolest bar, the Nu-Way Restaurant and Lounge.

To qualify to win, runners *must* consume 1 beer and 1 Krispy Kreme doughnut at a mid-race pitstop in historic Hampton Heights (free with registration).
Prizes for costumes, top male and female finishers.
Runners must be 21+.
Registration until October 19: $10
Registration day of the race: $15
Badass tshirts: $15
All ticket and t-shirt sales benefit the local arts nonprofit, Hub-Bub.com.
More info: http://www.facebook.com/pages/Nu-Way-5K/232671740145297
*Participate at your own risk and obey all traffic laws!*
For costume ideas and inspiration, WATCH:
Organizer of Nu-Way 5K 2013: Run, Beer, Doughnut, Run