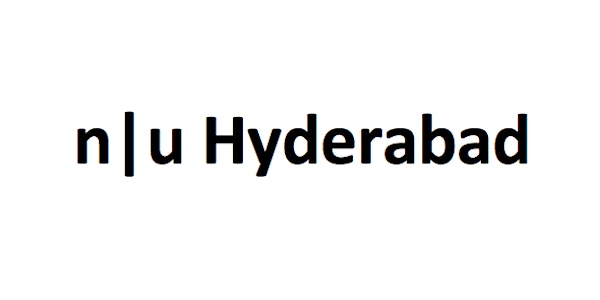 n|u Hyderabad Meet - October 2018
When and where
Location
ServiceNow 7th Floor, Salarpuria Sattva Knowledge City Silpa Gram Craft Village - Hitech City Hyderabad, Telangana 500081 India
Description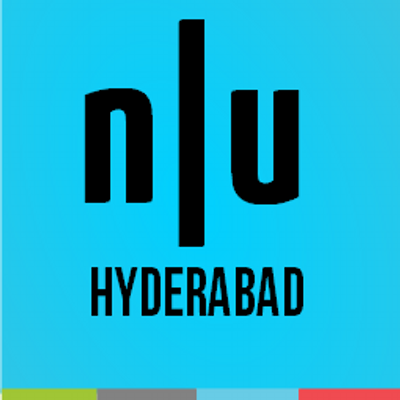 About null
null is an open security community for ethical hackers, security professionals and security enthusiasts, born out of the need for:
Promoting advanced security research.
Spreading security awareness among the netizens.
A Centralized knowledge base for security related information.

All our Null Hyderabad meets are Free and Open to all, just register and join us.

Venue Map:

https://goo.gl/maps/4hKnASJxYq32

Topics:

1. Introductions.
2. Security Newsbytes by Deepika.

3. Threat Hunting 101 by Bhujanga Rao Chapa.
Agenda:
Introduction to Threat Hunting.

Traditional vs Next generation threat hunting.

Hunt for adversary tactics and techniques.

Mature your threat hunting program

How to use MITRE ATT&CK Framework to build proactive SOC.
4. Gaining lateral movement in cloud solutions by leveraging bad API impersonation designs
by Krishna Chaitanya Telikicherla.
Abstract: Software systems which require a user impersonating another user's identity often involve security challenges. It becomes all the more challenging when the system is a modern web platform comprising of web apps and APIs talking to each other by leveraging identity federation. While protocols such as OpenId Connect and OAuth 2.0 provide a way of securely authenticating and authorizing users & applications, they do not specify how impersonation can be implemented, so development teams are on their own. If not designed and implemented meticulously, the impersonation feature could lead to horizontal or vertical privilege escalations. Even worse, it could potentially lead to lateral movement, where an adversary can catch hold of one account and harvest details of several other accounts of the system. The recent Facebook vulnerability in "View As" feature which affected 50 million users is arguably an example of this. In this demo-driven talk, we will look at the perils of bad impersonation implementation and see how it can be designed & implemented securely in an API-driven system.
5. Feedbacks & Suggestions.
About Speakers:
Deepika is currently working as a Security Engineer in ServiceNow. She has a total of 3.5 years of experience in Application Security. She holds the certificate of CASE Java. She is a bug bounty hunter and got listed in many Hall of fames.
Bhujanga Rao Chapa is working as Senior Security Analyst in F5 Networks. he has 5 years of experience in information security, his areas of interest include Incident handling, Threat hunting, Programming - Security orchestration/automation, Penetration testing. His certifications include CCNA, CEH, ECSA, CHFI, Qualy's VM Specialist

Krishna Chaitanya Telikicherla is an application security enthusiast. He blogs at https://novogeek.com and tweets as @novogeek.
Please feel free to reach out to us for any additional info. mahesh at null.co.in or hari at null.co.in
Dont forget to carry an Original ID proof for smooth security checks.