n|u Hyderabad Meet - October 2016
When and where
Location
Progress Software 4th Floor, I Labs Center Madhapur Hyderabad, Telangana 500081 India
Description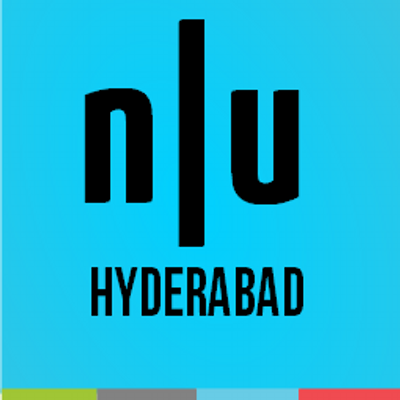 About null
null is an open security community for ethical hackers, security professionals and security enthusiasts, born out of the need for:
Promoting advanced security research.
Spreading security awareness among the netizens.
A Centralized knowledge base for security related information.

All our Null Hyderabad meets are Free and Open to all, just register and join us.

Venue Map:

https://goo.gl/maps/GRNyjMNxfm72

Topics:

1. Introductions
2. Security Newsbytes by Hemanth
3. Attacking a WiFi network to PWNing a host in it by Hruday Charan
4. Exploiting Techniques & Methods for OAuth & RFC6749 by Prashanth
5. Securing Single Page Applications (SPA) by Krishna Chaitanya
6. Feedbacks & next meet plan.

About Speakers:
Krishna Chaitanya a.k.a novogeek is a web application security enthusiast and a regular contributor at NULL Hyderabad. More about him at: http://novogeek.com/about

Prashanth is a Full stack developer with experience in information security. Participated in bug bounty programs of some top companies and got recognized by them. Building apps for iOS with swift.
Hruday Charan is a 17 year old geek, interested in information security. He had reported vulnerabilities to many renowned companies.
Hemanth is working in Anthelio as a security analyst holds a PG from Aurora College. He is passionate about DEFENSIVE security. Blogger of next generation SIEM systems,


Please feel free to reach out to us for any additional info. hari at null.co.in or mahesh at null.co.in