n|u Hyderabad Meet - April 2017

Saturday, April 22, 2017 at 10:00 AM (IST)
Event Details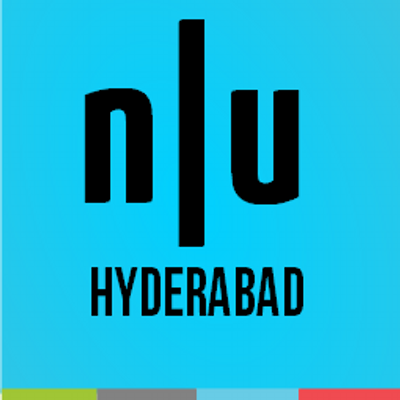 About null
null is an open security community for ethical hackers, security professionals and security enthusiasts, born out of the need for:
Promoting advanced security research.
Spreading security awareness among the netizens.
A Centralized knowledge base for security related information.

All our Null Hyderabad meets are Free and Open to all, just register and join us.

Venue Map:

https://goo.gl/maps/cbNH8PGfYpF2


Topics:

1. Introductions.
2. No Time for Pentesting - How to do Web Pentesting in one hour. by Harikrishna V.

3. Practical Cryptography 101 by Krishna Chaitanya.

4. Walkthrough of Shadow Brokers Leak by Omair.
5. Feedbacks & Suggestions.

About Speakers:
Hari is working as a Information Security manager for a reputed MNC. His major experience is in to Web Application Security Testing.

Krishna Chaitanya a.k.a novogeek is a web application security enthusiast. He blogs at http://novogeek.com
Omair has over eight years of experience in penetration testing, vulnerability assessment and network security. He has been responsible for maintaining a secure network for mission critical applications. His area of work includes Vulnerability Assessment, Security Audits, Penetration Test, Source Code Reviews and Trainings.
He has also published security advisories pertaining to various vulnerabilities in commonly used software like Excel, Real Player, Internet Explorer and Chrome. His area of expertise includes Vulnerability Research, Reverse Engineering and Fuzzing. Some of the latest CVE's reported by him CVE-2015-1240, CVE-2015-1668, CVE-2015-0043, CVE-2015-0042, CVE-2014-4128, CVE-2014-6354, CVE-2014-4145, CVE-2014-4050, CVE-2014-1772, CVE-2014-0313, and CVE-2014-0263.
Please feel free to reach out to us for any additional info. mahesh at null.co.in or hari at null.co.in
Dont forget to carry an Original ID proof for smooth security checks.
When & Where

JPMorgan Chase
Building No. 11, 5th Floor, Raheja Mindspace,
Madhapur
Hyderabad, Telangana 500081
India

Saturday, April 22, 2017 at 10:00 AM (IST)
Add to my calendar