Event Information
Location
CA Technologies
115, IT Park Area
Nanakramguda
Gachibowli, Hyderabad, Telangana 500032
India
Description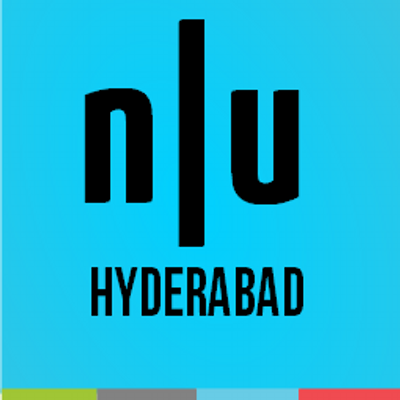 About null
null is an open security community for ethical hackers, security professionals and security enthusiasts, born out of the need for:
Promoting advanced security research.
Spreading security awareness among the netizens.
A Centralized knowledge base for security related information.
All our Null Hyderabad meets are Free and Open to all, just register and join us.

Venue Map:
goo.gl/maps/iExrE

Topics:
1. Introductions
2. A1 Injection By Pavan
3. A sneak peek into modern web authentication scenarios by Krishna Chaitanya
4. Overview of Kali linux 2.0 and SET Tool By Kaiser Shaik
5. Feedbacks and next meet plan.


About Speakers:
Pavan, aka pavanw3b, is a passionate w3bAppSec guy working for ServiceNow as a Security Engineer. He helped Uber, Sony, Nokia, Infibeam & other companies by reporting security issues. He is found either in front of his computer or on his bike, not both at the same time, of course!


Krishna Chaitanya Telikicherla works as a Security Consultant at Microsoft Services Global Delivery. He is a part of InfoSec SDL (Security Development Lifecycle) team and helps development teams in building secure solutions for Microsoft's customers. His primary work revolves around SDL activities namely - Threat Modeling & Security Design Review, Security Code Review, Security Testing and Security Deployment Review. He also gives security training to development teams and assists them in implementing security controls in their projects. Prior to joining Microsoft he worked as a Security Researcher at Infosys R&D Labs, while pursuing M.S by Research at IIIT-Hyderabad in parallel.
Krishna has been an avid tech community enthusiast, blogger and has been awarded Microsoft MVP award for 5 consecutive years (2010-2014) for his contributions. He is an active contributor/speaker in developer (MUGH) as well as security (null) communities. He loves to build/break/fix code and loves engaging in deep technical discussions both online & offline.

Kaiser Shaik is currently studying 11th standard and is interested in information security. His hobbies include readings novels, exploring technologies, learning ethical hacking & listening to Music


Please feel free to reach out to us for any additional info. raghu at null.co.in or hari at null.co.in
Date and Time
Location
CA Technologies
115, IT Park Area
Nanakramguda
Gachibowli, Hyderabad, Telangana 500032
India