Nu-Bein Dance fit provides a unique cardio dance fitness workout that Uplifts your spirit, Energizes your body and ignites Your Soul!
About this Event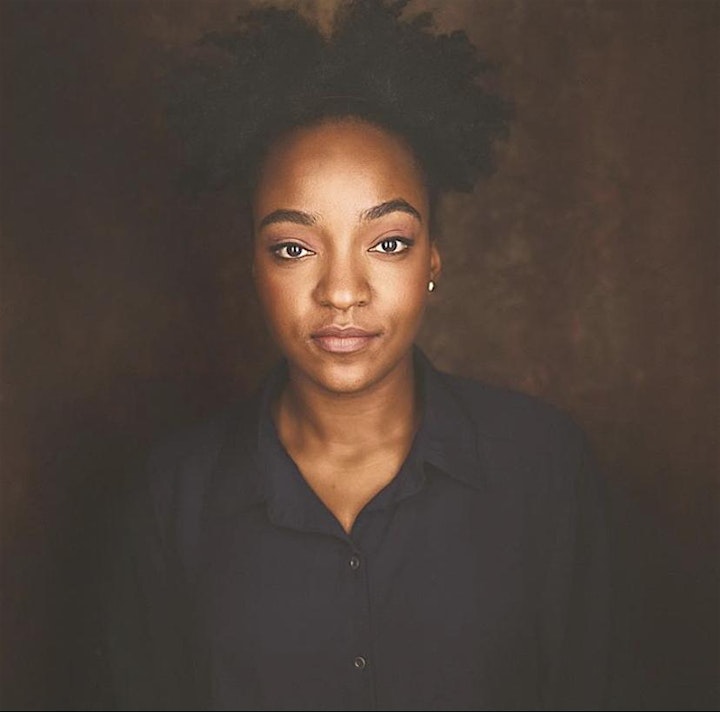 Afrofunk Dance Fitness is a unique cardio dance experience for ALL LEVELS! Beginners Welcomed! Fueled by music and beats from around the world, there is a "message in the movement" that inspires positive transformation that leads to personal and professional growth.
Join us Saturday, November 14th, 10:30am in a location that is TBD, My amazing colleague Kalilah Black will be joining the team for a 90 minute fusion of journaling and movement affirmations! We will have an exploratory session unpacking the fear of taking risk and how doing so can assist in breaking down barriers to allow for manifesting to take course. Kalilah will be utilizing her practices and experience to assist in stepping out of our comfort zone and dipping that big toe into challenges being held back by our self limiting beliefs.
This will be a perfect way to step into the holiday season and begin preparing for how to put things into position for 2021. COVID has halted a lot of our normal activities and we must be strategic in embracing our purpose
***Structure***
-Opening - intention setting
-Chakra warm-up
-Dissect taking risk w/journaling
-Embody Taking Risk w/ movement affirmations
-Dissect Manifestation w/ journaling
-Embody Manifestation w/ movement affirmations
-Cool down w/ meditation
You don't want to miss it. Kalilah believes life should be enjoyable and abundant and is committed to embodying those principles with everyone she meets. She has a knack for comedy and truly believes she was born to entertain. She gets excited about any opportunity to spread light and love and takes her God- given gifts earnestly and with pride.
——————————————————-
I'm the first certified Afrofunk Dance fitness instructor under the guidance of the amazing Tanita Fadyeyola. I've traveled the world teaching message in movement to people of all generations. It fuels me as a teacher/student/artist to see the light and bliss that shines when barriers are released. I always create a safe space for everyone to breathe, sweat and laugh through their own journey!
HOPE TO SEE YOU AT THE NEXT SESSION!
***Teaching Schedule ****
Location: Heartbeat House (Currently Zoom)
Times: Sunday at 12 AM PST and Tuesday at 10:30 AM PST
***Important Notes***
-Each person will have an indicated dancing zone safely pre- marked 6' apart.
-Parking options are available
Feel free to pay via
Cash app-$jayemonea
Venmo-@Jessica-Evans8
Follow me on Instagram @Jaye_Tha-Nubein_hippie