Description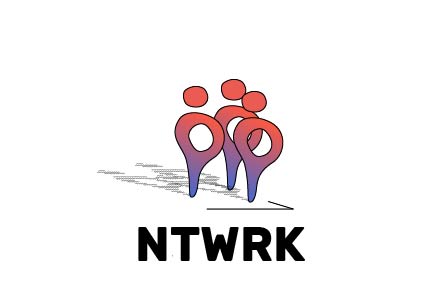 NTWRK is a new kind of networking event. We support a local charity: Parkinson Montreal-Laval by providing them with visibility, and giving them a share of the revenue generated by the event. By coming to NTWRK, you support your local community.
What's in it for you? You will enhance your image, expand your network, and have a good time. This really is the only Win-Win-Win situation you can find in business. And remember: "Networking is the no. 1 unwritten rule for success in the business world." - Sallie Krawcheck, president of Global Wealth, Bank of America
Schedule:
Doors open 6:00 P.M.
Welcome and thank you speeches 7:00 P.M. to 7:15 P.M.
Prize Giveaway 8:00 P.M.
-
NTWRK est une nouvelle sorte d'événement de réseautage. Nous supportons une oeuvre de charité locale: Parkinson Montreal-Laval en lui donnant de la visibilité et une partie des revenus générés par l'événement. En participant à NTWRK, vous supportez votre communauté locale.
Qu'est-ce que vous allez en retirer? Vous allez rehausser votre image, élargir votre réseau, et passer un bon moment. C'est la seule opportunité Gagnant-Gagnant-Gagnant que vous trouverez en affaire. Et souvenez-vous: "Le réseautage est la règle non-écrite no. 1 du succès en affaire." - Sallie Krawcheck, présidente de Global Wealth, Bank of America
Horaire:
Ouverture des portes 18h00
Discours de présentation et remerciements 19h00 à 19h15
Prix de présence 20h00