Description
The Issues Forum is a three-day retreat designed to have open and transparent discussion around issues that shape and define the Church of the Nazarene. It includes discussion, Christian fellowship and relaxation.
2018

Forum

Theme:
Holiness of Heart and Life: Discerning Christian Action Today
How can we speak of pursuing holiness of heart and life that is grounded in reflection but also leads to concrete action? How can we avoid narrow legalism while also speaking and acting with conviction? How can we embody a communal life that is committed to embrace some things while avoiding others, all for the sake of love? In today's culture, the Church must re-think and re-articulate its convictions around issues such as alcohol, divorce, income gaps, creation-care, keeping Sabbath, and more. Come and join the conversation.
Presenters/Facilitators: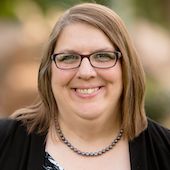 Diane Leclerc
Professor of Historical Theology at Northwest Nazarene University and author of numerous articles and books, including Discovering Christian Holiness: The Heart of Wesleyan Holiness Theology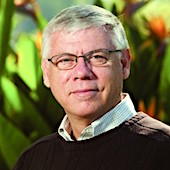 Ron Benefiel
Professor of Sociology and Christian Ministry and Lead Consultant for Mission Resources and Pastoral Relations at Point Loma Nazarene University. He is a past President of Nazarene Theological Seminary and a recognized leader in multicultural and urban ministry.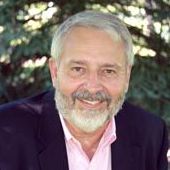 Jim Copple
Founding Partner and Lead Consultant for Strategic Applications International, LLC and President of Servant Forge, an international nonprofit focused on development. Jim is an NTS alum and consultant with NTS on strategic initiatives.

Cost:
Registration: $150
Registration covers event costs and two catered meals. Some full scholarships are available for young clergy and students. Enter discount code NTSFORUM. Contact Jamie McDorman (jmcdorman@nts.edu) for questions.

NOTE: Registration is LIMITED!
Details:
A more detailed schedule will be posted as the event approaches.
Housing: A list of hotels close to the event venue can be provided upon request. NOTE: Book early for best prices!
Meals: Catered meals will be provided Friday evening and Sunday morning.
Transportation: You are responsible for securing your own transportation to and from Phoenix.