Description
Grab a beverage, a chair and speak Power BI. This the launch of the official Northern Territory Power BI User Group. This is a local meetup for first timers to Power BI or those interested in expanding their knowledge and network. Like the vast sunburnt state of the Northern Territory, we aim to reach far and wide by publishing the event live as well as in person at the Oaks.
Topic : How Driverless cars will change the world !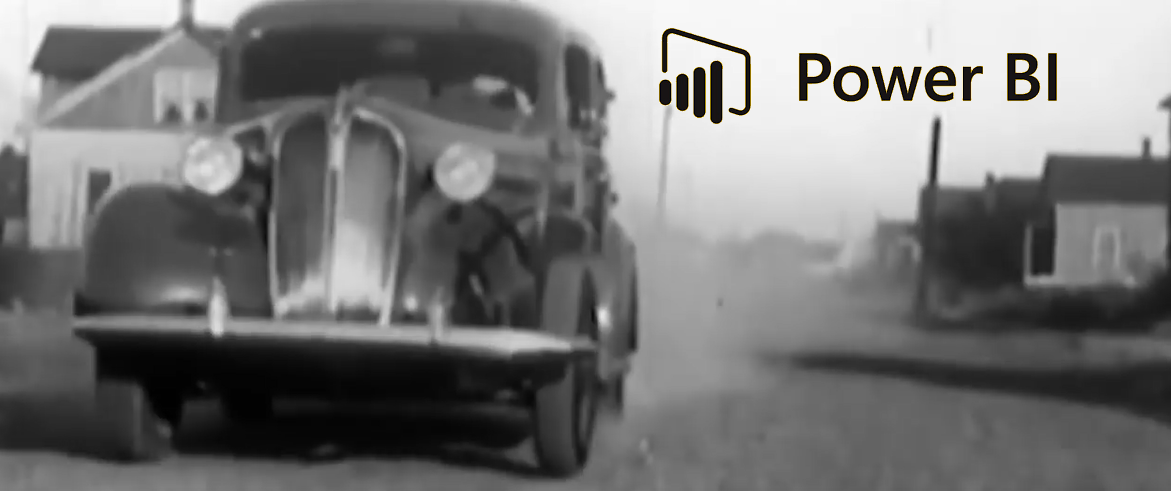 In this official Power BI user group for NTPUG we gain insight into the role of data and geographic analysis in the future landscape of driverless technology. It is foretold driverless cars will be significantly safer than human drivers so we take a dive into geographic options for visualising road accident data, an important baseline for such compelling analysis. Driverless technology is also foretold to change our landscape. With the average vehicle now only utilised 4% of the time, that idle 96% is spent sitting in city carparks, commuting zones, street side parks and home garages. Without the need for carparks that is a lot of valuable creative space - we will look at the use of geographic analysis in ESRI for Power BI for impact analysis. You will see...

1. An intro overview of Power BI
2. An overview of all the geographic options in Power BI
3. Applied analysis using open data
See you at the NTPUG for "How Driverless cars will change the world !".

BIO :

Peter O'Gorman is a Data Specialist at BICG, having lovingly used Microsoft tools to solve common business problems. BICG, along with Cloudstreet and Microsoft are keen supporters of NTPUG and Peter also runs the Big Data special interest group for the Australia Computer Society Brisbane, and new Artifical Intelligence meetups in Brisbane, Darwin and Sydney.